Moving overseas is an amazing experience, but it can be difficult to do sustainably. Dutch removals company AGS Global Solutions Netherlands shares six low-cost, high-impact tips for reducing the environmental impact of your next international move.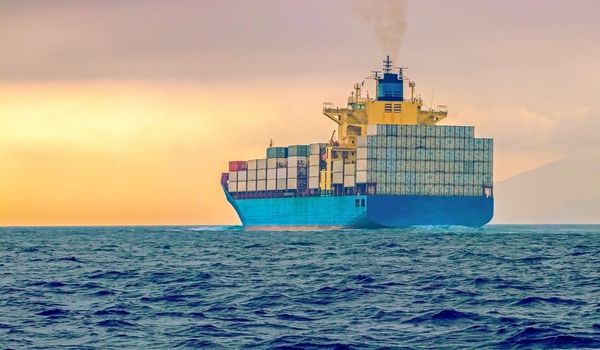 Choose sea freight over air freight whenever possible
Sea freight is one of the most sustainable ways to move your belongings overseas. That's because container ships can transport enormous volumes, producing fewer emissions per unit of cargo than other modes of transport like road freight or airfreight (the other main option for shipping internationally).
Share your shipping container with others
To reduce your carbon footprint even further, you can share your shipping container with other people moving to the same country. In the shipping industry, this way of shipping goods is known as groupage, consolidated moving, or even LCL (which stands for Less than Container Load). Sharing a container also saves you money since the container cost is split between more customers.
Also Read: For a Peace of Mind Relocation Experience, AGS Global Solutions Netherlands
Reduce how much you ship
Logically, the less you ship, the greener your move will be. Be selective about what will be joining you on your international adventure. Ask yourself, can I replace this item easily and inexpensively in my new home? If the answer is yes, then set it aside. Knowing how much you can afford to ship also makes it easier to decide what you can live without.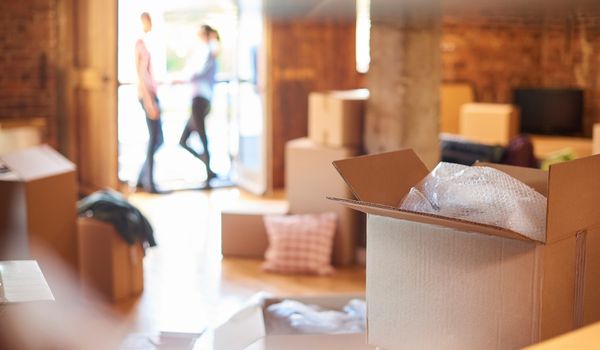 Use pre-loved packaging
It's time to start packing. You will need boxes, of course, but they don't need to be new. Getting second-hand boxes from the supermarket or someone who has recently moved is another great way to limit your move's environmental impact. If pre-loved packaging is not an option, use boxes made from recycled materials. Another packaging tip is to use your T-shirts to wrap fragile items. They're coming with you anyway, so why not put them to good use? The same goes for blankets and other bedding.
Donate or recycle what you're leaving behind
They may not have made it into the container, but there's still life in your leftover household goods. Sell them at a garage sale to fatten your moving budget or, better yet, gift them to charity or to friends and family who will appreciate having something to remember you. Of course, you can always recycle what you can't find a home for. The goal is to reduce the waste generated by your move as much as possible.
Choose a green moving company
Choosing a green moving company is the final step in making sure your move is as sustainable as possible. Look for companies certified by an organisation like FIDI (the International Federation of International Furniture Removers), which has a set of environmental standards that member companies must adhere to. These standards include using energy-efficient vehicles, recycling packing materials, and offsetting carbon emissions.
AGS Global Solutions Netherlands has been FIDI certified since 1998. As part of the AGS Group, the company offsets its carbon emissions by contributing towards reforestation projects worldwide. Through its partnership with the NGO Planète Urgence, the AGS Group has funded more than 24 000 trees in the past year and more than 260 000 trees since sponsoring its first tree in 2009.
By choosing AGS Global Solutions Netherlands for your international move, you can be assured that you directly support their efforts to combat climate change.
Contact AGS Global Solutions Netherlands today for your free international moving quote.