AGS Global Solutions Netherlands, a global leader in the mobility industry, sports one of the largest international relocation networks. With 146 locations owned and operated in 97 countries, and an excellent partner network, we can move you anywhere across the globe.
As part of this impressive group, AGS Global Solutions Netherlands has perfected what it does best: moving and relocating families and individuals. Our relocation services are first class, providing multinational organisations and their relocating talent with premier relocation services. In addition, our first in-the-market lump sum program, "a la carte", allows you and your relocating employee complete control over services purchased concerning the available budget.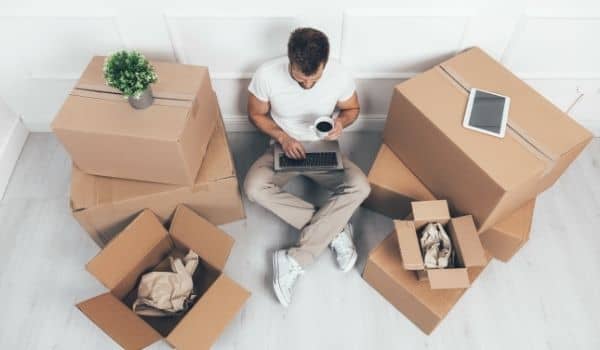 Specialists in domestic and international moving and household goods storage
Our team at AGS Global Solutions Netherlands, strategically located near the port of Rotterdam, the gateway to Europe, offers you a quality moving service domestically and internationally. With more than 50 offices across Europe, we provide a regular service to the most common locations for moves of any size. Our services and processes are FIDI-FAIM and ISO-9000 certified, ensuring you a consistent quality output.
Expatriation: Let's guide you
You will be assigned your personal move/relocation manager, who will guide you through the process and advise you on anything related to customs and compliance formalities in your destination country. The move manager will also schedule move dates in concert with you and ensure you are prepared. Anything related to obtaining work permits and visas to home searches and settling-in assistance – we also have you covered.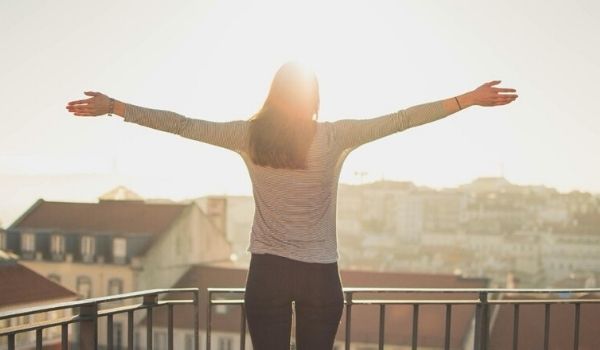 Relocation: Flexibility and peace of mind
Design your own relocation experience with our a la carte programme. An innovative solution born out of a growing need for versatility, a la carte is a lump sum programme that offers you the ability to choose your relocation journey based on your personal requirements. The goal is simple: to streamline mobility for you or your company while simplifying your relocation process.
We know that everyone's relocation needs differ. At AGS Global Solutions Netherlands, with a la carte, we give you the freedom to decide your priorities. Do you need assistance with your work permit or your visa? Add it as an a la carte item. Do you need help finding your new home? We can assist you.
You can now choose the individual services you want, eliminating the need to buy into a massive relocation contract with services you may not even use.
Sustainability at the heart
We all carry a responsibility to care for each other and our planet. The AGS Global Solutions Netherlands is committed to giving back and has partnered with Planéte Urgence. In this program, plant 1 tree for every relocation booked – no matter the size. By the end of 2020, the AGS Global Solutions Netherlands has planted over 250.000 trees to help offset our carbon footprint.
For a tailored relocation experience with peace of mind, contact us.