Whether you're just starting a business, an experienced professional looking to boost your credentials, or an exceptional business student with a few years of experience under your belt, a Master's in Business Administration can be an excellent career choice. Thankfully, there are plenty of good MBA programs in the Netherlands that are expat-friendly. This article will guide you through the lot of them. Additionally, if you'd like to meet these schools online do join the Online MBA event September 26th, 2020.
The Netherlands, with its multi-lingual, multi-cultural, and well-educated workforce and close proximity to Amsterdam, Rotterdam, and Brussels, was ranked the 4th best country in the world for business by Forbes Magazine in 2018. The country also performs comparatively well on most quality of life measures, coming 7th in the world in the OECD's 2018 Better Life Index, outperforming the US and the UK. When you combine those stats with the country's highly regarded education system and wealth of part-time and flexible study options, usually available in English, the idea of completing an MBA in the Netherlands is not such a bad one for expat professionals.
If you need a little more motivation or detail as to why an MBA might be a good move, take a look at our article outlining five key skills an MBA track will help you develop and how those skills can future proof your career. In the meantime, let's get on our bikes and cycle through the options: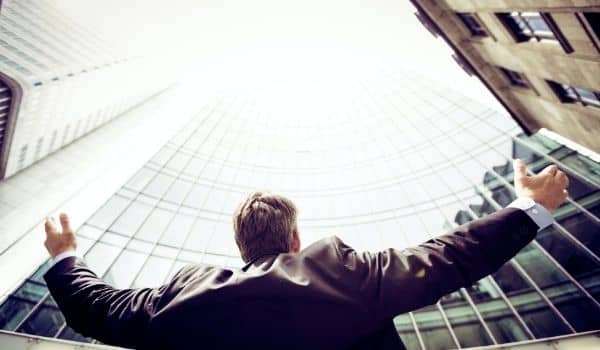 Maastricht School of Management (MSM) is one of the oldest and most renowned business schools in the Netherlands. CEO Magazine ranked its Executive MBA program as the 2nd best in the world in the latest 2020 rankings. The Online MBA isn't too shabby either, ranking within the top 15. Their MBA courses also have the following accreditation levels: AMBA, ACBSP, IACBE, NVAO and ATHEA.
Located in one of the Netherlands' most charming cities, MSM is also a boutique-styled business school. They offer a full-time MBA, part-time Executive MBA, and Online MBA Master in Management degrees. Shorter professional and executive courses are also available. Do checkout their latest webinar on October 1st, 2020
MBA programs offered: Full-time MBA, Executive MBA, Online MBA, MBA Specializations (Entrepreneurship, International Business & Sustainable Development, Accounting & Finance, The Digital Economy, Supply Chain Management, Healthcare Management
Attached to the University of Amsterdam, the Amsterdam Business School MBA is a highly rated, practical course that can boast of Triple Crown accreditation, which only 1% of business schools achieve globally. Here you can invest in your business skills at one of the world's best universities, in the heart of one of the world's best cities.
The Amsterdam Business School offers full-time and part-time courses, with specialisms in healthcare business management and big data business analytics.
MBA programs offered: Business Administration, Big Data & Business Analytics, Healthcare Management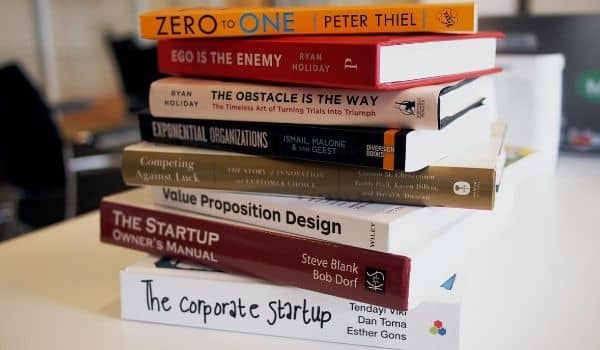 The Rotterdam School of Management is situated within the Erasmus University of Rotterdam. It is one of the most progressive universities in the Netherlands.
RSM offers full-time and part-time MBAs with an international focus. For those looking for a broader European experience, there is also the option of a 24-month double degree MBA program in cooperation with Cologne University.
MBA programs offered: Cologne-Rotterdam Executive MBA, Executive MBA, Global Executive OneMBA, International Full-time MBA
US University Webster offers flexible online and offline MBA courses at their Leiden campus. This program is ideal for those looking to pursue a US-style of education. Webster has a number of campuses spread across the globe and advertise unique networking and global learning opportunities as part of their USP.
Their MBA program allows students to emphasize one of three specialty areas – cybersecurity, management and leadership, and project management.
MBA programs offered: Master of Business Administration (MBA)
An affiliate of The Hague University of Applied Sciences, The Hague Graduate School offers full and part-time modernized MBA options and is a UNESCO Associated School.
As well as covering the full range of business management skills, the Graduate School's MBAs take a policy focus, delving into issues like the sustainable development goals, the circular economy, climate change, and innovation. These themes sit well within the city like The Hague.
MBA programs offered: Master of Business Administration (F/T), Master of Business Administration (P/T)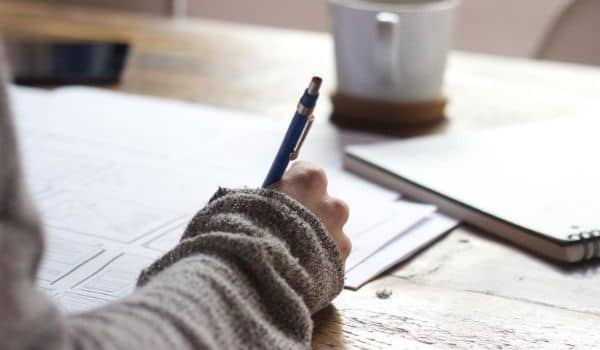 Nyenrode's intensive MBA course focuses on leadership and business development. The uniqueness of Nyenrode's MBA lies in that the course takes a bootcamp form. These one-week modules providing extra flexibility.
Nyenrode's MBA consists of one week of intensive study every two months for two years. Three of its ten weeks are assignments taking place abroad.
MBA programs offered: Executive MBA, Full-Time MBA, Modular Executive MBA (Business & IT, Business & Sustainable Transitions, Public & Private)
TIAS provides full and part-time MBA courses in Utrecht, Tilburg, Wageningen. It also features the option to study abroad at Purdue University in the US. They also organize their courses online, onsite, or with a hybrid structure.
The philosophy of TIAS is to nurture critical thinking and innovation, with a focus on newer management techniques.
MBA programs offered: Full-Time MBA, Executive MBA, Global Executive MBA, Executive MBA – Food & Agrbusiness
Saxion's MBA will bring you to the literature-rich historical streets of Deventer, where Erasmus himself studied. Today, Saxion's full-time MBA program focuses on leadership, decision-making, and personal development.
The MBA is in cooperation with Greenwich University on a UK credit system. This one is ideal for those wishing to study under the British framework.
MBA programs offered: Master of Business Administration (MBA)
The Hanze University is located in the vibrant student city of Groningen. Their MBA focuses on the Purpose Economy and was recently featured in the Financial Times. Given the thrust of the study program, expect the UN SDGs, purpose-driven companies, business ethics, policy, and professionalism to feature heavily.
The MBA is a modular program available as a full-time or part-time course.
MBA programs offered: Master of Business Administration (MBA) – Purpose Economy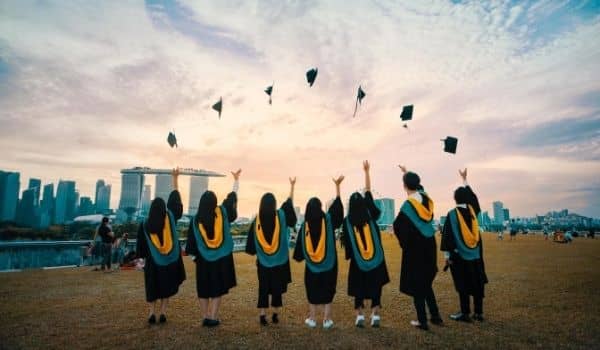 The BSN's two-year MBA program is unique in that it uses the Action Learning methodology. As the name suggests, this is a thoroughly practical approach that examines real-world challenges in your own business.
This study program is available part-time, full-time, and online, and was voted as a Tier One MBA in CEO Magazine.
MBA programs offered: International Action Learning MBA, Online Action Learning MBA, Action Learning MBA Core Modules (Financial Management, Strategic Management, Marketing Management)
The MaastrichtMBA, ExecutiveMBA, and EuroMBA Online offered by UMIO, the executive branch of Maastricht's University School of Business and Economics, are exceptional two-year part-time MBA courses which have been awarded Triple Crown accreditation.
The UMIO is the business arm of Maastricht University, with a specific focus on business practice.
MBA programs offered: Executive MBA, EuroMBA Online