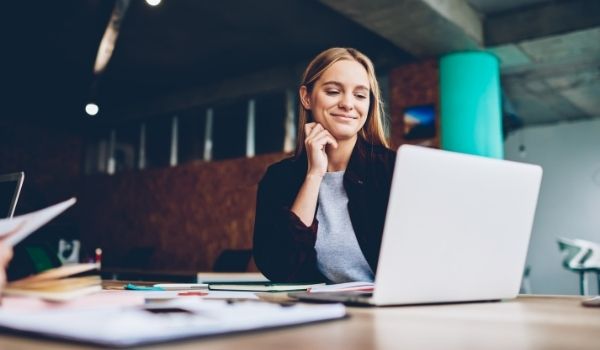 The MBA is a big commitment and, right now, it can feel like an even bigger decision.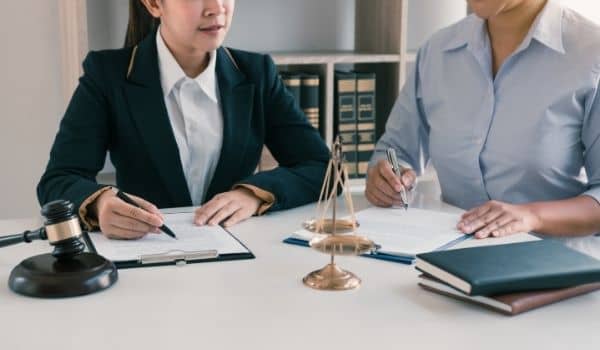 Once you have set your heart on following an MBA, your next question might be about the investment it will cost, both financially and in hours.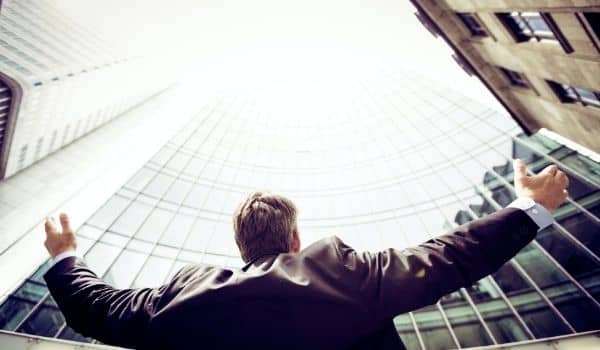 Whether you're just starting a business, an experienced professional looking to boost your credentials, or an exceptional business student with a few years of experience under your belt, a Master's in Business Administration can be an excellent career choice.