The Netherlands is among the top-performing countries when it comes to healthcare. It is accessible, offers great value for money and is of a high standard. But that doesn't mean it doesn't face any challenges.
Like many other European nations, the population of the Netherlands is ageing. This means the number of people who need care on a regular basis here is growing.
Due to this, demand for nurses is high – and likely to grow further in the coming years. This presents a great opportunity for international nurses.
Of course, there are still some hoops you will need to jump through before you can start your new career chapter. The biggest comes from the CIBG, which regulates the Dutch healthcare profession. If you qualified as a nurse outside the Netherlands then you need a Certificate of Professional Competence from the CIBG to work here.
You will also need to be fluent in the Dutch language (B2 level). After all, you must be able to communicate with your patients and their relatives. Not to mention your colleagues or other healthcare professionals.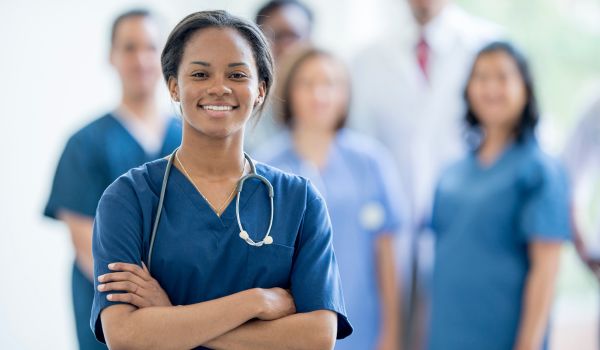 Getting started
Undertaking this process alone can be a daunting prospect. Lucky for you, there are groups set up to assist international nurses on their journey. Founded in 2018, Avant Talent Group is one such organisation. They are recognized by the V&VN (the Dutch nursing association).
If you are an EU or non-EU national, cleared to work in the Netherlands, the academy offers training accredited by the Dutch nursing association – V&VN. Upon completion, attendees can also join Avant Talent Group, helping to kickstart their career in the Netherlands.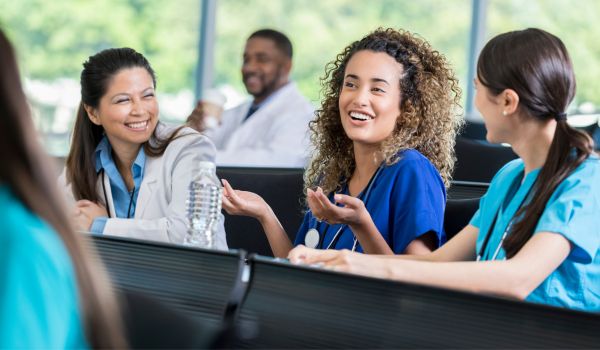 Course benefits
From May 2023, Avant Talent Group will welcome its latest cohort of nurses to the program. This includes an intensive 34-week curriculum of language training. It teaches Dutch up to a fluent B2 level, which will help you to prepare for work in Dutch healthcare.
Classes are daily from 9 am to 4 pm, Monday to Friday. The majority of the sessions take place via live video conferences. But about once a month, classes also occur at the academy's campus in Tilburg. Avant supplies accommodation for these in-person events.
At the same time, the academy sponsors several other key costs. These include the costs of the language training itself, study books and materials. Avant will also process your application with the CIBG and absorb any CIBG exam fees.
Once you complete your Dutch course and gain CIBG certification, the Avant Talent Group will then offer your first contract. The group partners with long-term healthcare organisations right across the country. These include nursing facilities and home care providers from Amsterdam to Groningen, Nijmegen and Den Haag. They would be your employer of record, so you would essentially b their employee.
Working as a nurse in the Netherlands means, on average, working between 32 and 36 hours per week. The average wage is between €1790 and €3370 per month – depending on experience and hours worked. Your contract offer with Avant will be for 28 to 32 hours per week. The starting salary will be €2500 per month – based on the latter hours. All employment conditions are compliant with collective labor agreements in the healthcare industry.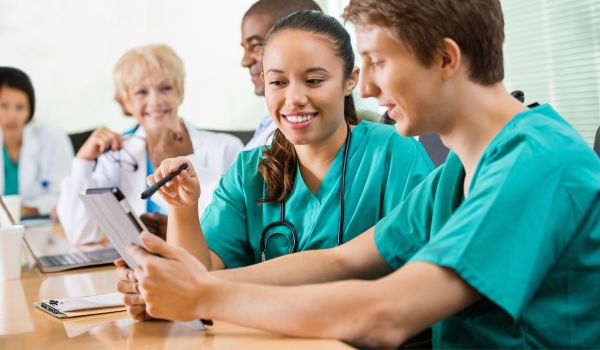 Requirements for applicants
Applicants must have the right to work in the Netherlands. This means you need to come from an EEA country or hold a valid residence permit. This permit must mention arbeid vrij toegestaan (the right to work freely).
While work experience is not mandatory, Avant will see it as a plus in your application. You will need a nursing degree, such as a Bachelor of Science in Nursing, though.
As mentioned, applicants will also need to be free 9 am-4 pm on weekdays for the duration of the program.
You can find more information on the course, and application forms, on Avant Talent Group website.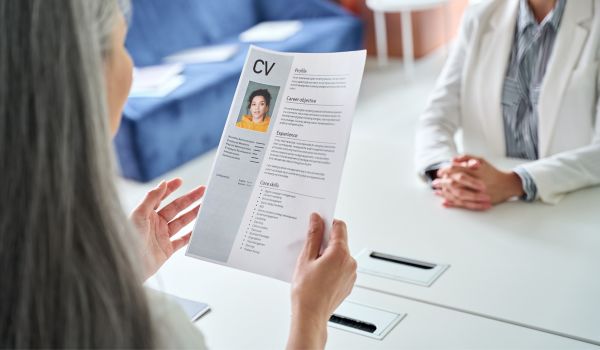 The application process
To apply for the program, simply apply by sending your CV along with a short introduction of yourself. After that, if selected you will be invited for an in-person or online interview. If that goes well you will then be invited to the open day. Following the open, a skills assessment will be conducted, and then undergo a pre-employment screening. Finally, receive a sponsorship agreement for the training program, and you'll be on your way. To get started, visit Avant Talent Group's website.
Kickstart your career in care
At the moment, Dutch healthcare has around 61,000 unfilled job vacancies. ABF Research suggests by 2031, the country's care sector could face a shortage of as many as 135,000 workers.
That means that if you have the right skills, there will be major opportunities for you here in the years to come. By starting your journey as an international nurse in the Netherlands now, you could give yourself the chance to make the most of them!