The Netherlands has universal healthcare and basic health insurance is a legal requirement for everyone registered and living in the Netherlands. This article looks at when non-Dutch passport holders should take out international health insurance instead of Dutch health insurance. We recommend this for:
International students studying but not working in the Netherlands
Those expats working in the Netherlands but for a foreign employer or government
Expats living in the Netherlands but not working or paying Dutch income tax, but traveling abroad frequently
Expats living in the Netherlands waiting for a permanent residence permit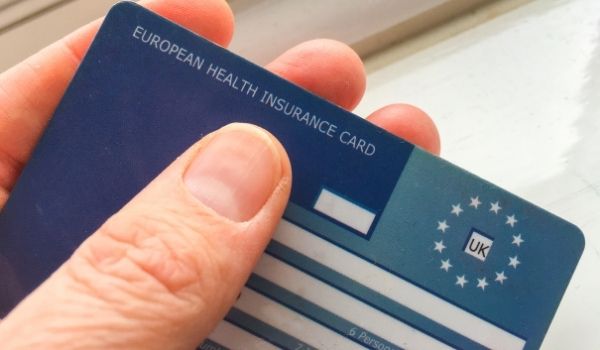 The European Health Insurance Card (EHIC)
If you are from the European Union or European Economic Area you can use your European Health Insurance Card for medical cover within the EU/ EEA. It is important to note that this card only covers urgent medical treatments like accidents. It is also only valid for three to twelve months. This is why you should take out additional international or Dutch health. The basisverzekering or mandatory basic insurance package, provided by Dutch health insurance companies is sufficient to cover most regular needs. Despite this, many expats choose to take an international health insurance policy to be sure of additional coverage. These may be dental benefits or repatriation or counseling costs, for example.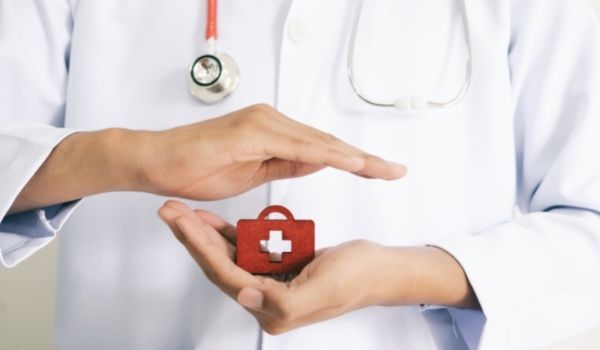 An Overview of International Health Insurance Providers in the Netherlands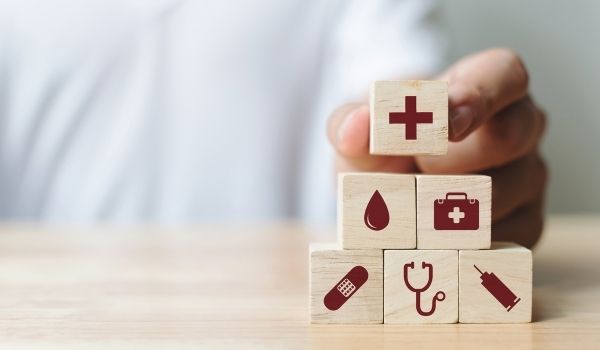 International Health Insurance Providers Offering More Detailed Packages
Cigna health insurance is suitable for individuals, families, and employers, available in more than 200 countries, 24/7 coverage, customer service in more than 50 languages. Cigna also offers three different insurance plans to employers that can the company's needs and budgets. The first is Essential Care, a simple, flexible plan for all inpatient treatment, maternity care, pandemic cover, cancer treatment, evacuation, and repatriation. Secondly, the Executive Care plan provides enhanced core cover that includes all the above plus outpatient, maternity, and wellness services as standard. It is available around the clock and the world. And thirdly, Elite Care is Cigna's most comprehensive package covering all the above anywhere in the world. This plan covers all aspects of employee health and mental well-being.
SafetyWing provides flexible global health insurance for remote workers and digital nomads whether they are at home or abroad. They offer two plans for individual travelers that provide real solutions for today's ways of remote working. Nomad Insurance provides global coverage outside the home country, short-term coverage within the home country, and Covid 19 coverage is available as a short-term plan. This plan also includes travel benefits such as trip interruption and lost luggage. Remote Insurance provides global coverage both outside and within the home country and Covid 19 coverage. In addition, this plan includes cancer treatment and health insurance for pre-existing medical conditions if they have been approved beforehand.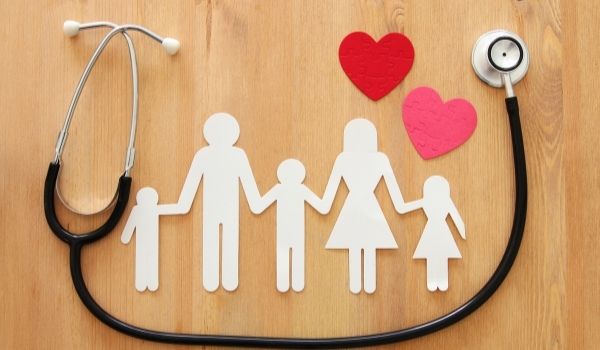 To Sum Up
While some expats may miss their home health care system, the Netherlands system remains one of the best. It is ranked third-best in Europe, only behind Switzerland and Germany. The fact remains that anyone with health insurance who becomes seriously ill in this country will be taken care of. Take some time to research the international health insurance providers in the Netherlands above and find which option best suits your situation.