Rental prices are spiking across the Netherlands. At the same time, wages are stagnating. This means that you may find it harder to provide for yourself or your family. And as an international, you may not receive the same support a Dutch citizen would. To get by in such an economy, internationals need to box clever.
In that case, it might be time for you to take the plunge and invest in the country's booming property market. Buying a house amid an economic slowdown might seem counterintuitive. Especially when interest rates are rising and the cost of borrowing is sneaking up too. But home ownership can also provide an important ballast against hyperinflation. Here are some reasons you might want to consider investing in a house now.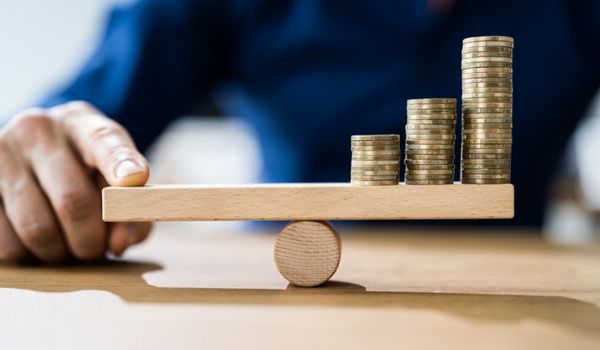 You can make the most of value rising with inflation
Inflation is a rise in the prices of goods and services occurring over a sustained period. Causes include increases in money circulating in the economy and growing production costs. Inflation decreases consumers' purchasing power, often rising faster than pay. This means the Euros in your latest paycheque won't go as far as last month. From the position of an expat squeezed by inflation, it seems like a bad thing. But that's not always the case if you own property.
There is a link between inflation and home prices which could benefit you. In the current economic environment, both construction costs and demand have increased. As construction costs trend up, new building slows down. This means less supply to meet demand – meaning the value of existing housing grows. In other words, if you invest in property now, its price may see rapid growth in the coming period.
This depends on your stable income, whether you can afford a mortgage, and whether you plan on moving soon. But if you give the property enough time to appreciate – even with recessionary bumps – its value can grow. And while nobody can see the future, higher-than-normal inflation rates seem to be the norm for a while. As such, the value should grow faster than usual – before selling at a profit.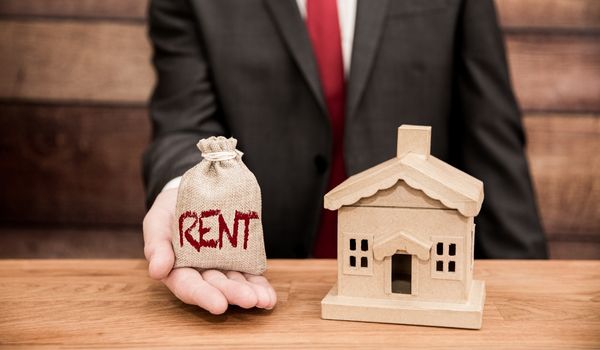 You can avoid rental exploitation
It's probable that you're already aware of how tight the Dutch real estate market is, and house prices are high. But that goes double for the rental market.
The price of rentals is rising at its fastest rate in almost a decade. This is partly due to the same inflationary factors driving up sale prices. With higher costs, fewer rental properties get built, so there is not enough stock to meet demand. But the difference is renting is not an investment. So chances are, you are helping someone else pay for their investment instead.
Speculators have been buying homes for years and making them into rental housing. It is a trend you have likely seen in your previous country of origin. And as demand is rising and new building rates fall, these landlords can ramp up their asking price. Unless you are very charitable, you might not be up for paying off someone else's mortgage like this.
At the same time, mortgages have tax benefits rent doesn't. If you have an annuity or linear mortgage in the Netherlands, then interest is tax deductible. This means you can get a refund from the Dutch tax office. At a time of high inflation, every penny counts. Rebates could buy you much-needed breathing space for energy bills or the weekly shop.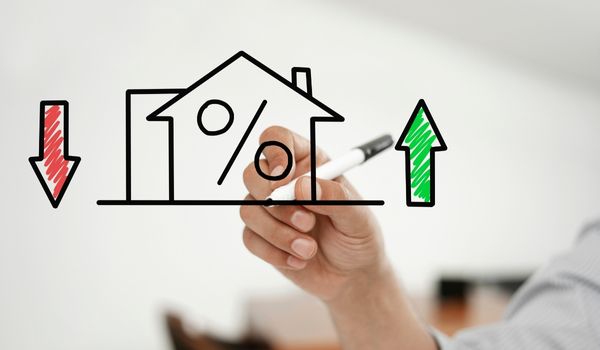 You can take advantage of 'cheap money'
Central banks hike interest rates as an anti-inflationary measure. Interest rates will continue to fluctuate in that case. But if you take advantage while they are still low, you could take out a kind of mortgage which does not rise.
A fixed-rate mortgage is a home loan option provided by most banks. The interest rate on such a mortgage does not rise or fall during the loan's lifetime. Your interest and principal payments will then remain the same every month.
Such a loan does come with some drawbacks. If rates fall, you would need to refinance to benefit, for example. But if you make such a deal when interest is already pretty low, that's less of an issue.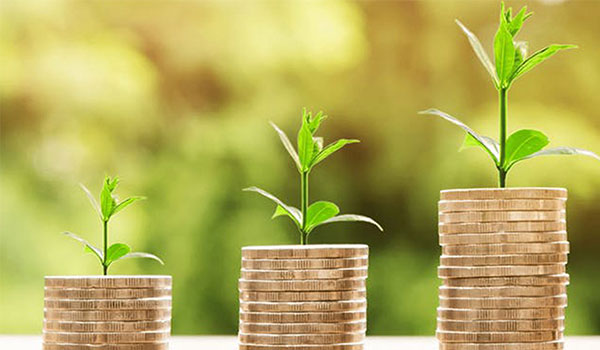 You can enjoy life while your money grows
Of course, there are non-monetary benefits to buying a house, too. Some things you can't put a price on.
When it comes to physical health, homeowners tend to be healthier than renters. This is mostly thanks to better living conditions of homeowners over renters. No middle-man leaving black mold in your bedroom. No landlord dodging responsibility when it comes to insulation.
At the same time, it provides a sense of security and safety. If you have children, settling in a long-term house boosts social opportunities. It can improve community involvement, health, and educational performance.
What you need to know
But let's not get ahead of ourselves. Buying a house is easier said than done in any economy. And chances are, as an international, you aren't familiar with all the ins and outs of the Dutch market. If you're going to get the best deal and maximize returns on your investment, you will need help.
That's where Expat Housing Network comes in. No matter where you come from or what you do for a living, the group will help find you a home. Its knowledge and network can give you an edge over the competition, securing the perfect property.
For a taster of its expertise, Expat Housing Network is hosting a free event on October 20th 2022! The 90-minute online seminar will address everything you need to know when buying your own home. Everything about how to buy; timelines and costs; and key players in the process. Following the initial presentation, there will also be time for a question-and-answer session.