Have you recently been relocated to Amsterdam and are thinking about the accommodation options available to you? Or maybe you are planning to study in one of the great student cities of the Netherlands? Or, perhaps you just want a change of scenery. In a perfect situation, our home moves would synchronize perfectly; however, that doesn't always happen. You might be thinking of moving into temporary monthly rental in the meantime.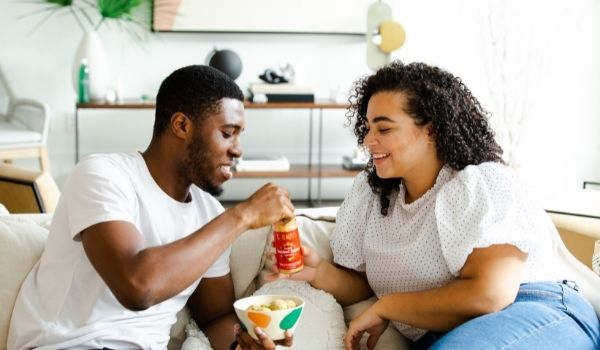 So What Are the Options?
One option is to move to a temporary monthly rental apartment. A temporary monthly rental is a self-contained furnished apartment that is rented over a fixed time, usually per month. They are seen as favorable alternatives to hotels as they contain more amenities and are less expensive than hotels for extended periods.
What are the other choices?
Corporate lets: these come furnished, along with WiFi, kitchen and the option of housekeeping services. Furnished residences are already equipped with everything you need, including a washing machine.
Flatshares: There is the option for short-term stays either in a flatshare or on your own. This is a non-serviced option.
Holiday rentals: These are typically geared towards tourist visitors. The pandemic saw an increase in 'staycations,' people who want a change of scenery but are unwilling/unable to travel.
Hotels: Generally a room with a bed and bathroom and no other facilities, e.g., with no kitchen or washing machine

Below you'll find seven tips that can make your temporary monthly rental move as painless as possible.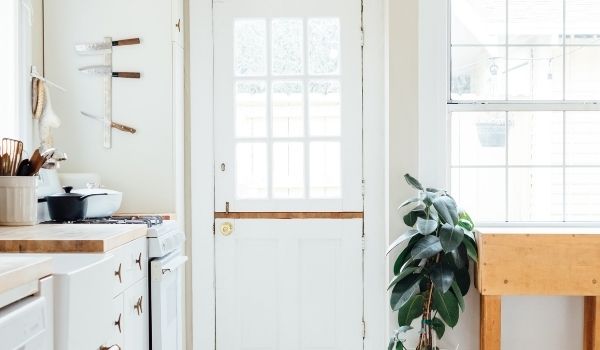 What To Pack!
Plan how much space you need and what can or cannot come with you right away. Bring only what is needed to make your stay as comfortable as possible but not cramped.
Storing saves a bad back trying to get your favorite pink sofa to the third floor of a temporary home. It also provides more space. Finding where to store your own furniture and belongings safe and securely during a short stay is important. There are plenty of storage options. But you do need to plan in advance. Think about how often you will need access to your possessions whilst in storage and how easy it will be to access things if you need them.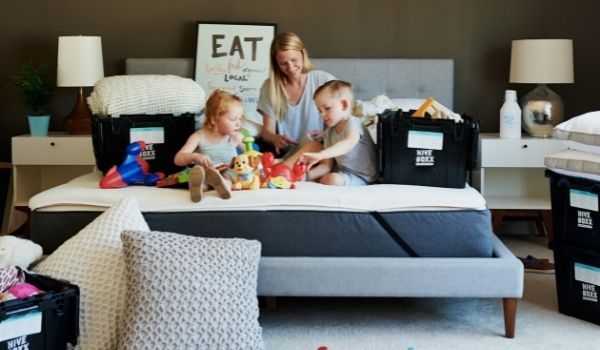 Ask Questions About Your Temporary Monthly Rental
Don't be afraid to ask questions! Most landlords are happy to answer any queries you may have and want to put your mind at ease. Make a list of questions. This can save time later on and help you decide.
Some good things to ask about would be:
the type of contract you would get
if there are any extra charges (such as parking)
the suitability of accommodation for children and pets
the possibility to cancel or extend your stay
cleaning and hygiene
Planning Is Key to Finding a Furnished Apartment
Find out how much appropriate apartments are in the area you want to stay in. Do a monthly budget to understand the cost of living in the Netherlands. You should include parking, travel, and any extra charges. Utility costs are very likely to be included. Consider all of your living expenses and make sure the budget you set yourself for accommodation is within your means.
It is better not to leave finding somewhere to live to the last minute. There is nothing worse than not planning properly and realizing you made the wrong decision. This is why you must act right away. Start contacting places for viewings. Do so today!
The Deposit
Most rentals would usually require prepayment. Having a deposit ready for a place in the Netherlands can be expensive. Deposits are not a fixed amount, and you may be asked to hand over two or even three months' worth of rent in advance. Companies like Homelike offer deposit-free apartments in Amsterdam. Be wary of scammers posing as estate agents (Makelaars) or property owners who want you to transfer the deposit but don't have the right to rent the property; check out this article for more information about how not to get scammed when looking for accommodation in the Netherlands.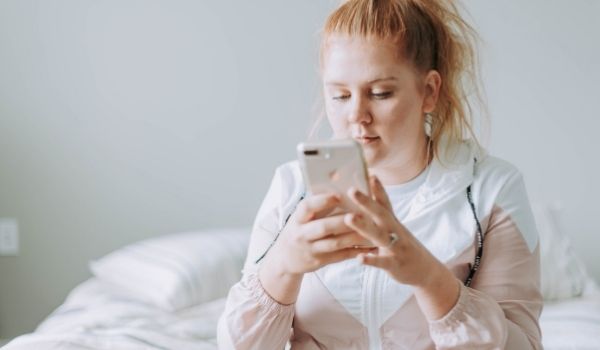 Ease and Comfort
Convenience is king. Online bookings are easy, secure and give the flexibility to cancel or amend after you book. Many companies operate internationally, so communication can be easier than expected if you're moving to a different country altogether. Hygiene and safety are important, and many places now have extra cleanliness measures in place, leaving you free to book with confidence.
The Location
Do some research on your ideal locations. Certain locations offered can make moving around any city very easy. But look around. Read reviews. Ask people you know. It is important to be aware of the quirks and character of the location. Being in the center may offer convenience but could be too noisy for some. Similarly, being too far out may mean too much time spent on travel.
Flexibility is Key
Find and research properties you could see yourself moving into. Draw up some plans regarding the type of place you want to be and what you cannot do without.
Be realistic, and be prepared to change some things slightly, however. Some locations may surprise you, and you can find your priorities change once you start to look.
But at least for now, forget about not having the latest coffee machine or the carpet of your choice. Location, comfort, and a relocation that is as stress-free as possible should take top priority.
With some benefits of a hotel but a more homely feel, Corporate Lets offer comfortable, convenient monthly temporary rental accommodation. This accommodation is perfect for busy professionals that would like to remove the stress of moving to a new city. Sites like Kamernet offer Flatshares and some Flats, but this type of accommodation doesn't always have an independent kitchen or housekeeping services. Sites like Airbnb offer holiday rentals that provide more of a 'holiday' experience but may be more expensive longer-term.
There is a range of furnished short stay options to cater to all tastes, including those on a budget or those looking for something more extravagant, as well as places that can accommodate pets. If you are bringing a furry friend with you, it may have made finding a suitable home a challenge. However, there are options for those with pets.
Be sure to check if any accommodation meets all your requirements, including pet-friendly accommodation if needed.