Every so often your phone may inexplicably make a long, obnoxious, seemingly out of nowhere sound. It is a loud, penetrating tone that signifies an emergency. But, what is the NL-Alert?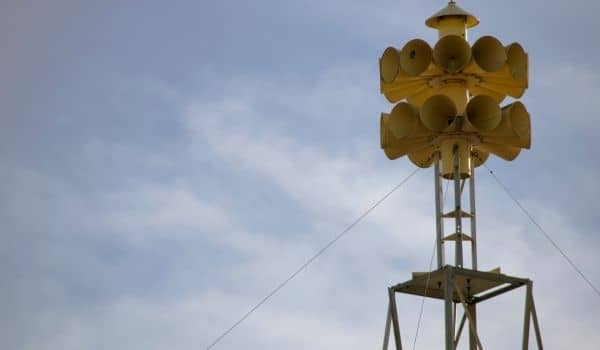 What is the NL-Alert?
The NL-Alert occurs roughly every six months to make sure that the countries emergency alert system is fully operational. The last time it was tested was on Monday, June 2021 at 12:00 CET. That alert, thankfully, was simply a test, however, the NL-Alert system is specifically designed for quick communication in times of emergency. Such emergencies, which must be considered as life-threatening, include, for example, heavy, unexpected weather systems. In such situations, the NL-Alert will be sent via a joint control room made up of emergency services. It will cover the affected areas and offer information on the situation along with instructions on the relevant next steps.
The NL-Alert is sent out via the Dutch telecommunications system and is anonymous. It is also free of charge. Users must have fully charged phones that are turned on in order to receive the alert. When an NL-Alert is sent to the phone it also will appear on video screens around public transportation, as well as on digital billboard advertising.
The next NL-Art will come sometime in early – mid-December. Some users on older 2G and 3G may not receive the alert, as well as those on German and Belgian phone carriers (something to consider when choosing a Dutch phone plan). Recently, the Dutch government has also added an English version of the alert given the high amount of expats and tourists in the Netherlands at any given time.
Waarschuwingsstelsel (Public Warning Siren)
The NL-Alert is not to be confused with the public warning sirens (or Waarschuwingsstelsel). For any expat around the first Monday of the month, they will know these well. At noon, for 1 minute and 26 uninterrupted seconds, the emergency siren is tested. There is no need for alarm when it is as it is simply a test. However, if you do hear it (or one of the other 3,800 public warning sirens in the Netherlands) outside of the first Monday at noon, it is recommended to immediately go indoors and find the nearest emergency information.