If you currently have a temporary residency and plan to take the integration exam to qualify for permanent residency or Dutch citizenship, you have until the end of 2023 to pass the language exams at the A2 level, in 2024 the level may get changed to B1, which is much more challenging.
It's worth trying to sit the integration exam this year; smart candidates are enrolling in the language courses at InburgeringOnline.nl to benefit from the lower-level requirement.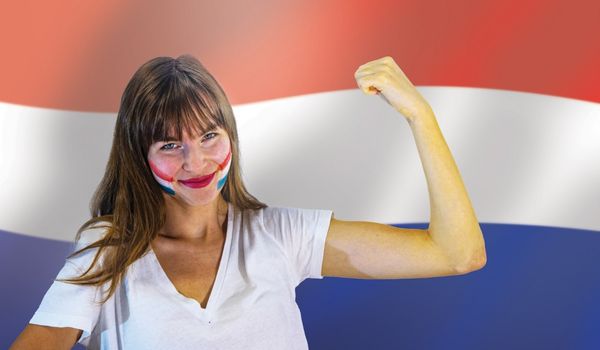 What are the differences between the levels?
At A1, learners master the basics of Dutch, such as the alphabet, basic vocabulary related to clothes, food, and family, and basic grammar rules. At this level, learners can manage situations where everyone behaves as expected.
At A2, learners have progressed from the basics and can communicate beyond simple greetings, discussing topics such as hobbies, interests, and work in the present tense. They start understanding signs and maps and can engage in simple conversations. They can also ask for and give directions and understand short information in brochures.
At B1, however, learners can communicate in various everyday situations and understand the main points of clear standard input on familiar matters regularly encounters in work, school, leisure, etc. You can converse with a native speaker on everyday topics, write a simple letter or email, and read and understand texts like advertisements or job descriptions.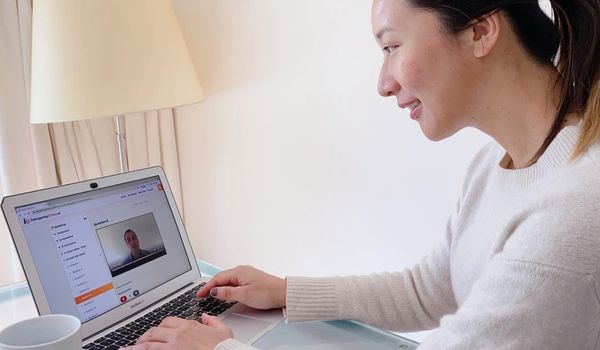 Who needs to take the exam?
Most immigrants to the Netherlands from outside the EU have to sit the Inburgeringsexamen (civic integration exams) to get a permanent Dutch resident permit or citizenship. As part of the exam, you must learn language skills to pass the Inburgering.
It depends on your visa type, whether you must integrate (or voluntarily choose to), and the date you began living here. If in doubt, ask your local municipality. However, normally applicants for Dutch citizenship or permanent residence must have lived legally in the Netherlands for at least five years.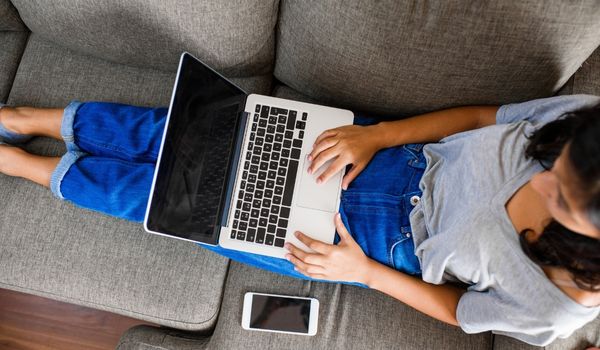 How to study for the exam
Learning a new language can be a challenging but rewarding experience. But with so many options, knowing where to begin is hard. InburgeringOnline.nl is an online program designed to help people learn and prepare specifically for the Inburgering Dutch exam.
Structured learning
Learning Dutch using the InburgeringOnline.nl approach provides a structured learning path that guides students through different levels of language proficiency, which are required to pass the Inburgering exams. It focuses on developing key skills and competencies for social integration or gaining permanent residence.
Different learning methods
People have different learning styles, and it is important to use the method that aligns with your style to help you absorb information more effectively. The program offers a range of exercises and activities designed to help students develop key language skills in reading, writing, listening, and speaking to make sure that you are able to comfortably pass your exams.
Low cost
InburgeringOnline.nl offers a low-cost method of learning Dutch. Technology has made it easier for students to access educational resources online. Gone are when you needed to pay exorbitant fees for private tutors, expensive classes, or textbooks.
Convenience
Online studying also provides the convenience of learning at your own pace and schedule, allowing you to balance it with other commitments. Schedules are not fixed. Once subscribed, you can begin using your subscription immediately.
What are the benefits of permanent residence and Dutch citizenship?
There are lots of advantages to permanent residence and becoming a Dutch citizen.
These include:
An unconditional right to live in the Netherlands: The right to live here indefinitely brings a lot of freedom and security.
No dependence on a work visa or sponsor: with permanent residency, you can work in the Netherlands without a work permit or sponsor.
Holding a Dutch passport: the Dutch passport is one of the ten best in the world.
Some other rights include:
The right to vote: Being a Dutch citizen means you get the right to vote.
Access to social assistance: this also includes lower education tuition fees.
However, it is important to remember this is only available once you begin learning Dutch and taking the exam and going through the naturalization or PR process!
Overall, the InburgeringOnline.nl approach to learning Dutch is focused on providing a structured, engaging, and comprehensive learning experience that helps students to develop the language and cultural skills needed for social integration in Dutch society. It is also practical and low-cost compared to other methods and provides all the learning materials and exam content to pass.
Visit InburgeringOnline.nl to find out more about the courses.