After the wild popularity of Amsterdam's Instagram Experience, experience entrepreneur Youseum has now cashed in on the current craze that is TikTok with one of the countries quirkiest museums.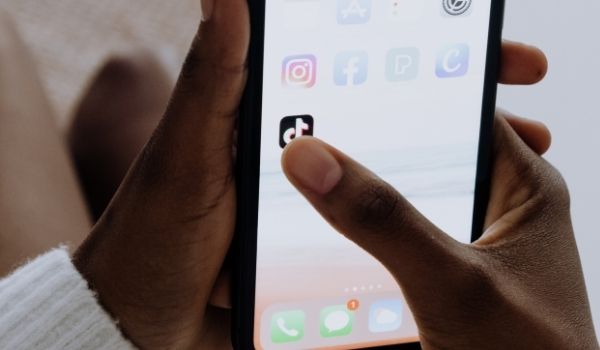 Where Is It?
On June 5, 2021, a new museum opened in Leidschendam's massive Westfield Mall of the Netherlands. In it, Youseum's TikTok Experience allows visitors to record videos on the popular social and video sharing media app at any of 18 rooms and 25 installations. Among the installations are a ball pit, mirror room, slides of all descriptions, optical illusions, and a gigantic disco ball.
The entire installation begins with a telephone passage leading way into an hour-long journey. This journey includes challenges and prompts for creativity boosting. The experience's centerpiece may very well be "The Vibehouse". A four-room abode where popular Dutch TikTok stars frequent, creating some of their most engaging content.
How Many New Users?
Aside from the entertainment aspect, the TikTok Experience is also meant to be a conduit for social awareness with such topics as deforestation and eldercare amongst its focuses. TikTok is absolutely booming among Dutch youth with some 1 million new subscribers signing on in 2020 alone. That said, the Youseum TikTok Experience hardly only caters to young people. They have the capacity and promote engagement from groups of all ages, and of all sizes, including companies, agencies, and birthdays.
Did you find a story about the Netherlands that you'd like to share with our audience? Why don't you shoot it over to our editor for consideration? Remember, though, NO FAKE NEWS!