As an ardent foodie, the thought of Indian food makes my mouth water. Indian cuisine is known for its abundance of flavors and spices mixed with the rich culture and heritage of the country. Be it the tangy, lip-smacking street food, the spicy and flavourful curries, or the sugary explosion of the desserts, there is no flavor that you'll find missing in Indian food. The history behind the origin of Indian food is quite interesting. For centuries, spices such as cinnamon, turmeric, cloves, and pepper have been an essential part of every Indian household, not only in cooking but also for their medicinal properties. With diverse aromas, spices, flavors, and textures, Indian food always has something to please every taste bud or craving.
One thing that makes India unique is that every province has its own special cuisine. Be it the Punjabi curries in North India or the traditional South Indian food served on a banana leaf, every state has its own staple food. If you travel from region to region, you'll always get a different variety of food everywhere.
But you do get to try authentic Indian food here in the Netherlands as well. Here you'll find an Indian restaurant in almost every other lane in all the cities. And as an Indian myself, it makes me proud to see Indian food getting more and more popular among the Dutch and the expat community here.
If you're living in or visiting Rotterdam, we've shortlisted some of the best Indian restaurants in the city for you.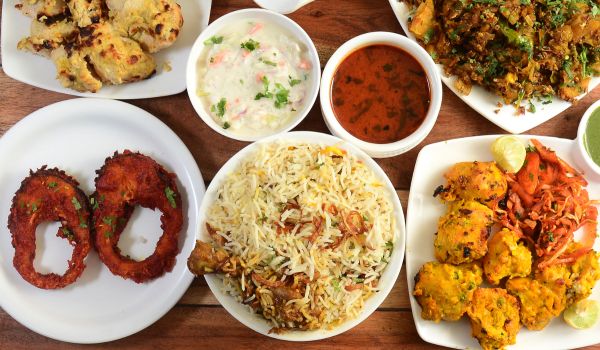 What's Up India was founded to introduce the richness and diversity of Indian cuisine. They go by the tagline, "We serve happiness". With some delectable appetizers such as chicken lollipops, reshmi kebabs, prawns kolivada, and paneer fritters, the restaurant is a favorite among the Indian crowd in Rotterdam. Their owner Dinesh Lalwani welcomes every guest with a warm smile and carries a friendly approach. Moreover, the inspiration behind the restaurant's logo depicts the story of ancient Indian beliefs and culture. Feasting on some lip-smacking food, you can learn about the history of Indian culture in an interesting way.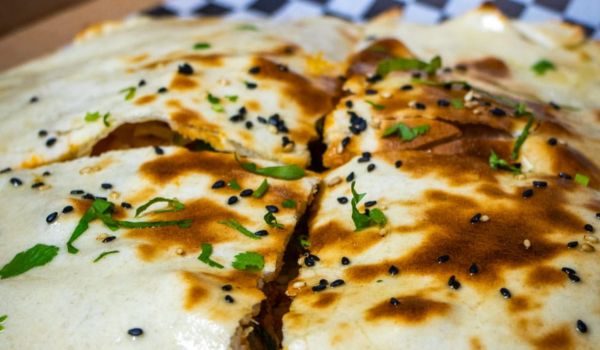 Naansense is gaining popularity as a favorite joint for casual Indian food. Some of their classics include the Nawabi chicken biryani and the velvet chicken. Apart from these, some of their trademark items are naan wraps, naan pizzas, and stuffed naans. The butter chicken stuffed naan and velvet chicken stuffed naan are must-try and give that absolute melt-in-the-mouth feeling. The same goes for their naan pizzas and wraps. You can also try the Nutella banana naan from the desserts. Moreover, they always give a serving of Masala Chai free with all takeaway orders! And for all desi chai lovers, the Indian Masala Chai is an emotion! For their summer specials, nothing can beat their homemade lassis, mango kulfi, and black salt mint lemonade.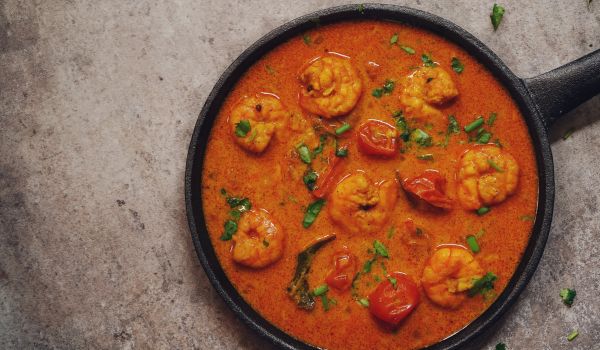 91 Spices – Gelderseplein 46
Located in the heart of the city, 91 Spices is yet another favorite among the Indian expat community. It is one of the unique places that offer a view of their open kitchen, where you can see the food prepared. If that isn't fascinating enough, their desserts, such as the paneer cheesecake and homemade kulfi, will surely meet your sweet tooth cravings. Their signature dishes Kerala prawns, tandoori lamb chops, and prawns puri, are full of delicious flavors and aromas. If you plan to visit with a big group, you can enjoy their lounge sofas. The explosion of flavors and aromas combined with a cozy ambiance gives the visitors a delightful dining experience.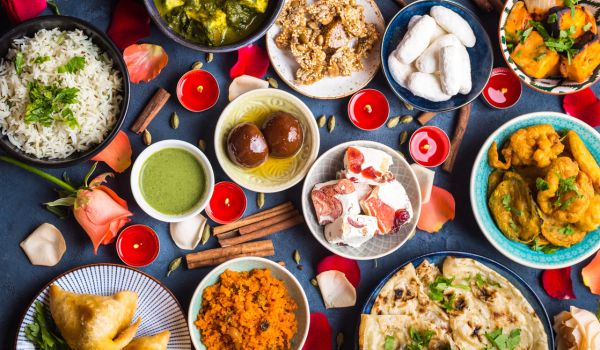 Atithi – Vasteland 5a
Situated right at the foot of the famous Erasmus bridge, Atithi has a variety of aromatic and delicious dishes to offer, with most of their natural ingredients imported from India. Their vast range of vegan, gluten-free, and halal options to choose from is what makes them unique. Their General Manager, Hari Bhatt, offers Ayurveda Food and Beverage consultation, guiding you for an appropriate diet. You can also contact them for any special events. Leaving their guests satisfied with a scrumptious meal, they truly live by the Sanskrit quote 'Atithi devo bhava', which means 'Guest is God'.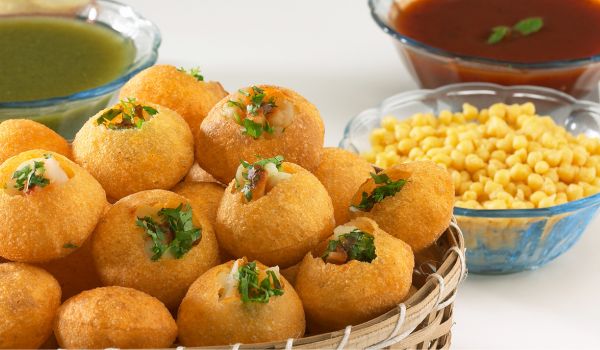 Golden Tulip – Jonker Fransstraat 237
Golden Tulip is a paradise for Indian street food lovers, offering some delicious starters such as aloo tikki, pani puri, chicken chaat, and Amritsari fish, apart from their authentic north Indian cuisine. Their desserts ras malai and shahi kheer are to die for and a perfect way to end your meal. With a capacity of more than 80 guests, the restaurant also has a terrace where you can enjoy the view of the city while relishing some delicious food. They also provide catering services in the area.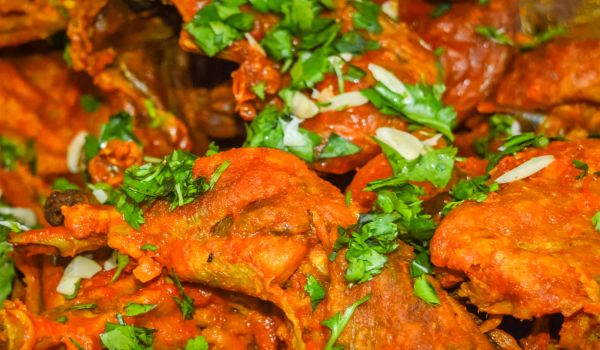 Royal Indian Tandoori is another restaurant highly recommended by the desi community for its delicious food. They have a variety of appetizers and grilled dishes to choose from. Their menu stands out by categorizing curries according to the spice level – from mild, medium, to extra spicy. This way, you can ensure you get your curry with the right spiciness as desired.
Butterfly prawns, biryanis, Kashmiri chicken, and dhansak king prawns are popular items on their menu.
Also Read: The Best Indian Restaurants in Amsterdam
Is your mouth watering already? If you're in or around Rotterdam, remember to head to these best Indian restaurants and satisfy your taste buds with flavorful, lip-smacking dishes.