Did you know that there is a road tax in the Netherlands? In Dutch, it is called the Wegenbelasting. It is a tax paid to the Dutch government on vehicles under 40 years old and some electric cars. For semi-electric cars, there is a reduced road tax. This tax is paid every three months. The money collected is, in turn, used to fix the country's roads.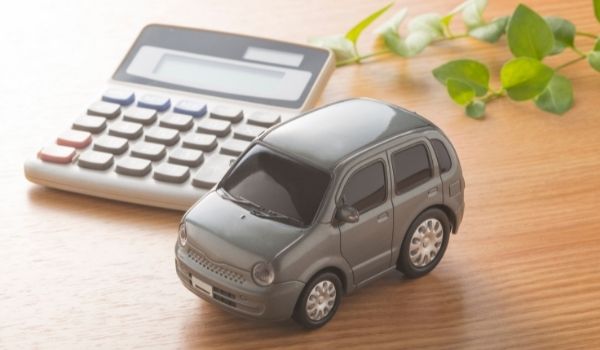 Calculating Road Tax in the Netherlands
There are a number of factors that contribute to your road tax in the Netherlands and is done through vehicle (including motorcycles) registration numbers. Some of the things to consider when calculating are:
Car weight
The kind of petrol used
The car's environmental fingerprint
Your municipality
You can calculate your tax rate by using the Belastingdiest motor vehicle tax rate tool. If you are a vehicle classified as a truck, there may be extra costs if it is deemed as a heavy vehicle.
Of course, once you are no longer in ownership of your car, you no longer need to pay road tax in the Netherlands. If you sell your car, you must receive a notice of liability in order to stop paying. This can be done by transferring the registration to the car's new owner via the post office. If you know you won't be using your car for a while you can apply for a road tax suspension. This can also be done at the Post Office or via the RDW. Do note, suspending your road tax payments will include some extra costs.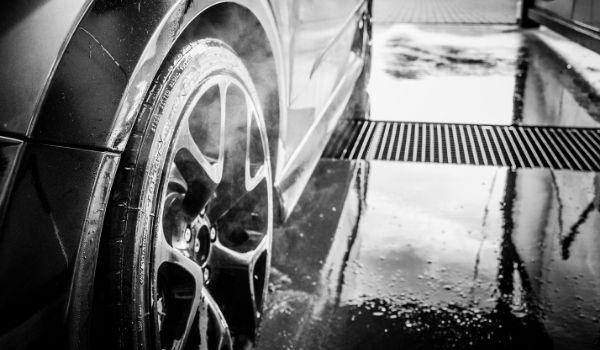 Are Wegenbelasting and BPM the Same?
No! The BPM tax is paid once, when you buy your car. This tax is already included in the price of the car. It is determined based on your car's CO₂ emissions, vehicle age, equipment, and catalog price. Basically, the older the car, the less the cost. This makes buying a pre-owned car a financially sound decision if you want to avoid the maximum taxes owed in the Netherlands. If you are in the market for a pre-owned car, reach out to Bynco. Their dedicated English-language services to expats and extensive knowledge throughout the process makes everything easier, cheaper, and hassle-free. They'lk even take care of the registration for you!