You've found that dream apartment. No easy task in the Netherlands, as we don't have to tell you. It's got all the bells and whistles you want, and you've even been able to make some adjustments, like its flooring. That old-world wood is too creeky, or maybe the existing linoleum is too… unsightly. With the help of a qualified flooring specialist, you've now installed the floors you need but replacing is only part of the battle. Those nice new floors need some upkeep too. But how? Well, depending on the material, we've got a few tips on how to clean and maintain your floors in the trying Dutch climate. And it's all thanks to the Blue Dolphin collection of products.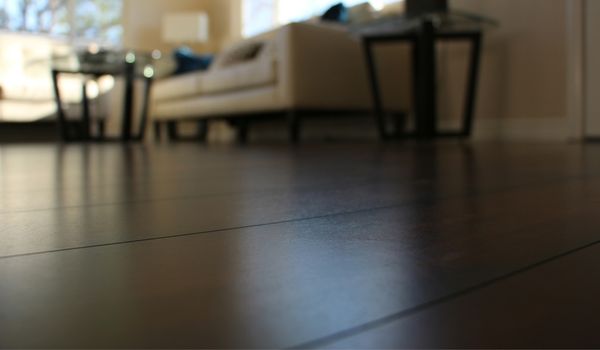 Laminate
Suitable for laminate floors and other smooth surfaces, the Eco Laminate Cleaner can be used weekly. Simply add a capful to your mop bucket, and you're good to go. Wipe the floors with a damp mop, NOT WET! The Eco Laminate Cleaner is also friendly on the skin and biodegradable. It also contains no chlorine or chemical preservatives, so you can clean and maintain your floors with a green thumb.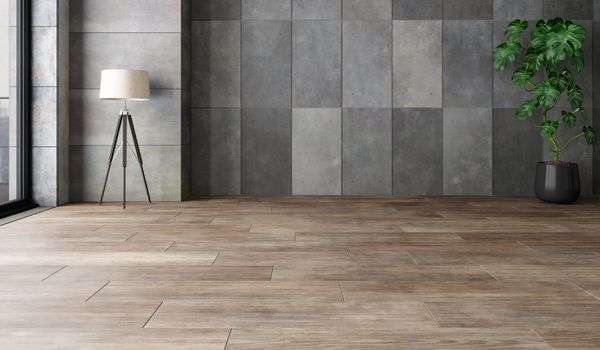 Parquet
For parquet, it is recommended that you use two products. One week use the Soft Balm. The other is the Eco Multi Cleaner. Blue Dolphin Soft Balm is a unique nourishing maintenance product for oil, hard wax, and lacquer floors. Thanks to the special formula, this maintenance product both cleans and nourishes your floors. It also contributes to the durability and preservation of wood's natural appearance.
Blue Dolphin Eco Multi Cleaner can be used on all floor finishes, including natural stone, marble, cork, plastic, PVC and other water-resistant surfaces. You can use this parquet cleaner weekly with no detriment to your floors. It is skin-friendly with no chemical preservatives or chlorine and is biodegradable.
Though using these products gives your floor the maintenance it deserves, more than weekly care is necessary to truly get those floors to shine! By using an annual maintenance service with a deep cleaner and maintenance oil, you take your floor's life to the next level. Why you ask? Well oiling an (e.g. oak) wooden floor protects it against wear and stains. To do this, use the Blue Dolphin Intensive Cleaner. This deep cleaning product removes old pollution and oil layers. For lacquer floors, try the Polish Remover.
After your floor is completely clean and dry, Blue Dolphin Maintenance Oil can be applied. The maintenance oil is a high-quality product for all wooden floors with an oil treatment. The result is a floor with an open-pore, durable, water-repellent finish with silk or an extra matte appearance. In addition, blue Dolphin Maintenance Oil prevents wear at, for example, the door entrance.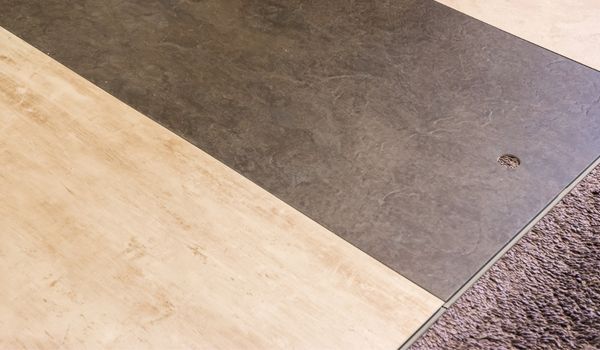 PVC
PVC is a product that actually requires little maintenance. But, of course, you will still want a clean house and a fresh scent. For this, there is the Blue Dolphin PVC Cleaner – a concentrated disinfectant. The Blue Dolphin PVC Cleaner contains no waxes or solvents, is gentle on the skin, has a fresh scent, and is economical in its use. It can be used for weekly cleaning of PVC floors but is also suitable for all water-resistant materials. Unfortunately, it is not suitable for unfinished wood and parquet floors. Due to its low foaming effect, PVC Cleaner is also suitable for scrubbers, suction machines, and water vacuum cleaners. And did you know the Blue Dolphin PVC Cleaner is used professionally, including in hospitals?
Also Read: Your Ultimate Guide to Kitchen, Flooring & Windows
Other water-resistant surfaces
You can use the Blue Dolphin Eco Multi Cleaner again for these types of surfaces. Remember that it's available in 1L and 5L packages. You can find all the Blue Dolphin products and more information on how to clean and maintain your floors courtesy of STOX.