Craft beer is big business, with the market predicted to hit USD 210.78 billion by 2028. In the Netherlands, craft beer, or 'speciaalbier,' is a mainstay in almost every bar or restaurant.
Check out any list of the best Dutch craft beer breweries, and you'll see cities like Amsterdam, Rotterdam, or the Hague well-represented. Less well-known, however, are the seriously underrated microbreweries based in the oldest city in the Netherlands, Nijmegen.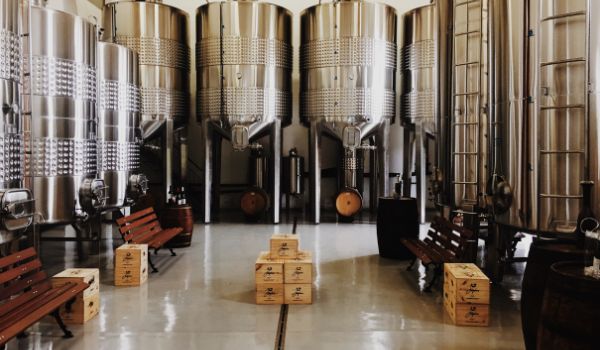 The Five Best Microbreweries in Nijmegen
Nijmegen is perfect for brewing mavericks. It boasts a thriving student scene, historic center, and ever-expanding selection of hip spots for lunch or dinner. As a result, the city is becoming ever more popular, especially with beer enthusiasts. So login to Untappd and order some borrelhapjes – here are five of the best microbreweries in Nijmegen.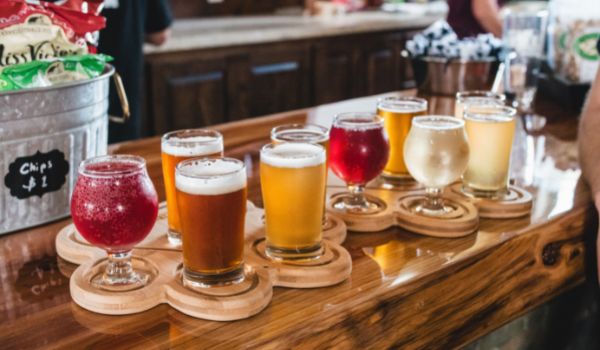 One of the oldest craft breweries in The Netherlands, De Hemel is based in the Commanderie van Sint Jan, a nationally listed building. A small-batch brewery, De Hemel's beers are well known and commonly found across the city and local region.
Their roster of beers revolves around mainstays such as 'Serafijn' (wheat beer), 'Mariken' (blond), and the immensely popular 'Helse Engel' (tripel). They also brew seasonal beers alongside experimental flavors and styles, including a five-year aged Grand Cru version of the breweries Barley Wine, 'Nieuw Ligt.'
Visitors to De Hemel can enjoy beer tastings – the 'Hemelse Proeverij,' in the sunshine-drenched courtyard of the impressive Commanderie, which also houses a restaurant. The brewery also runs guided tours, and beer enthusiasts can participate in brewing sessions in the cellars and tunnels beneath the Waal neighborhood.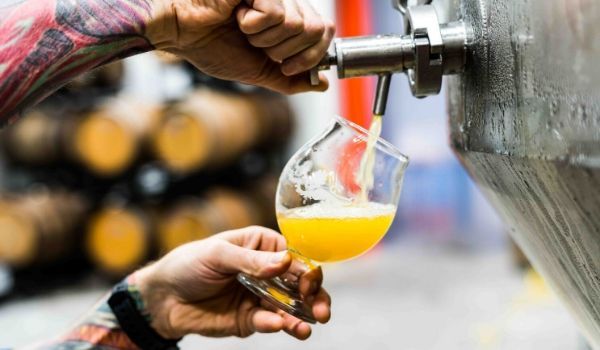 An award-winning microbrewery in Nijmegen's desirable 'Oost' neighborhood, Brouwtoren began in 2012 as a project between four friends from Nijmegen. Founded an apartment, by 2014, the brewery was selling to the market, which eventually led to the production of their award-winning 'Heavy Dark.'
Since moving to their current location, an impressive space close to the city center, the team at Brouwtoren has expanded their brewing menu to include five ever-present styles, seasonal beers and a rotating selection of 'Nieuw Smaken.'
Sharing the brewing space is a sleek taproom where visitors can try out any of the currently brewed beers. The best way to sample their diverse range is through a beer tasting (proeverij). The brewing team also gives tours through the brewing process. You'll also be asked to rate their beers and suggest what they should do next.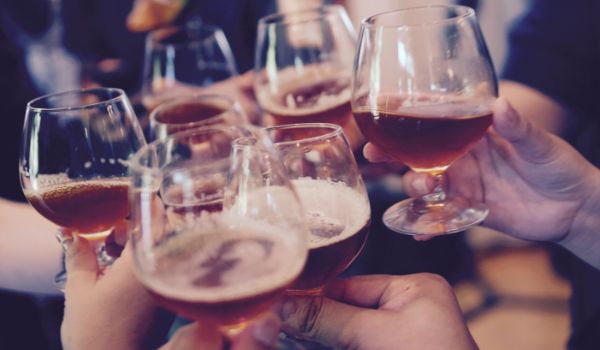 As the name suggests, Nevel Wild Ales is a brewery that focuses exclusively on beers brewed via wild fermentation. The Nevel team uses the verdant countryside that surrounds the city to harvest herbs, fruits, vegetables, and other ingredients for their diverse and unique brewing selection.
Their beer offering is impressive. From barrel-aged wild ales with forgotten herbs or unusual pairings to various geuzes, lambics and sours. You'll also find standard craft beer styles, such as ambers and whitbeers on offer – all with a wild twist.
Nevel is focused on ethical practices, and all of the products they incorporate into their beers are harvested by hand or grown organically in the local area. So if you really want to taste Nijmegen, Nevel is your brewery.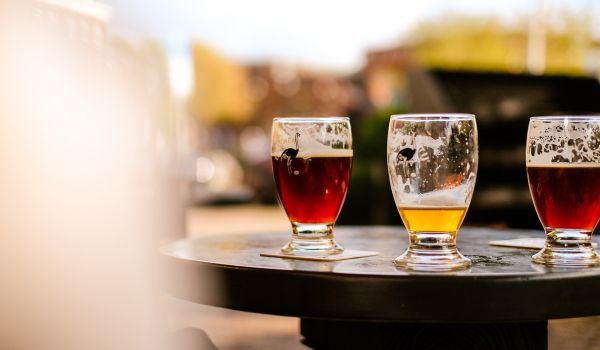 Housed in the iconic 'Honig Complex,' just a short walk from the city center, Oersoep has become a symbol of Nijmegen. The brewery is renowned internationally for its eclectic range of beers, which revolves around funky combinations, various brewing methods and an approach that puts fun at the forefront of their choices.
You'll find an impressive number of beers at their taproom, which boasts a newly renovated riverside beer garden within the creative Honig hub. Always on offer are their core beers, including a juicy IPA and a robust tripel, among others. They're also big on collaboration, so expect guest beers and special releases throughout the year. For the Oersoep lovers, the brewery also offers ownership opportunities, having been initially supported through crowdfunding in 2015.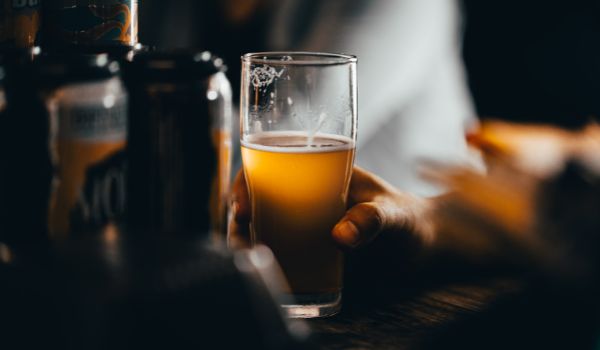 The result of a passion for beer shared between two friends, Mannenpap is dedicated to brewing American style, fruity IPAs, full-bodied stouts and kettle sours.
Brewing in small batches out of a location just outside the city center, Mannenpap supplies restaurants and bars across Nijmegen. Their selection of beers can also be found in craft beer shops across the country. If your beer of choice is a full-bodied, American hopped brew, Mannenpap's Fruitcake! or Nectar IPAs should be on your list. In addition, the Mannenpap team is expanding their range of beers and brewing styles to include a variety of double IPAs and New England IPAs, and releasing collaboration beers.
Read Also: 5 Beery Nice Places in Amsterdam
Whether you find yourself in Nijmegen or are browsing the shelves of your local 'speciaalbier' shop, check out the microbreweries listed above! Almost all of the breweries we've mentioned run online stores, shipping across the Netherlands and beyond. But, to get a taste of the city, perhaps a Nijmegen brewery tour should be further up your list. Proost!