Your parents are visiting you in the Netherlands, yay! You'll probably want to take some time off and show them around. For those of you who are stuck on where to entertain your wiser elders, we've got some nice ideas for you.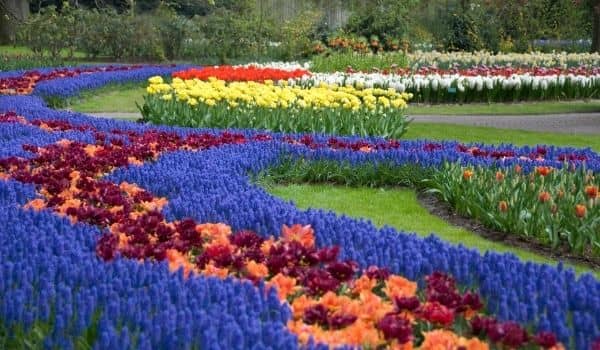 Depending on the time of year Keukenhof is the ideal place to bring your parents. The gardens usually open the 3rd weekend of March and stay open for about 7-8 weeks. With its colorful array of flowers and lovely castle, this is an internationally renowned location. Furthermore, you'll also be surrounded by neighboring tulip fields, which makes for a nice walk. Have lunch at the Keukenhof Gardens or in the adjacent city of Lisse which features a number of very cute nice restaurants in the city center.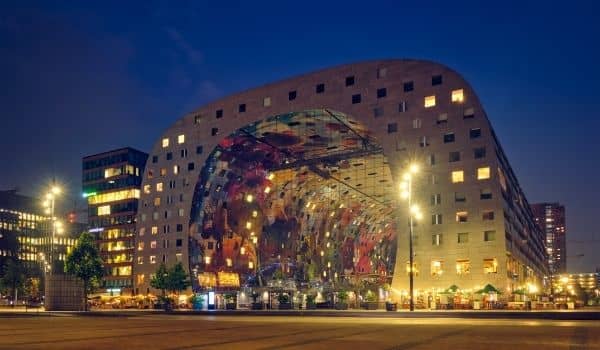 Love the Markets? Then Markthal is a great place to take your parents especially if it's raining and cloudy (which never happens right!?). This unique indoor market is within walking distance of the Famous Grote of Sint-Laurenskerk. Upon entrance to the Markthal you will be greeted with various delicious mouth-watering aromas. You'll find that the stands are quite lovely with a variety of meats, desserts, and other delicious foods. Keep in mind that it is a little pricier than you're average Dutch outdoor market. Not to be understated, the Markthal is also one of the most unique buildings in Holland. Another similar attraction (located in Amsterdam) is the Foodhallen.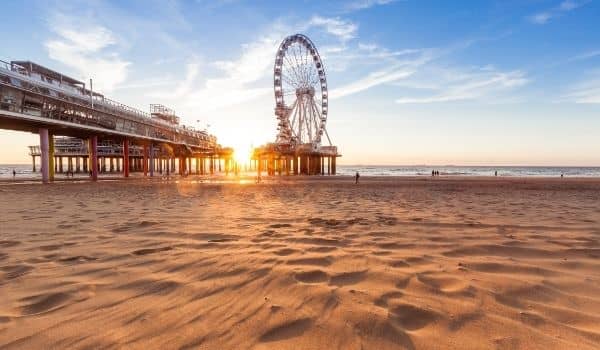 Fancy a nice stroll along the North Sea boardwalk? Then Scheveningen is a place where you and your parents can have some 'zen' time. To get there hop on tram 9 from Den Haag CS and get off at tram station Kurhaus and walk towards the water. There are plenty of great restaurants, especially for seafood lovers. If the weather is nice you can simply pick any of the venues on the beach itself and soak in the sun and great ambiance whilst enjoying a lovely meal or coffee/drink.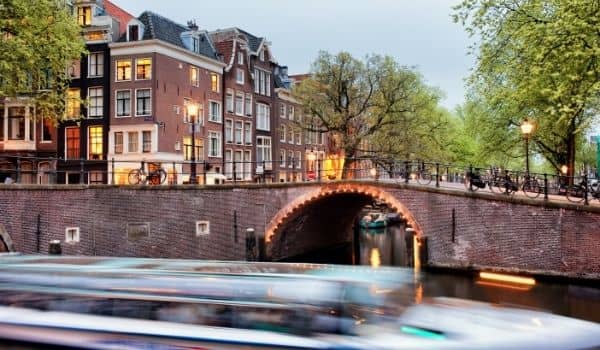 Boat Tour of Amsterdam Canals – Amsterdam
This relatively low-impact activity is standard for any visitor let alone your parents. There are a number of available boat tours that won't break the bank and will really give you a lot to see. Some even feature animated skippers as tour guides. Also a great activity for when the weather is bad. For more information on boat tours have a look here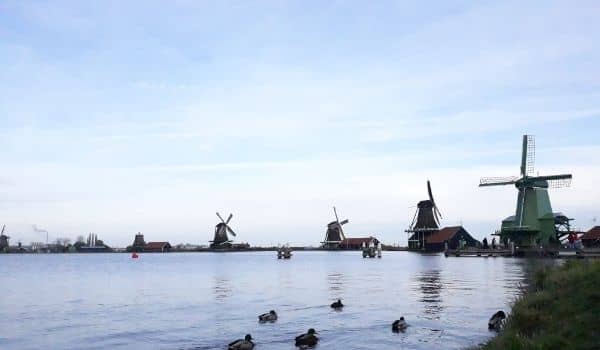 Zaanse Schaans – Zandaam
If your parents are looking for some history when visiting the Netherlands, this lovely old location features insight into historic Dutch life. Visit the inside of an old windmill and see how spices were ground in the past. You'll also get a chance to see the lovely Zaanse Time Museum which features many old clocks from the Renaissance period (which still work mind you). There's also a historic Albert Heijn which is truly a walk through time and a wooden shoe shop where you can buy your very own pair of comfy wooden 'klompen'.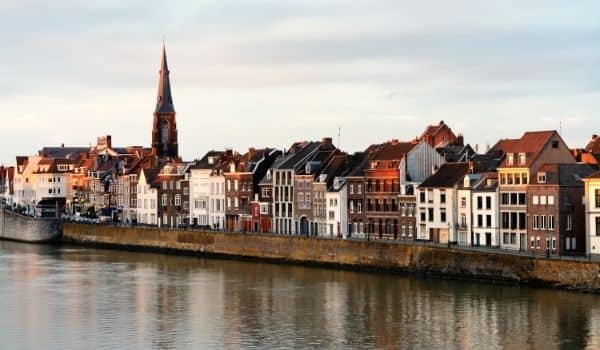 Maastricht
Nestled between the Belgian and German border Maastricht is a sight for sore eyes. A tiny magical city in the heart of Limburg which features an old beautiful historic center and many other attractions. Walk across the bridge and enjoy the lovely Saint Servatius Basilica or the deep dark Maastricht underworld (not suitable for those with limited mobility). Don't miss Fort Sint Peter, you'll definitely want to take the guided tour to get unique insights into life in the fort and get a feel for what life was like under siege.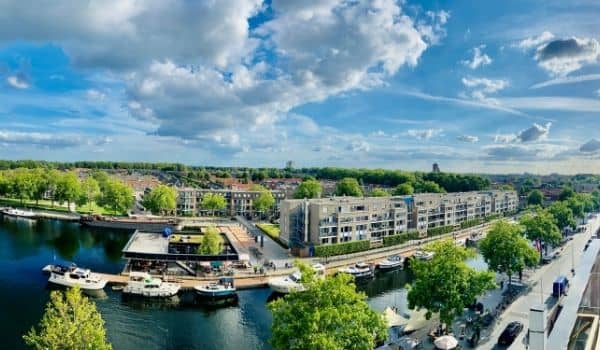 The sixth-largest city in the Netherlands, Tilburg is also one of particular appeal to students, so when their parents are visiting them in the Netherlands there will be much to do. With a history that spans to the middle ages, this city in the southern Netherlands is both historic and industrial. Amongst its famous sights and landmarks are, Safari Beekse Bergen – the largest zoo in Benelux, De Pont Museum of Modern Art, Natuurmuseum Brabant, and Lancierskazerne, the oldest former army base for the Dutch cavalry. In Tilburg, there are also a variety of annual festivals and fairs like the Tilburg Funfair (July) and Gipsyfestival. Just outside the city limits also sits Efteling, the best amusement park in the Netherlands.
Don't have enough space at your house to make sure your parents are comfortable?
If you've got one of those old tiny Dutch houses, live in a room or if you simply don't have enough space to host your parents  (or ensure their comfortable) then consider putting them up in a nice clean and convenient short stay serviced apartment. They will surely be comfortable at one of the following:
Most importantly have fun!