Eric Ries first applied the term 'pivot' to startups in his book, The Lean Startup. According to Ries, a pivot is "making a change in strategy, without a change in vision".
Pivoting is knowing where you can grow and move your ideas forward. It is knowing when to abandon an idea that lack luster, knowing when to focus on specific markets or it can be leveraging on what is already working even if it goes against the initial plans.
"One of the most undeniable traits of a real entrepreneur is the ability to be flexible. To move in the right direction when the time strikes and to turn, or pivot in another, when required."
As entrepreneurs, one of our biggest downfalls can be attaching ourselves to our ideas. This strong conviction that our solution is the perfect match to our clients' needs can lead to pursuing strategies that might not be getting us the results we need. Having a "pivoting" mindset, gives us the encouragement (and permission) to experiment, figure out what works and course correct along the way.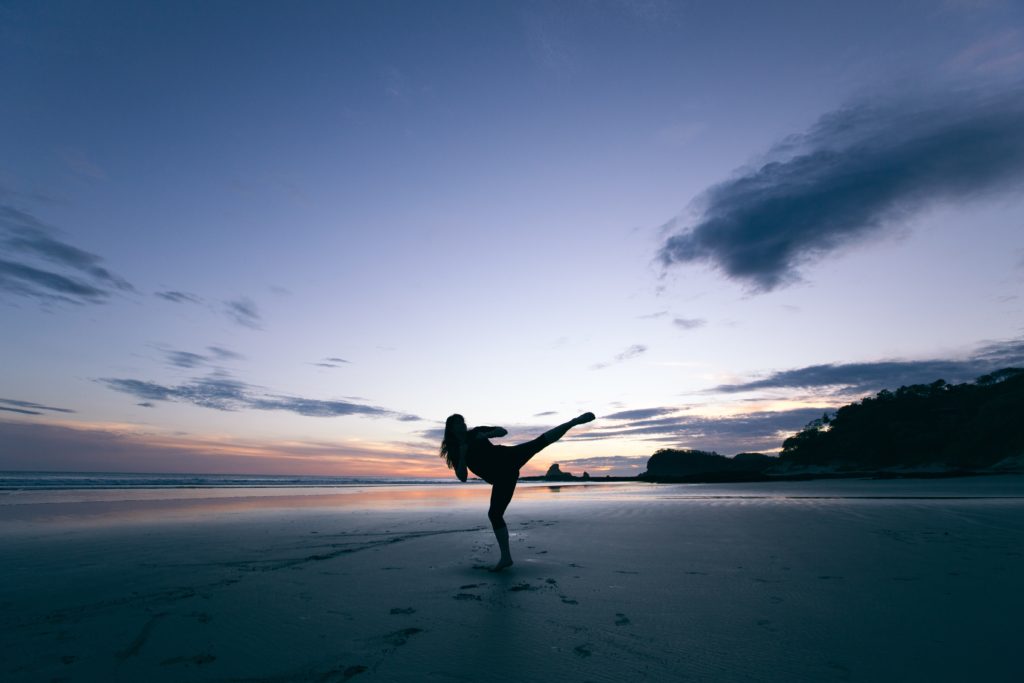 How does one encourage a pivot mindset? Here are three things to apply in your daily entrepreneurial life:
Allow for self-reflection- make analysis and reflection as part of your daily practice. Asking yourself the question "is this working?" can greatly help you evaluate the efforts your are doing on a particular activity. Make this process as part of your weekly, monthly or quarterly activities. Add it in your calendar and make time for this exploration.
Be kind to yourself- Guilt sets in when we think of "stopping, shifting gears or changing strategies". Oftentimes this stems from the culturally imposed mindset of "you just need to work hard and persevere and everything will fall into place." As entrepreneurs practicing compassion helps to embrace pivoting. The latter, along with knowing that the changes you take today will propel you forward! It's not failure or stepping back, its about taking the best course of action to get the most desirable results. Remember to be kind to yourself!
Consult with mentors, an expert or a mastermind group. Making big decisions in your business can be daunting. Consulting with mentors, mastermind group or even a community of fellow entrepreneurs can help in narrowing down possible solutions or actions. It's important to be ready to receive feedback from different angles. Keep in mind It's about filtering what is feasible, desirable, and viable from the feedback which can help shape your decision. Don't be afraid to ask other entrepreneurs' for their point of view. joining mastermind groups or online communities are great places to practice this.
Lana Jelenjev is the co-founder of Co.LAB, a training and community platform for creative and innovative entrepreneurs who are transforming their businesses into movements and co-author of the book "Make Great Things Happen: The 90 Day Action Planner".
She is passionate about building communities, creating impact and owning the presence we bring in the room. If not creating disruptive models on entrepreneurship or managing online communities, Lana can fully immerse herself on personal development books or in writing poetry.