The Dutch monarch can marry a person of the same gender without giving up their right to the throne, Dutch Prime Minister Mark Rutte says.
The subject came up when members of parliament referenced a book written about the future Queen, Amalia de Plicht Roept. The book reveals that the same-sex marriage laws for citizens of the Netherlands do not extend to the throne.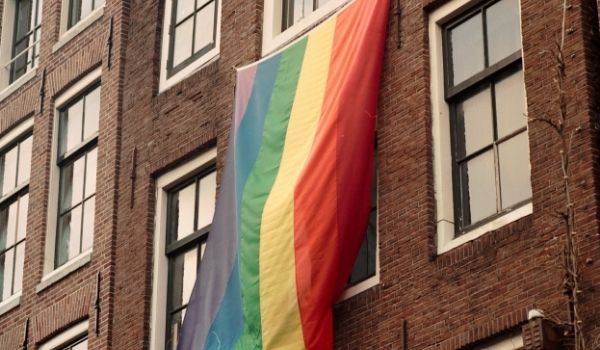 The first same-sex marriage in the Netherlands was in 2001. The last time a sitting Prime Minister commented on the rights of the Dutch monarch to marry was in 2000. Times have changed, responded Rutte, stating that both the Monarch and the heir have the right to marry whomever they choose. "The Cabinet, therefore, does not see that an heir to the throne or the king should abdicate if he/she would like to marry a partner of the same sex," said the Prime Minister.
Read Also: Hartjesdag – A little known festival full of heart
Members of the Dutch royal family still must obtain permission from parliament to marry. This has caused members to relinquish their rights before, most recently in 1975. Because parliament would not provide consent to marry, two of the former queen's sisters forfeited their places in the royal succession.
Princess Amalia, 17, is the heir to the Dutch throne. Little is known about her personal life. The last time she made headlines was in a handwritten letter to the Prime Minister. She requested to waive the 1.6m euro annual allowance she has the right to receive on her 18th birthday. Until she finishes school and begins her royal duties, the Princess stated, she feels "uncomfortable" accepting the money.