Over the past few months, house prices in the Netherlands grew faster than at any time in the past 20 years. In April 2021 Dutch house prices were 11,5% higher than at the same point in 2020. In the space of the year, residential values have risen averaging €40,000. Overall average house price growth in 2021 is expected to be 10.9% compared to 2020. Double-digit price growth is expected throughout the year. The last time this sort of price growth occurred was back in 2001.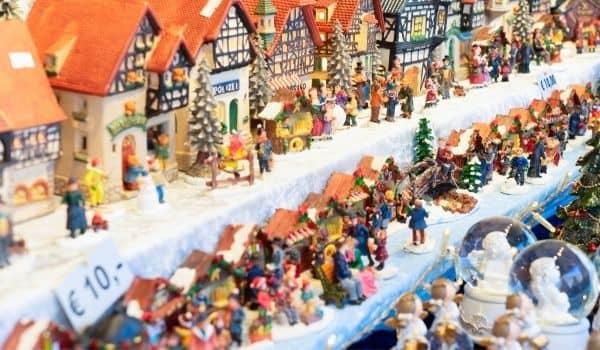 Why Now?
A record 66,627 residential properties changed hands during Q1 2021, a rise of 29% from last year. Overall, sales across the first four months of 2021 reached record highs with Utrecht and Noord-Holland (although buying near Amsterdam was on the lower side of the spectrum) the highest of all. The catalyst is the temporary exemption from stamp duty for buyers aged under 35. Thes age group once again became eligible for transfer tax on property transactions above a price threshold of EUR 400,000. Many under 35s who transacted on a property in 2020 delayed completion until early 2021 to qualify.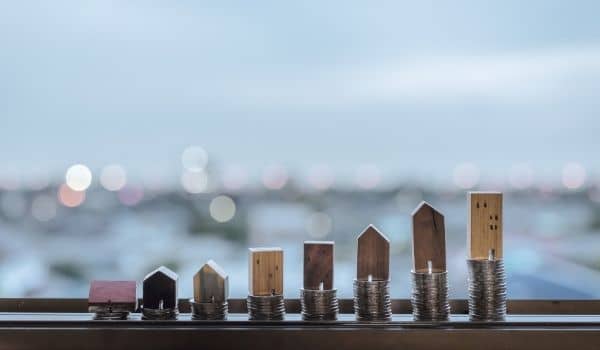 Anything Else?
Many factors have contributed to this price growth outside the (partial) abolition of stamp duty, like the relaxation of lending criteria, an improving macroeconomic outlook is also having an effect. Over the last few months, unemployment continued to fall and the Dutch economy has proven more resilient than anticipated. An additional factor explaining the price growth is the shortage of properties and fast turnaround times, each of which prompts more aggressive bidding.
The approach of the Dutch housing market has been to set low listing prices. This evokes a bidding war across several interested parties. These market conditions tend to limit the options for second or third-time buyers, exacerbating the shortage of available properties.
If you are in the market for and want all the information on how to do so in a casual environment, join Expat Housing Network's Lunch & Learn webinar series. You will learn several tips on how to increase your chances of house market success.