You may not yet have heard of the term Multiple Nationality Disorder (MND), but chances are you have felt it. As an expat, whether in the Netherlands or across the world, you are exactly that: an expatriate. As one, you have removed yourself from your home country to make a life in another. This life will have many similarities but also some pretty stark differences. Differences that will embed into your identity, causing many new emotions. These emotions do not have to be scary, intimidating, or confusing, you will come to find out. Instead, you can embrace and utilise them to your advantage.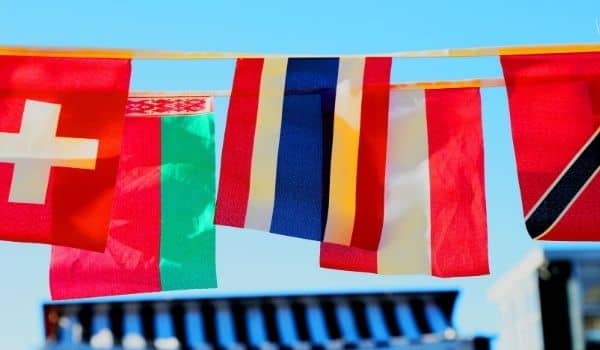 Reverse Culture Shock
Multiple Nationality Disorder can also be defined under a different term: Reverse Culture Shock. You remember your first few moments when you moved, don't you? Surely there were many things about your new home that operated a different way from what you were used to. In the Netherlands, this could have shown itself through commuting to your new job by bike instead of a car. Or, it could be your initiation to the infamous "Dutch directness". Based on your experiences, such social characteristics would be rude or antagonistic. Here, though, they are part of normal conversation with no ill intent.
These are but two examples of the possible culture shock when moving to the Netherlands. Now, think about this concept in reverse. What happens when you start getting so used to this new country that the ways of your old one seem strange? Like, if you're from the US now living in the Netherlands, the lack of health insurance for all seems pretty odd, doesn't it? Such feelings will develop after only a few months and will only increase over time. Whether you want it or not, you now carry with you little pieces of each place where you have lived.
Tools of Discovery
The truth is, living abroad opens people up to new experiences and perspectives. It provides tools for self-discovery that one cannot utilise when remaining stationary. As an expat, you learn how to meet new challenges. You also learn how to be more open-minded, how to adjust when outside of your comfort zone, and more. Living abroad can also provide an appreciation for your home country in ways you would not otherwise have thought possible. Ways that can only happen when looking from the outside in. All these are positives and can be powerful tools in helping you achieve your dreams. Best of all, they allow for self-reinvention and will stay with you FOREVER!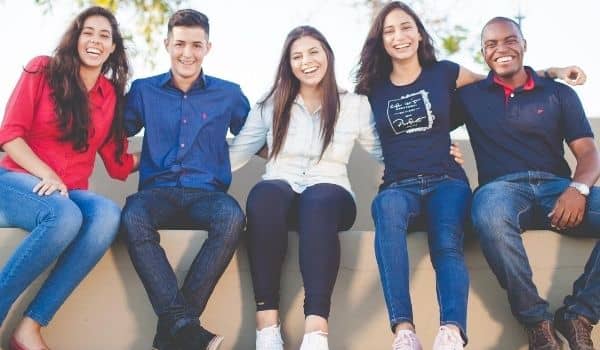 Embrace Your Tribe
Despite these positives, Multiple Nationality Disorder can feel lonely at times, especially at the beginning. This is due to the feeling that you now do not fit into any nationality group. Maybe so, but consider this for a moment. According to Finaccord, there will be some 87,5 million expats worldwide by 2021. With numbers like that, you can take comfort in the fact, you are definitely not alone. When 90 million others are in the same boat, well, that's a pretty huge boat. For context, this is almost 1% of the entire world's population. These numbers also prove that many countries are becoming more and more international. The international expat community is robust and diverse. So much so that it creates its own tribe. Though you may not feel the need to be friends with each one of them (that's ok), having a tribe will provide comfort in times of MND blues. Some can even go as far as to say, this tribe is a nationality in itself.
Be Happy With Who You Are
In the end, though, it is all about you and being happy with who you are, tribe or not. The support of a group is great and necessary, but ultimately it is up to you to address how you feel. As a multinational, think about how few people you have known get to do what you are doing. How many people from your hometown never left, or how many have stuck with one job in one place for their whole lives. You know this doesn't allow for personal development. You know it doesn't allow for experience, and you know it doesn't open perspectives. What does that all mean? Many will never reach their dreams because they do not have the life experience to do so. These experiences ONLY happen when you displace yourself, so make the most of your situation when you do. It is not about fitting in or where you're "from" but what you are about. Allow your multinational situation to let you be the most authentic and open person you can be. You may just need a little help realising that, in fact, you are your own nationality.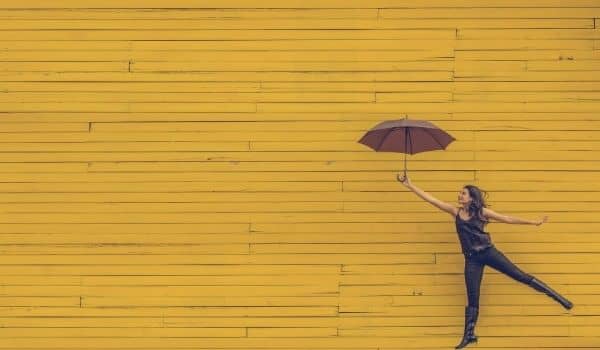 Though not recongnized as an official medical condition, MND has a chance to become a certifiable personality trait en masse, and soon. So, what better time than now to address how it may affect you? One of the best ways to do this is through a life coach. A life coach can help you identify your MND and help you have it work to your advantage, reaching your dreams along the way. Utrecht's Natália Leal is one such life and career coach. Through individual coaching and group training, Natália empowers expats to reach their full potential, Multiple Nationality Disorder or not.