Utilities such as gas, water, electricity, internet, and phone are the bare essentials. The moment you set foot in your new home, these are the things you will need before you even settle in. Now imagine moving to a new country. You can still manage to find a comfortable place for rent, but to have the utilities set once you move in can be quite a hassle.
Researching for reliable utility providers who offer their services at an affordable cost is quite a challenge. On top of that, most companies provide only a specific type of utility. Hence, it is mandatory to approach different companies for the kind of utilities you need.
Now, what if you can avail a quick and hassle-free service for all your utilities in one place? That's when PartnerPete comes into the picture. They work for expats and are your one-stop destination for reliable and free service for all your utilities. That way, you save your time and effort of running behind different providers. They provide connection services for utilities such as gas, electricity, mobile sim card, home phone, TV, internet, water, and much more.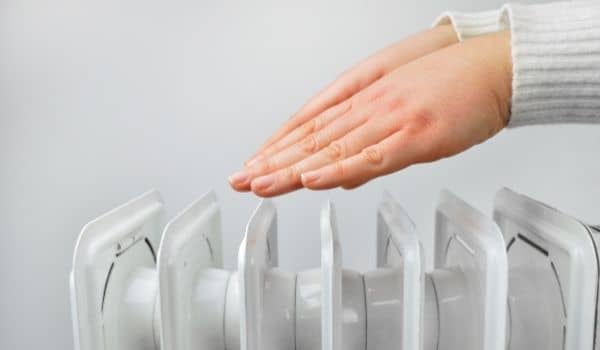 Common Issues Faced While Selecting Your Own Utilities
There are several issues faced when you choose to select your own utilities.
The most common problem faced is the language barrier, especially by expats. Most utility providers don't offer services in English. Often, their website has no option to select the language. Hence, expats find themselves confused about how to proceed or to approach the provider. Also keep in mind setting up your utilities will involve signing a contract. These contracts are usually not available in English, so the folks at Partner Pete can explain to you what you are signing up for. After all, who wants to sign something they don't understand?
Moreover, people are not always aware of the standard rates of utilities. There is no resource readily available to help them get services at cheaper costs. As a result, they end up paying a lot more money than they're supposed to for a basic utility package. To make things worse, sometimes people don't receive services as promised to them while buying the package. That causes an additional headache and tedious follow-ups with the company.
Also, setting up utilities at home can involve a lot of problems if you try doing it yourself. Anything can go wrong, and most of us are not well equipped to rectify such things should any issues occur.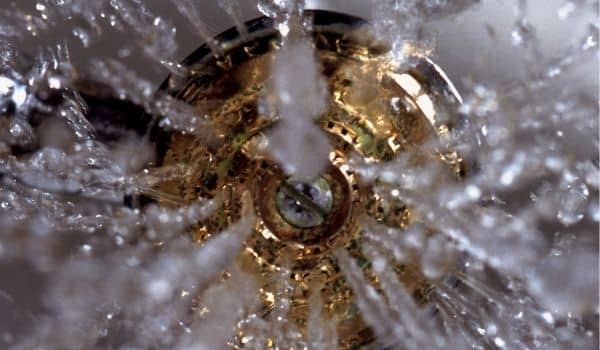 Connecting Your Utilities for You
As mentioned above, there are quite a few problems that can arise while setting up your own utilities. To avoid these issues, it's best to get everything set up by a team of experts.
PartnerPete offers prompt and professional support by connecting the required utilities for you. They save you the headache of having to do it yourself. Be it your internet connection or your electricity supply, PartnerPete provides excellent service to all your utility issues in one place. Once you approach them with your query, they connect you to the best supplier within a short time. They have everything set up for you within three working days. That way, you don't need to wait for weeks to get an appointment with an individual supplier.
You can also call PartnerPete if you face any trouble with your existing utility connection. They will get you in touch with the right provider and help you solve your problem as soon as possible.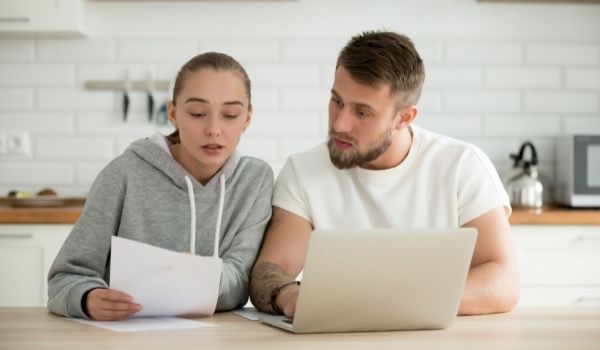 Free Service, English Speaking Staff
Another significant advantage of approaching Partner Pete is their support is free of charge. Once you sign up with them, you don't need to pay any fee for the service you ask for. You only pay the utility company for the packages you avail from them. This means, with Partner Pete, you get speedy service for your utilities at no extra cost. They also give you free professional advice about utilities over the phone or by email.
To overcome the language barrier issue faced by expats, PartnerPete offers its services in English, making expats feel more comfortable interacting with them.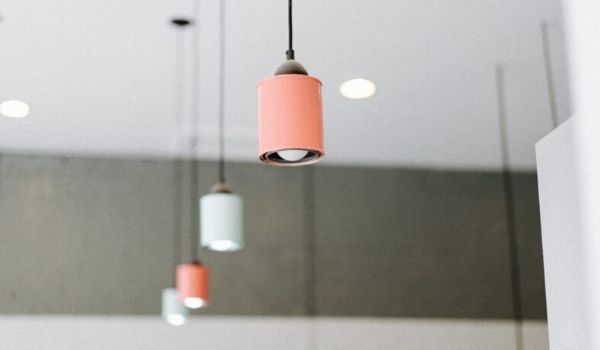 Best Deals With Utility Companies
Different utility providers offer various kinds of packages. The rates depend on the type of service the customer is looking for. Many companies trying to sell their services often confuse the customer about who can be the right supplier.
To overcome this problem, Partner Pete helps you secure the best deals with utility providers. That saves you the worry of which company to approach. They are partners with the best utility providers in the country and will assure you get the best possible packages. They see to it that the package serves all your specifications at an affordable rate.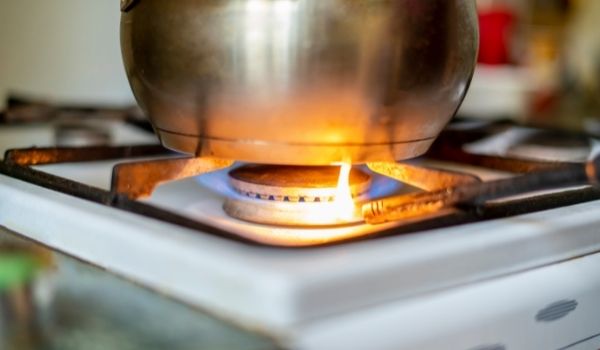 Arranging All Your Utilities At Once
Often, utility companies take days to have a connection set up at your place. Sometimes, it also involves following up with them to get things fixed the way you want. With Partner Pete, you can have all your utilities arranged at the same time. You only need to call them, and they will install everything and help you get it working as soon as possible.
Read Also: 7 Tips to Save Money on Utilities in the Netherlands
You can also request them to contact you with the best offers they have. They also provide international help, or you can have them call you. They are available through email too.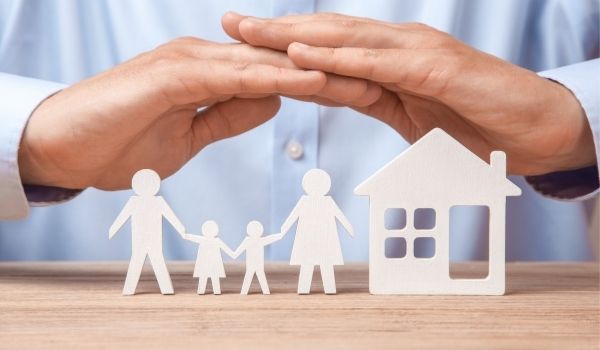 Beyond a Utility Service
Apart from utilities, Partner Pete can also help arrange for the best insurance packages. They provide you service for medical insurance and home contents insurance. They can also give valuable advice in matters related to the same.
Additionally, they provide excellent guidance in setting up a bank account for you with no hassles. PartnerPete has teamed up with ABN AMRO and can schedule an appointment for you within 24 hours with one of the bank's reliable advisers.
There are other essentials such as water supply and city heating where you don't have the freedom to choose your preferred supplier. But Partner Pete can help you connect to the supplier of your region in case you face any issues with the arrangements.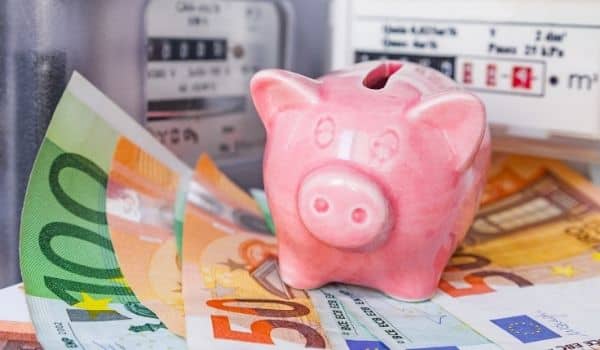 Managing Your Contracts
With the service ContractCoach, PartnerPete helps you manage all your utility providers. They assist you with the termination of the contract, translating documents, and so on. You only need to pay a small amount of monthly fee and become a member of this service.
The next time you decide to move or face any problems with any of your existing utilities, you know who to contact for a quick fix by paying no charges. We hope this saves you several failed attempts of reaching out to individual utility providers. Trust PartnerPete with all your utility services while you sit back and relax.