What do you know about your Pension?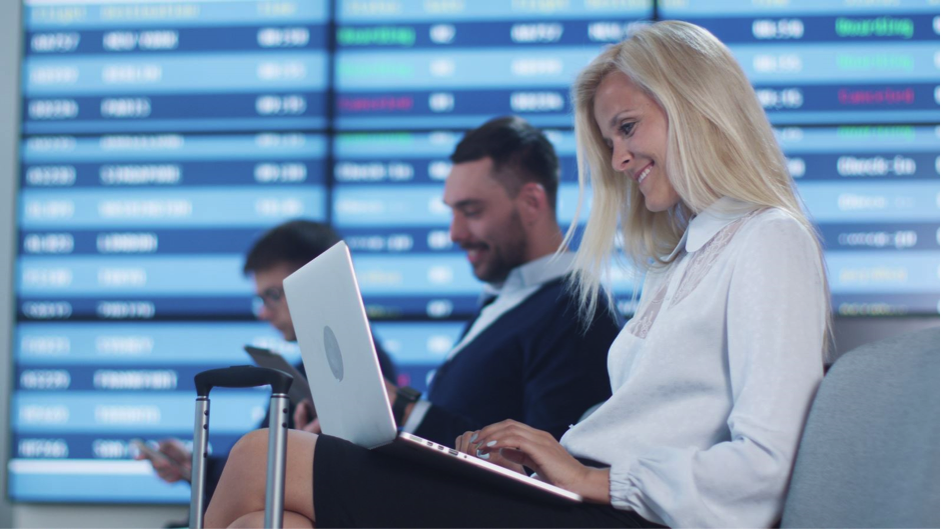 Planning ahead pays off. Whether you're preparing a nest-egg for your retirement or setting aside some funds for your family, it pays to keep on top of your pension. However, most professionals don't know how to maximize these benefits.
On top of this, moving abroad brings with it a whole extra load of pension-related headaches. Thankfully, you don't need to know the ins and outs of two countries' tax codes, laws, and banking systems to prepare a solid pension. You just need to keep a few pieces of advice in mind and choose a good pension advisor.
We got in touch with licensed advisor Patrick Donders of Expat Pension Holland, who told us what to keep in mind when planning a pension, and why expats need a trustworthy and professional pension advisor.
Eggs and baskets
"A pension is basically a sack of money waiting for you on retirement combined with a risk coverage. If you've worked in several countries, then you have several sacks of money, and you have to ask whether it's wise to lump them all together," Patrick said.
It may sound logical for an expat working in the Netherlands to lump all their pensions together in one country. But different countries have different legal and tax systems, and expats should beware of how these differences may affect their pensions.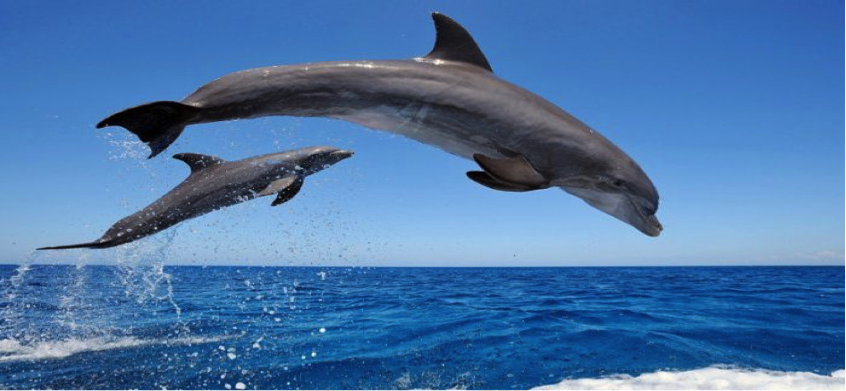 "For example, in the UK you have a lump sum [payout] possibility and 25% tax free. In Holland you don't. Therefore maybe it's not always wise to bring a UK pension to Holland."
Taxation issues
"National tax law and international double taxation treaties can be complex," Patrick said. "If you put all of your eggs in one basket but you have not carefully looked at what is the best system for you, you may lose pension claims that you've already paid into."
Expats should be aware of differing civil and tax codes and the possibility of facing double taxation if they move their pension abroad.
"The transfer of pension capital is a very technical issue due to all legal, tax, actuarial and product issues. Therefore expats and laymen can't decide how to do it in a correct manner."
A good pension advisor however can straighten out the technical jargon and make complicated information understandable for you. "If you know your craft, you can keep it simple."
Investment optimization
The money paid into your pension is invested, and it's very important for your pension plan that this money is invested wisely and fits your personal risk planning.
"I compare investment and insurance companies all the time and know how to do it," Patrick told us. "There's big differences in how the money is invested and you really have to watch out."
"You wouldn't believe how many people have not really paid attention to how their capital should be invested for many years and even decades."
Make sure your advisor fights for the best deal for you and keeps tabs on the companies responsible for your pension.
Flexibility
Many expats and internationals might not know where their next assignment will take them. In an increasingly globalized world, professionals may be expected to uproot and move across the world at short notice.
Expats need to ask themselves "what's most likely to happen, and how can I keep my pension plan as flexible as possible," Patrick told us. "For example, someone working for a big company now may wish to start their own firm in several years. Maybe then it's a good time for them to already reduce their financial risk."
Choosing an advisor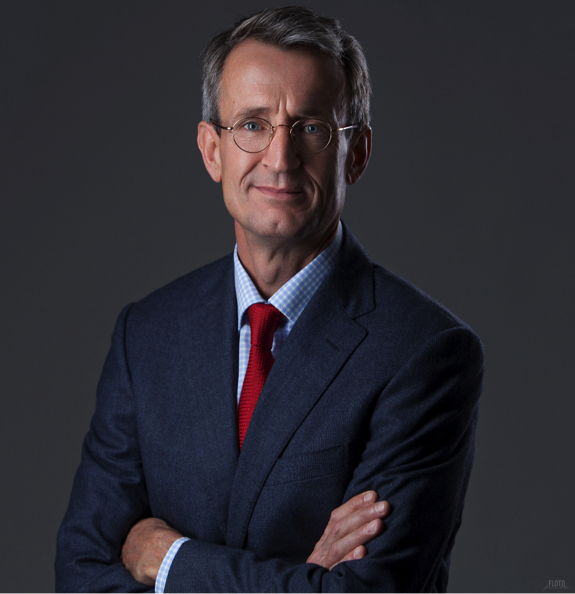 With all of these issues and more involved, your pension is a dynamic and complex financial product. Choosing a good advisor therefore is key to a stress-free and high-performing pension.
"The most important thing to think about is how many guys have the background and international experience structuring corporate expat pension plans and can be trusted?
"Those guys are not many, and the guys who do are usually at the big firms. My clients have chosen my company especially for the personal attention, all-inclusive international services and expat-friendly fees," Patrick asserted.
"Back in the day I worked at one of these big firms, so I know the difference. My company focuses on highest quality and best result for expats, which has provided for a steady and growing international clientele."
Choosing a pension advisor who'll maintain an ongoing and personal relationship with you is paramount. Choosing someone with experience in multiple fields too is important.
"Why should a client trust me?" Patrick asked. " Be critical is what I always say to new clients. I graduated from law school and I am specialized in civil and tax law regarding pensions and life insurances. Furthermore I've also been educated in actuarial science. These are the pillars of pensions."
"As I always like to see who I am dealing with, the first meeting is always free of charge" Patrick asserted.
A competent advisor will look after your all-important pension, leaving you to get on with the all-important business of living your life.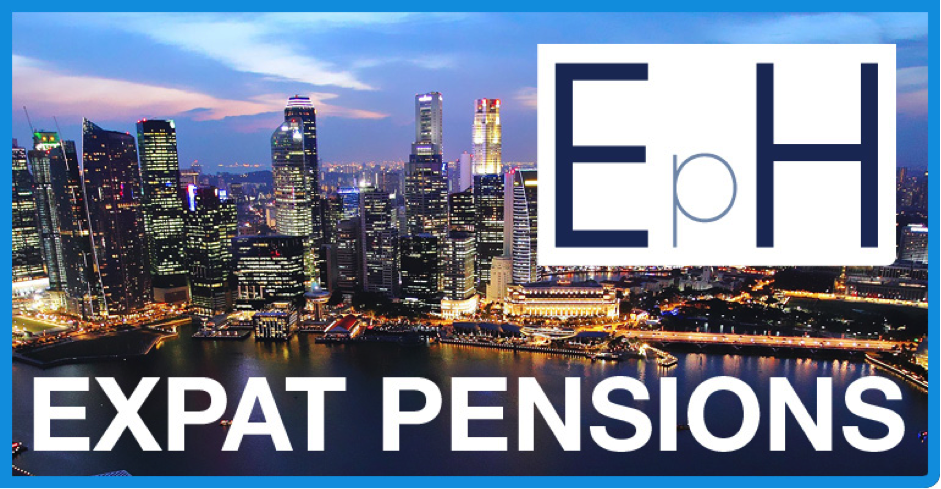 Expat Pension Holland provide professional pension advice and consultancy for expats of all nationalities in the Netherlands. Visit their website here or call +31(0)6-26014112 to find out how to maximize your own pension. Alternatively, check out their stand at the expat fair in Den Haag on November 4th.