With all the chaos and pandemonium in the world, you may have found yourself with loads of free time. Since the Netherlands started its "intelligent lockdown," you've probably re-organized your bookshelves, DVDs, and sock drawer by color. Twice.
And it looks like we'll be doing this social distancing for a little while longer. But it doesn't have to be all doom and gloom! Take advantage of the time to improve a few things in your life and come out stronger. We've compiled a few tips and resources to help keep you sane and busy while at home.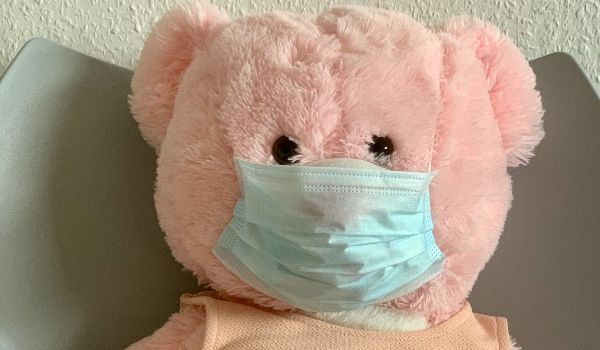 Improve Your Dutch (or Any Language for That Matter)
Have you been promising yourself for months (if not years) that you'd like to finally learn or improve your Dutch? Well, now is certainly the time to pick up some new vocabulary that you wouldn't hear during "peacetime." Complicated words like "verspreiding van het virus" (spreading of the virus) are all too common nowadays.
DuoLingo is a free language learning app that's fun and easy-to-use. Set personal goals for yourself and learn at your own pace. And if you're competitive, join a language group for a chance to earn more lingots for prizes!
Websites like Rosetta Stone, TaalTaal, and italki connect you with language teachers online. You can opt for private lessons on your own schedule, or enroll in regularly occurring virtual classes.
If you prefer learning via Youtube, LearnDutch.org has a great channel! They make short videos with vocabulary lessons and listening exercises, as well as game show episodes and an animated soap opera series.
Or, if you want to reduce your screen time, you can have Dutch language books delivered to your home. Learn Dutch while you enjoy the rare sunshine on your balcony or in your garden!
But if you're struggling to overcome a mental block or find the motivation to learn Dutch, try TalenCoach's free e-book. They offer tips on how to speed up your Dutch learning and remove many of the barriers people associate with a new language.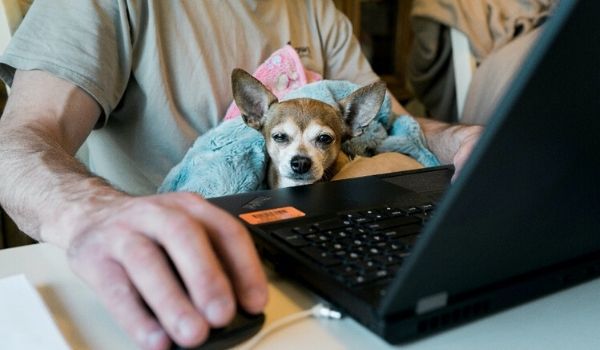 Learn New Skills and Improve Your CV
If you've been laid off or furloughed, consider taking this time to improve your CV. And if you need a little help making your expat resume look good for the Dutch job market, check out our Career Buster services!
Websites like Masterclass and Forbes offer a variety of course packages for all kinds of skills. Learn from industry leaders and become one yourself!
You can also earn certifications online, such as project management or online marketing. And once you pass the test, you can immediately add it to your LinkedIn profile.
If you want to learn at a more casual pace, check out Youtube or Udemy for tutorials or online courses. There are hundreds of videos about graphic design, cooking, playing instruments, fixing appliances, and more.
Find Peace with Personal Development
With all this free time on your hands, you're bound to come face-to-face with some inner demons. And now that you're spending a lot of time at home, you can improve yourself in a safe space without outside distractions.
If reading articles or self-help books isn't motivating enough, consider getting a coach. A good coach will guide you towards your career and life goals with a helpful push.
Reece Backhouse, Discovery Coach, recommends that we take advantage of this time to learn about ourselves. He says, "Use this time to discover a new focus and see that there could be a new form of beauty and fulfillment from within when you're not focused totally on external factors and the end game."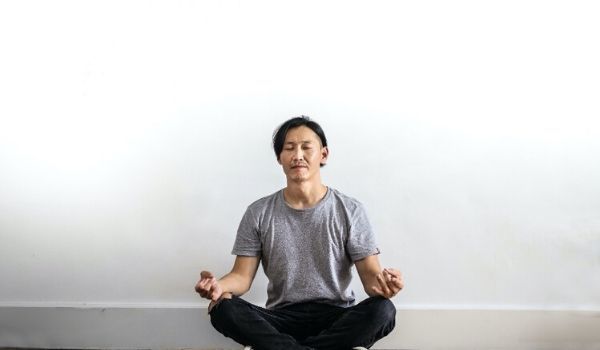 Practice Meditation and Mindfulness
Meditation is another way to relax your mind and body during these stressful times. Many people fear that meditation is "complicated," but in some ways, it's a lot like prayer.
Practicing meditation and mindfulness can improve your focus, sleep, and even relationships (which may be under pressure right now!).
If you're interested in getting started with simple techniques, try watching guided videos on Youtube. You can practice the popular Nidra technique, or search for shorter videos to follow before your morning coffee.
Be careful – you may find yourself falling asleep because it's so relaxing!
And if meditating doesn't feel like your cup of tea, try journaling. Set aside a few minutes each day to write down your thoughts, ideas, fears, or whatever weighs on your mind. There aren't any rules for keeping a journal, so just do what feels right.
Get Serious with Investing
Coronavirus is causing volatility on the world's stock markets and causing concern to some internationals. How you react to the current crisis and the decisions you make now can impact your long-term financial future.
For some people, it is all about protection. However, all threats bring opportunities, and with the financial markets down, you may want to invest some of your hard-earned money to build a future safety net.
On the one hand, it seems risky right now. Indices like the S&P 500 index (500 largest U.S. companies) and the DAX (German index) have taken a dive. And investing during uncertain times may feel like a poor use of your money.
On the other hand, the markets will recover and grow in the long run. So if you want to achieve a financially stable future, long term investing may help. And right now, many credible, resilient companies are trading at a discount.
Whether you are concerned about protecting your assets or looking for long term strategies, Advisors at Black Swan Capital are holding video meetings with clients remotely to answer any questions. Professional investment advisors are familiar with the fluctuations in the market and can help you build an investment portfolio that meets your needs now and in the future.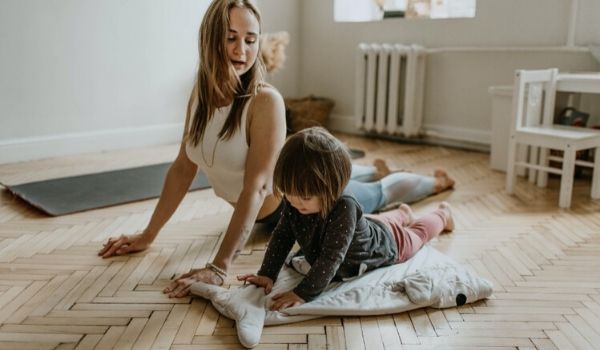 Exercise
Now that you're stuck at home, it can be challenging to exercise. But staying fit doesn't have to involve weights and machines!
There are all kinds of fitness instructors offering programs on Youtube, Instagram, and Facebook during the COVID-19 quarantine. And since we're all in the same boat, they're demonstrating exercises that don't require equipment.
If squats and planks aren't your thing, consider learning some new dance moves! Influencers on Instagram and TikTok have plenty of moves and tricks for you to try. And if you master the moves, upload your own video!
Find a New Hobby (Or Rediscover an Old One)
You may have noticed that our jobs and responsibilities take up not just our time, but our identities. Honestly, when was the last time you did something simply because you enjoyed it? Start a small garden, play board games, paint, crochet, write letters, learn to cook – the options are endless.
And try not to turn this into your side hustle! Whether you're working from home or trying to occupy your free time, hobbies are important for stress relief and happiness. So find something that distracts you from the pandemic and puts a smile on your face!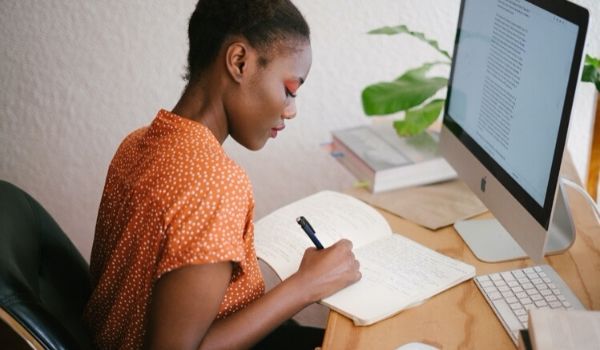 Come Out of Quarantine Better Than You Were Before
With so much uncertainty and free time, it can be hard to choose something to do! There are so many options to improve ourselves, whether it be for work or for personal reasons.
Whatever you decide to focus on, just do it inside. The more we stay home, the sooner we can go outside again!