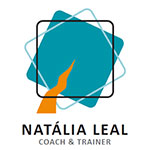 Feeling lost, stuck, overwhelmed, on autopilot, or simply not sure where to go next?
Natália Leal offers tailor-made coaching paths for open-minded internationals – including expats, their partners, and executives.
With almost 20 years' experience across different countries and sectors, Natália combines tools from career design, positive psychology, CBT, neurosciences to design coaching journeys that fit YOU. Other services include group training and workshops. Schedule a free Discovery call here
Website:: https://natalia-leal.com/
---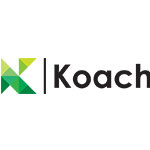 In an age of increasing complexity and rapid change, it is not always clear what you need to do to achieve your goals and reach your full potential. Eventually, everyone needs some help, and when that time comes, the perfect coach is waiting for you at Koach.net.
Website:: https://koach.net/
---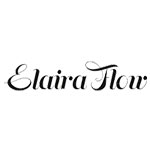 Elaira Tickute, the founder of Elaira Flow Coaching, is a psychologist and high potential coach who works with individuals to know themselves, authentically without pretentions. She studied human design for more than 20 years and has created a process to help others journey to their inner core, to express their innate gifts, live life from their highest purpose, and unlock their true potential.
Website:: www.elairaflow.com
---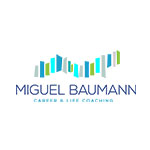 Miguel as a coach is unique – like you. He combines solid coaching with playfulness and a personalized approach in Amsterdam. His coaching focuses on changing your life as well as your immediate needs around career.
Website:: http://www.miguelbaumann.com/
---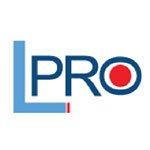 Your dream job is just 7 meetings away! Career coach Sara Surachno has got the network & skills to help you find the right job. With the sharp questions of Sara, you will discover your hidden potential and which profession truly makes you happy! For more info, visit Loopbaanadvies Pro.
Website:: https://loopbaanadvies.pro/uk/
---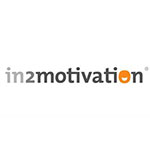 In2Motivation facilitates international personal development. They specialise in public speaking, motivation & NLP training courses as well as individual coaching for expats in their career and broader life contexts.
Website:: http://www.in2motivation.com/
---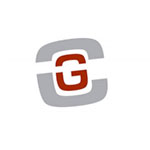 Goodman Coaching provides Leadership Coaching, Career Counseling and Individual Counseling. For clients working in mid-level management of international companies and other professionals. Area's of expertise include: Spiritual Leadership and Female leadership.
Website:: http://goodmancoaching.nl/
---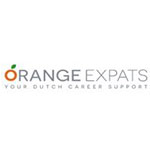 Become a happy expat too! Make the most of your international career, successfully gain control over your professional life and continue growing. Contact me now for an effective, personable approach, 11 yrs' experience.
Website:: http://www.orangeexpats.com/
---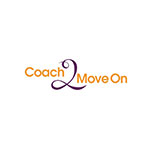 Relocation, international or national, can affect your career/job transition cycle. Whether you are looking to re-enter the job market after a career break, or interested in exploring a change in path, Marie Dewulf can help you.
Website:: http://www.coach2moveon.com/
---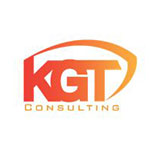 Karen Gordon offers practical career and integration coaching!
– Reaching your potential
– How to win at interviews
– Writing a great CV and cover letter
– How to market your personal brand
Website:: http://www.kgtconsulting.nl/
---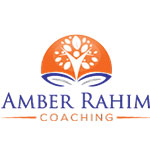 Build on your strengths, don't battle your weaknesses. Be better able to face challenges, professionally or personally, by working with Coach Amber. We collaborate to develop a stronger you!
Website:: http://www.amberrahimcoaching.com/
---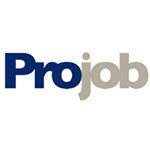 Our career coaches are experts in both coaching and the labour market, a powerful combination in our coaching program. Clear agreements, concrete goals and a method aimed at solutions form the basis of our service.
Website:: http://www.projob.nl/
---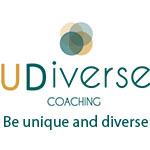 U Diverse helps high-skilled migrants and expats achieve their career goals internationally by helping them explore their strengths and new career opportunities, define strong job search and transition to a new culture. Our services are offered in French, Dutch, Spanish and English.
Website:: http://www.udiversecoaching.com/
---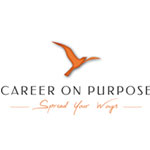 At a career crossroads? Certified Executive Coach O'ona Souissi helps international professionals build a meaningful career. Get an overview of the key strategies to reinvent your career by registering for free at Career on Purpose/transitions.
Website:: http://careeronpurpose.com/
---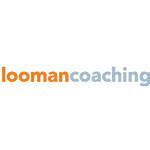 Personal & Career Development | Managers & Professionals | Work-Life Balance | Cross cultural challenges | European certified & 20 years experience. Call Tineke Looman for a free preliminary session
Website:: https://loomancoaching.nl/nl/
---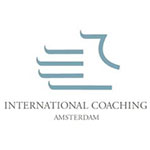 Coaching in your mother language (German, French, Dutch, English, Spanish). Experienced coaches with a solid psychological background. Career development / Psychological Coaching / Expat Lifestyle Choice.
Website:: http://www.icamsterdam.nl/
---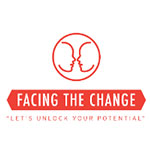 Certified corporate & executive coach specialised in:
– Career & leadership coaching
– Coaching through change, coaching towards conflict resolution & performance coaching
– CV & Job application training
– Coaching in English, Dutch, and Spanish
Website:: http://facingthechange.eu/
---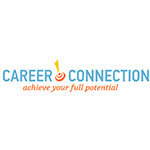 As a Career Architect, Mariëlle Obels will support you in achieving your full potential. I'll be happy to support you if you just arrived in the Netherlands, want to accelerate your career or start your own business.
Website:: http://careerconnection.nl/
---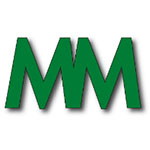 The aim of coaching is to integrate your goals in your daily life in a sufficient, practical way. Your capabilities, talents, and qualities will be developed along the process. Based in Amsterdam but if preferred, there is the possibility to make an appointment for the session(s) somewhere else.  Please see my reviews!
Website:: https://www.eurocoaching.net/
---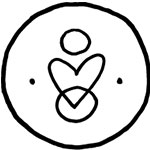 Christie Linley, Cross-Cultural life Coach offers coaching to people seeking help with regard to work, life issues and the challenges of small and large transitions.
Website:: https://christielinley.com/
---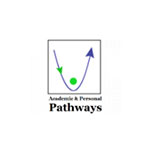 As a certified counsellor and coach I help clients to explore and utilise their own strengths and personal identity by facilitating the discovery of their inner values and sense of self-worth. Warm and intuitive, Laura supports you with gentle determination in a respectful, non-judgemental way.
Website:: http://www.appathways.nl/
---