Attention, expats: a recent report may hold particular significance, especially for those concerned about sustainability and environmental degradation.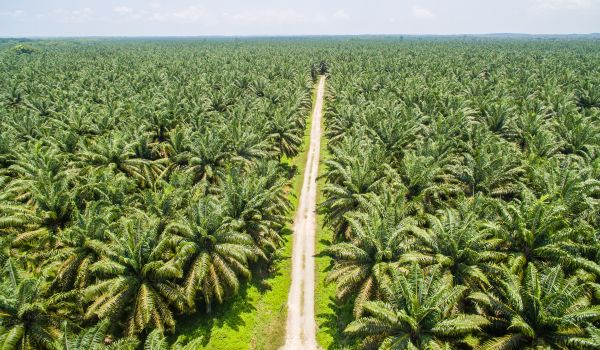 The Statistical Overview
Statistics Netherlands (CBS) released its latest Internationalisation Monitor, revealing that the Netherlands is the European Union's largest importer of goods outside the EU associated with deforestation and land degradation. Among the key commodities in question are soy, palm oil, and cocoa.
This data comes in the wake of new rules adopted by the European Council in May to curtail consumption and trade activities within the EU that contribute to further deforestation and ecological damage to forest ecosystems. The primary drivers for such environmental degradation globally are the expansion of agricultural lands and the consequent deforestation.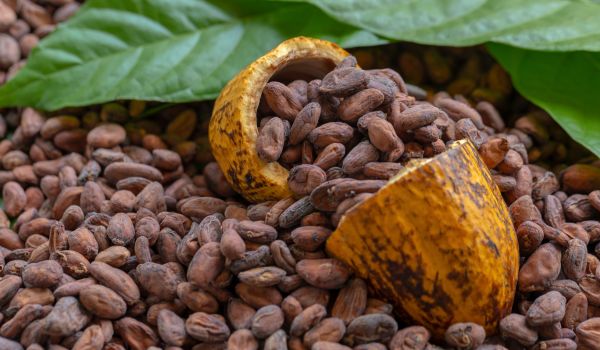 Import Categories
Regarding import value, the Netherlands is the EU's largest importer of soy, palm oil, and cocoa, along with their related products, from countries outside the EU. The nation is also the second-largest EU importer of non-EU wood and cattle products and ranks sixth in coffee imports. Over the past two decades, wood imports have more than doubled (+125%), followed by significant increases in cocoa (+67%), cattle (+53%), and palm oil (+19%). Meanwhile, coffee and soy imports have experienced a marginal decline.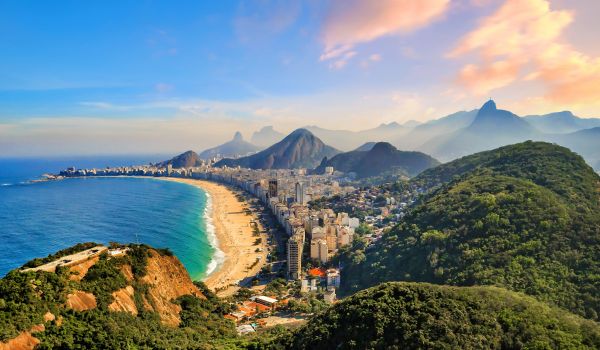 Key Countries of Origin for Netherlands Imports
Brazil emerges as the largest non-EU supplier of deforestation-linked goods to the Netherlands, with an import value of €3.2 billion in 2022. These imports primarily consist of soy and wood products. The United States, Ivory Coast, China, Indonesia, and Malaysia also feature prominently on the list, contributing various goods, including cocoa beans, wooden furniture, and palm oil.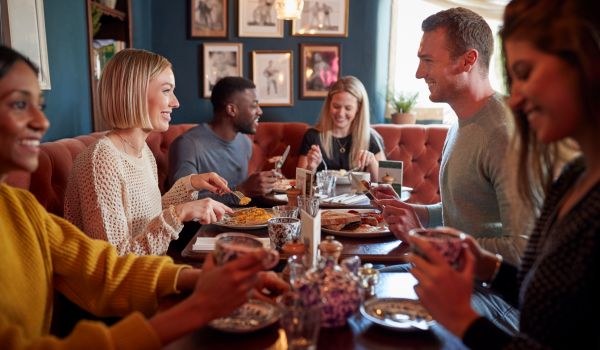 Relevance for the Expat Community
The implications of these findings for the expat community in the Netherlands are significant. As conscious consumers in a nation that plays a substantial role in importing environmentally detrimental goods, there is an imperative to be aware of the broader ecological impacts of consumption patterns. This knowledge enables informed choices that contribute to sustainable living and environmental stewardship.
Therefore, the next time you indulge in local Dutch snacks or make consumer choices, it may be worth considering the larger global context and the potential environmental ramifications of these everyday decisions.