Few know that Maastricht is universally famous for it's art fair. One of the most important worldwide, launched in 1975, was known as the "Pictura Fine Art Fair". The fair specialised in old master paintings and medieval sculptures. Today it is called TEFAF which stands for "The European Fine Art Fair". This year it will take place in the huge Maastricht Exhibition Centre at Forum 100 from the 11th to 20th of March.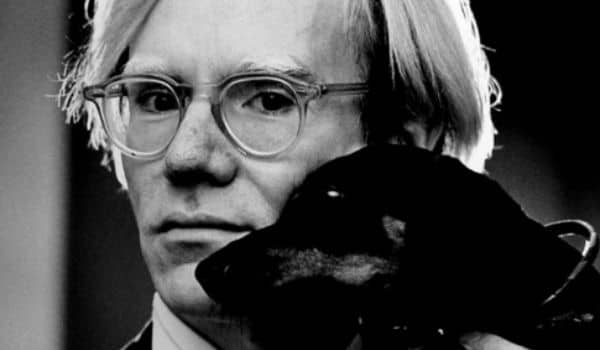 Why visit? First off it is the world leading showroom for fine arts and antique works. A splendid and unique event where you can see, buy and indulge in classical, modern and contemporary art, jewellery, photographs and design works. Secondly, TEFAF is an itinerant exposition presenting 275 different galleries from 20 countries, accompanied by a team of 175 international experts who examine every single work displayed.
If you are planning to sell stolen pieces be careful as security is extra tough and TEFAF, in 2000, introduced "The Art Loss Register": the world's largest private database of stolen art.
That being said, prepare to see works from Dürer, Cézanne, Dalí and Magritte. The very first photographs made by the pioneer Hippolyte Bayard, along with pictures of Andy Warhol and of the American atomic tests. Curiosity: between Chinese ceramics and African wooden art, there will be – on sale, apparently – a monumental 25 inches high punch bowl, commissioned to Tiffany's of New York in 1894. Asking price is just 450 000 pounds.
By: Paolo</p>