Have you noticed how different the Netherlands is when the Sun finally comes out?
The canals don't look like a brown sludge scratched into cobbled streets, the trees turn a shade of emerald green that will make the Wizard of Oz blush and there is suddenly orange naked flesh on show whilst people cycle by with big sunglasses on and an even bigger grin attached to their faces.
Seriously. Every year it catches me off guard as the transformation is so instant and extreme. How do the Dutch get so orange so quickly? Do the Dutch have a special sun map they hold secret and so they can time their tanning and sun bed schedules?  Let the conspiracy begin.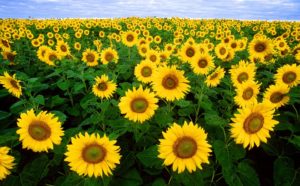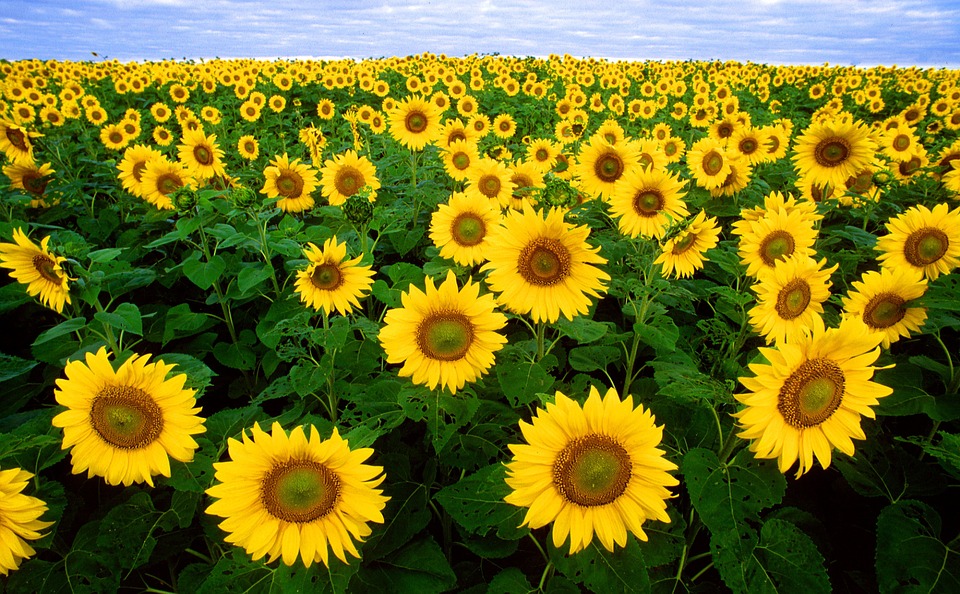 © https://pixabay.com/en/users/WikiImages-1897/
One thing is guaranteed when the Sun makes an appearance in this flat country; the Dutch come out.
If it's a sunny glorious day, you know the Dutch are out. This includes and is not limited too, restaurants, beaches, terraces, shops, canal boat rides, balconies and the front of their own homes on a rotten wooden bench.  If you, my fellow Expat, want to take advantage of the sunshine whilst it is here, you need to do what the Dutch do and stake your claim on a sunny spot early.
Do not lie in on the weekend; you need to be up at the crack of dawn.  Forget those precious hours of extra sleep that you desperately need,  find a good sunny terrace, choose a large table for yourself, slap on some sun cream (or fake tan) and order yourself a cup of coffee and stay there ALL DAY LONG.  You should also smile (or laugh) at the people who didn't get up early enough and are frantically searching for an empty table to sit in in the sunshine. They should have gotten up early.
Once the Sun has moved on and your table is now in the shade, you have three options.
You stay where you are, and slowly move your table and chair into the sunshine and keep doing this until the sun sets. Make sure you avoid falling into a canal.
You quickly make your way to the nearest and still sunny terrace before everyone else.
You go home and get a kapsalon on the way.
Did you notice that is doesn't matter what day of the week it is when it is sunny? Don't be fooled, dear fellow Expat. It may be a glorious 27 degree Celsius sunny Tuesday, when you think most of the Dutch are stuck in a stuffy office. Oh no they are not. They are basking in the sunshine, bright and early, drinking one cup of coffee and laughing at you because you didn't get up early enough to claim a seat.  The sun is here, work can wait.
To make matters worse, when the Sun does come out, everyone is chattier. You will be spoken to by a complete stranger about the weather, numerous of times, in the queue looking for an empty table in this glorious chatty inducing sunshine. But then you realise how lucky you are.  The city, the town or the village you fell in love with when you first moved here just reminded you why you fell head over heels in the first place. The dark dreary winters here in The Netherlands can seem to go on for a very long time. No wonder when the weather is finally sunny and the temperature is creeping up, everyone is taking advantage of these rare days.  Seriously, the Dutch are sun deprived. The place where you now call home is suddenly beautiful, the architecture, the people, the canals, even that rusty bike attached to that lamp post has a gezellig feel to it. Isn't this place just stunning in the sunshine?
If you can't find a spot in the sunshine, my fellow Expat, there is a get out clause. Stay at home and drag a table and chair outside to the front of your home, sit back and point your face towards the sun. If your neighbours are doing the same, they also failed to get up early enough.
Everyone seems happier here in the sunshine. Until its night and no one can sleep in their furnace of a bedroom but that's a different article.
So enjoy the weather whilst you can; we don't know how long this is going to last.
Bio
Name: Katie Joy
Selfie: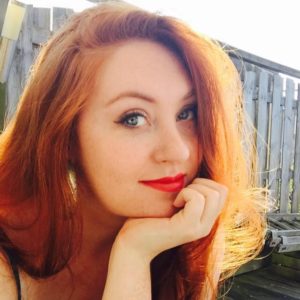 About me:  Katie Joy was born and raised in London and now lives in Haarlem with her partner and their two rescue cats. Katie Joy runs her own handmade jewelry business from home. www.uniquelyyoujewellery.co.uk  She enjoys exploring The Netherlands, trying new places to eat and drink and likes to immerse herself into the Dutch lifestyle.