Most of us associate parking with some form of ear-splitting headache, road rage and/or dizziness from ransacking the car for loose change. Thankfully, we're in the technological age where parking apps are forever being developed to make your next trip to the city an absolute breeze. We can now use our bank cards to pay by the minute from the comfort of our phones and extend our time slots to suit. Of course, there are additional costs along with pros and cons that vary between each app, so how do you know which one is best for you? To help out here's our pick of the top six parking apps to use in the Netherlands.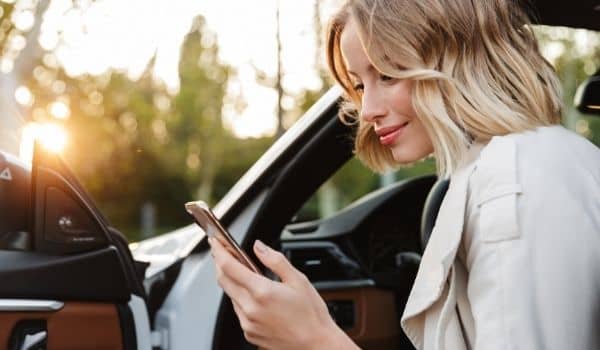 PayByPhone – Quick, Easy, Organised
The cream of the parking app crop, PayByPhone lets you pay for on-street parking via your smartphone, computer, or Apple Watch. It's super easy to use and available in 14 countries, including the UK, the USA, Canada, and France, making it ideal for domestic use and trips back home. Depending on PayByPhone's deal with the local authority, the service fee varies. This variation ranges from zero (ie. France, UK) to a max of € 0,20 per transaction (ie. the Netherlands, Belgium). Sign up with a few basic details (your phone number, license plate, and card details) and pay by the minute. The app will even detect your parking zone automatically. When your time's almost up, you'll receive a gentle nudge and the option to extend it as you need. That way, you're avoiding the Netherland's sky-high parking fines. If you need to leave earlier, you won't have to pay a cent more than for the time you've used. They've really got things covered at PayByPhone, which is why it's used by over 35 million people worldwide.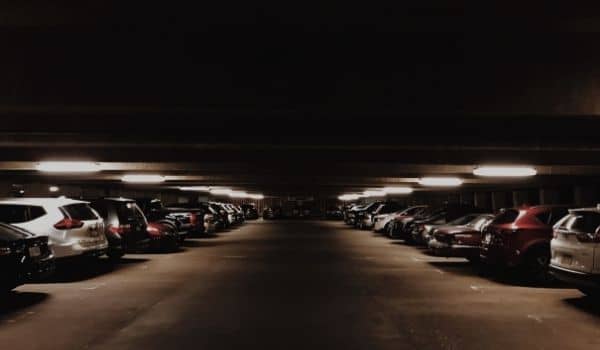 ParkBee – The Long-Term Solution
With a focus on removing cars from congested streets, ParkBee helps travelers, property owners, and local governments alike to use metropolitan space in an economical way. It works with a network of private parking garages and incorporates smart technology to guide users to the closest sites at the best prices. Input your location into the app or website and ParkBee will find what's available near you. Let them know how long you want to park there and reserve your spot. Don't worry, if you need to leave earlier or extend your time, you can do so at the click of a button. When you arrive at your destination, use the app or email confirmation on your phone to open the barrier. Then, all you have to do is park up and enjoy the rest of your day. ParkBee comes into its own for long term parking. You'll pay much less than at ordinary parking garages. It's also integrated into lots of other parking apps in the Netherlands and abroad, such as Yellowbrick and RingGo in the UK.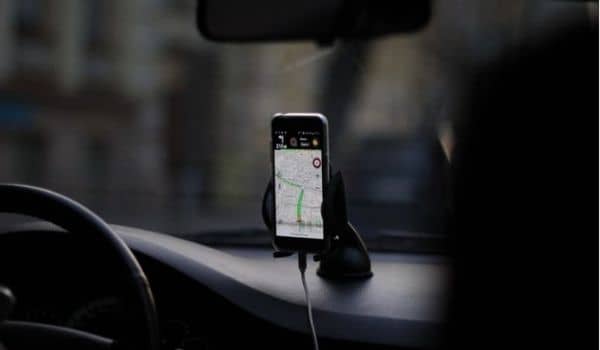 EasyPark (formerly Parkmobile) makes parking in a new city or country a much more leisurely endeavor. Not only does it let you pay with a credit card, but PayPal, Apple Pay, and Klarna too. You can set the app to search for on-street or off-street parking. If you're driving an electric car, it will tell you where the nearest charging stations are. EasyPark also has select packages tailored to businesses that want to save time and money. Prices start at €1.99 per month/user with a €0.25 service fee for every parking activity. Plus, you'll receive paperless receipts to enable you to keep track of costs. EasyPark is active in over 1500 cities across Europe including Cologne, Brussels, Rome, and Madrid.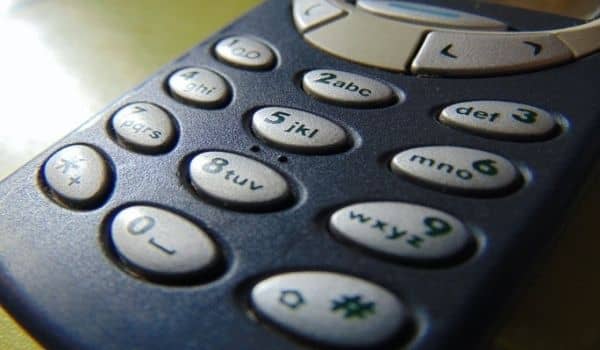 SMS Parking – For Those Still Kicking It Old School
The great thing about SMS Parking is that while it is available for smartphone and internet users, once you're set up with an account, you don't need either to use it. Instead, manage your parking via a simple text message. SMS offers two packages. Register for €5.00 and pay €1.85 per month. You'll be charged a reasonable €0.16 service fee each time you park – an ideal choice for regular parkers. If you park less frequently, you can get a subscription-free account, but the service fees rise to €0.30. SMS Parking app lets you add an unlimited number of license plates to your account and is available for on-street parking and select off-street parking garages in 170 cities across the Netherlands.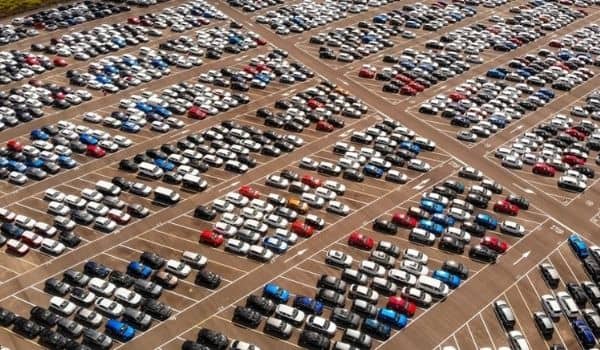 Yellowbrick – If You're Always on the Move
Available at Q-Park garages, ParkBee locations, Park+Ride areas, and on-street parking spots, you're able to use Yellowbrick just about anywhere. They even offer a 5% discount at Schiphol airport and special benefits for Hertz users. It's a convenient option for businessmen and women always on the move. For a €5.00 registration fee, their basic account charges a fixed service fee of €0.34, so it's more expensive than the likes of PayByPhone. You are able to sign up for a flex account, which charges 10% of your parking costs up to €0.50, which works out better for short term parking. Neither of these options tie you down with subscriptions, but you can opt-in for a €0.75 per week package that charges no service fees. Park as much as you want for a set amount.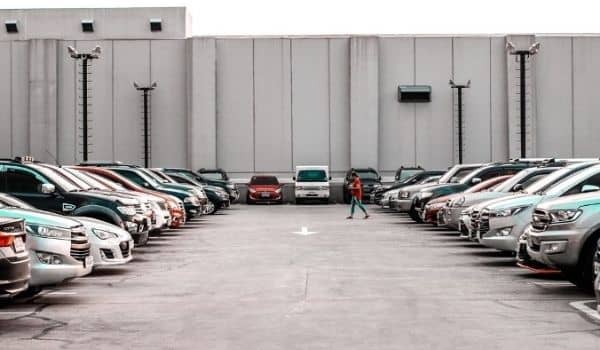 Parkmobile – Never Lose Your Car Again
Unlike the majority of its competitors, Parkmobile does not ask for a registration fee to sign up. The app provides a ton of information on parking, from the location of available spots to prices and even your parking history. Parkmobile charges €0.30 per parking activity. Unless you go for the €2.50 monthly subscription, which gives you unlimited parking with no service fees. Either way, everything can be paid for via a monthly invoice. Another practical feature of Parkmobile is that it remembers the location of your car and will give you directions back to it if you get lost. It's available in over 170 towns and cities across the Netherlands and Belgium.
Whether you're looking for something affordable, easy to use, practical, or long-term, there's an abundance of great parking apps in the Netherlands to suit all sorts of parking habits. If it's a mix of everything that you're after, PayByPhone has to be the best choice. Otherwise, try out the rest of our top picks and see how you go on your next adventure.