As an expat in Amsterdam you have a busy life. Your work, your family, your friends, they all need attention. And besides that, you also have a household to manage. To help you with your household, and to give you more spare time to enjoy, Miele introduced the Miele Laundry Club: a laundry service that delivers your clean laundry within 48 hours in Amsterdam.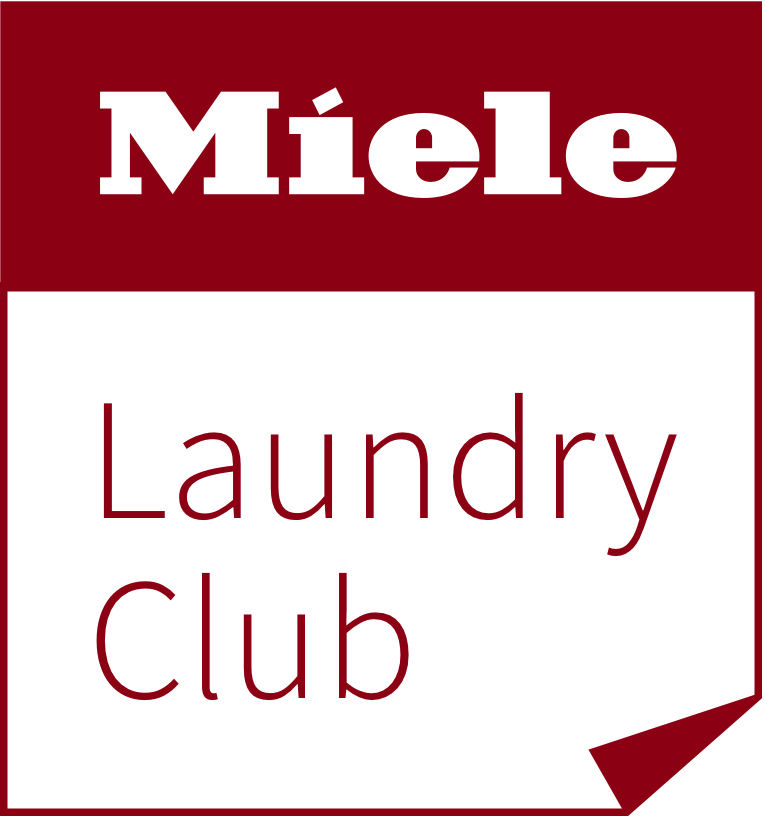 Miele quality
The Miele Laundry Club (MLC) is a new initiative from Miele the premium household appliances brand in the Netherlands. With 115 years of experience in washing, you can leave your laundry to MLC with confidence. Their washing experts clean your clothing with the biggest care and treat every kind of textile and color differently. The result is perfectly clean and ironed clothing that looks like new and last longer.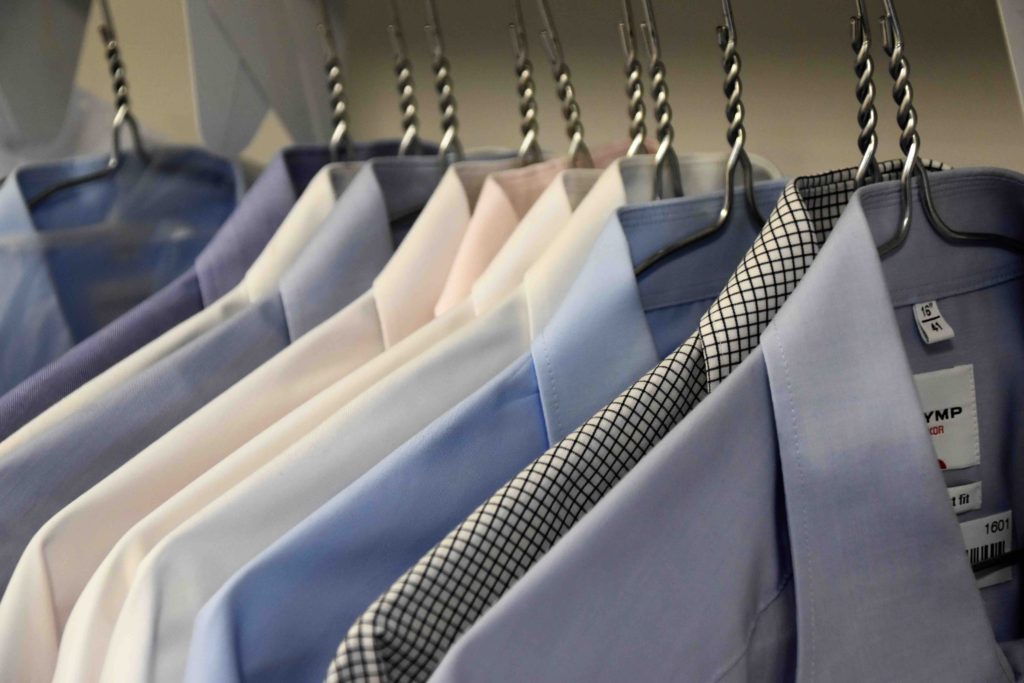 Convenience first
"Most people don't like washing and ironing, or they have the constant feeling of being behind with their laundry. With our laundry service, we pick up your laundry in the evening and return it back cleaned within 48 hours. That gives our client valuable time to do things they enjoy", said Jos Werner, Managing Director of Miele Laundry Club. "We want to make the lives of our clients easier, that's why we pick up and deliver in the evening, in small time windows of their choice."
How does it work
After you've placed an order you receive a cotton laundry bag that you can fill with roughly 6 kilos of unsorted laundry (€5 per kilo), or about 30 items of clothing. You can also turn in suits, dresses, and jackets for dry-cleaning, priced per item. Pick up and delivery is done in the evening and is always free. If you want your laundry done on a (bi)weekly basis, you can also opt-in for a recurring appointment.
Want to outsource your laundry?
Use ExpatMLC10 to get €10,- discount on your first order. (valid until 30/06/2019)