Life in The Netherlands, sweet and so lovely. Well, my dear millennials we've collected a list of indispensable apps you'll need to operate efficiently and effectively here in your daily life.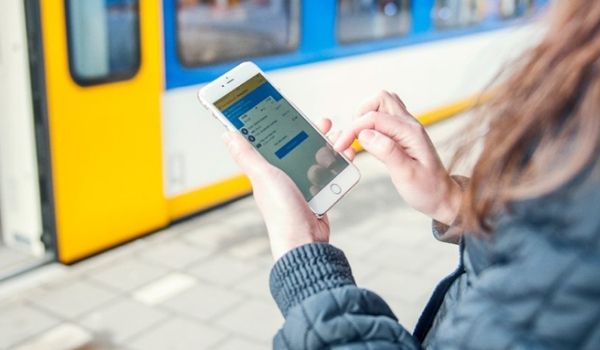 Great for all the "official" information from the Netherlands train service, the NS App can also serve as a de facto OV chipkaart and ticket holder. Trusty and reliable given that its information comes straight from the source, the NS App serves as a comprehensive one-stop transportation stop for the NS train service.
Aside from the latest news on cancellations, delays, construction, and other scheduling issues, the NS App also keeps your train tickets on your phone. Use your phone to scan through gates and save time while on your journey. Hey, it even saves the environment as you don't have to buy one of those hard to biodegrade, paper tickets either.
This is just the start of NS Apps' services, capabilities, and insights, which are far from just scheduling and scanning. For example, it provides information on luggage lockers and gives various route alternatives too. It even budgets your travels for you, keeping track of ticket purchases and giving you a rundown of how much you're spending on travels (coming in handy for the ever-important work travel reimbursements). Through its partnership with Abellio, the NS App can also provide tickets for international train travel. It also provides disabled users with a free travel assistance service.
With all this, the NS App really does keep the Netherlands moving.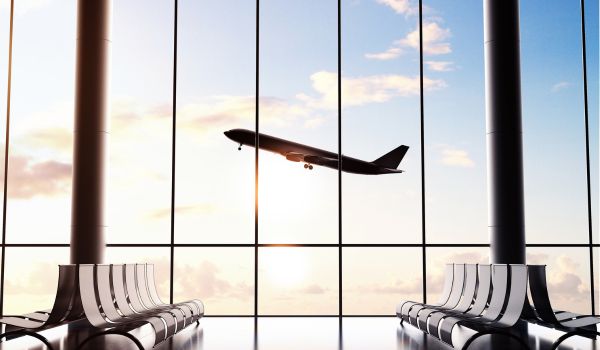 Skyscanner is an app that provides travelers with affordable travel deals. The app compares prices from over 1,200 travel companies to find the best flights, hotels, and car rentals. Skyscanner offers Price Alerts to notify users of any updates, eliminating the need for constant checking. Transparency and fairness are top priorities, and they show results from various airlines and online travel agents while removing any providers who don't prioritize traveler well-being. With expert tips and tricks like Mash-ups, users can mix and match flights to save money and find the perfect itinerary. Skyscanner even shares information on the environmental impact of flights, allowing users to make informed choices that align with their values. In the event that anything goes wrong, Skyscanner's friendly support team is available to help in 30 languages, seven days a week.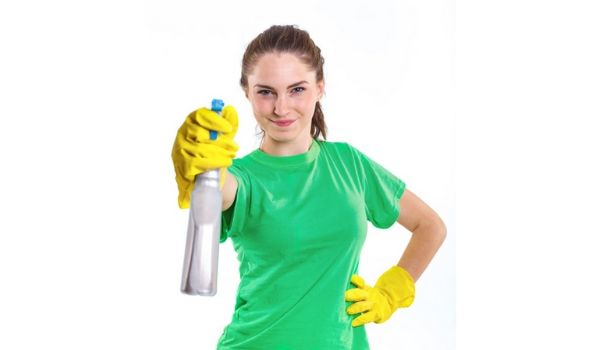 Looking for someone to clean your house at the right price and right time? Helpling is the place to go. It's essentially a marketplace of cleaners you can select from based on your postal code, budget, time, and hours you need them. The cleaners can receive reviews from their customers, which you can see and base your selection on.
Helpling's sleek, easy to use design is super intuitive and the more you use it the more you save. The pricing structure is quite transparent, so you always know how much you're paying and how often. Furthermore, all the cleaners are insured for damages.
Helpling also has a dedicated customer service team on standby for any support issues or questions that may arise. The company operates in 10 countries around the world and, lucky for all of us, the Netherlands is one of them.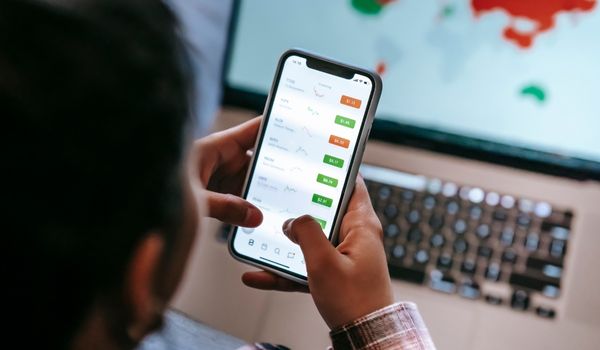 Are you an expat looking to get into investing but need help figuring out where to start? Look no further than the eToro app. One of its standout features is the CopyTrader tool, which lets you follow and automatically copy the trades of other successful investors.
This can be an excellent way for beginners to learn and get a feel for investing without having to do all the research and analysis themselves. Plus, it can be handy for expats with access to different investment opportunities or information than they would in their home country.
But the eToro app isn't just for copying others' trades. It also offers various investment options, from stocks and ETFs to cryptocurrencies and commodities. And with a user-friendly interface and plenty of educational resources, it's an excellent platform for anyone looking to dip their toes into the investing world.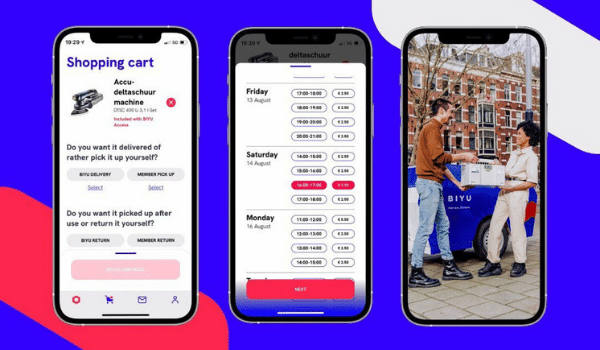 "Own less do more" is this app's slogan. BIYU is referred to as The Netflix of products. It provides unlimited access to a catalogue of high-quality products and equipment for only €10 per month. There are no deposits and no extra product rental fees.
The way it works is simple. Download the app, select the product you want to rent and choose a preferred time slot. You can collect and drop off products yourself at their city hub (Westermarkt 12), or the app offers a delivery/pickup service for a small extra fee. The products belong to BIYU themselves, so you are sure to get well-maintained equipment. Their service area is currently limited to Amsterdam within the ring (community map showcasing all zip codes is on their website).
The app's sexy design lets you chose products from various categories: DIY, gardening, kitchen, cleaning, party & moving. Some examples of big-ticket items include ice-cream makers, high-pressure cleaners, DJ equipment, and poffertjes makers (let your inner dutchie flourish!)
If you're looking to take advantage of the sharing economy, save money, space and the planet, then this app is the place to go. Best of all, if you decide to leave the Netherlands, you won't be stuck with all this stuff you have to sell at a loss.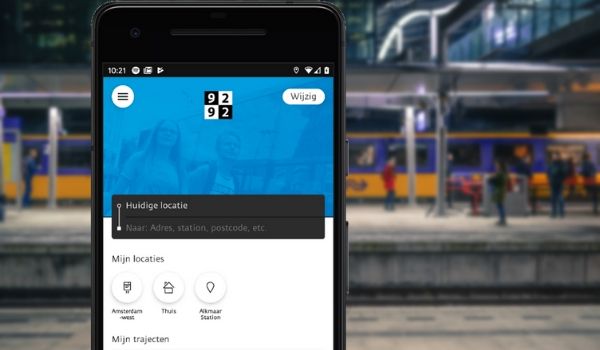 A super easy to use app that allows internationals to keep all their Netherlands-related travel information in one place. 9292.nl is something of a go-to for the local crowd, and those expats who have been here a while, so you know its legit and reliable.
This digital travel companion allows users to keep updated with train times, as well as the bus, metro, and ferry services. There is also up to date information on disruptions of all kinds (weather, cancellations, accidents, you name it).
Always in English, with the ability to save your personal preferences, 9292 also offers its services via their special hotline: 09009292 (pretty easy to remember, huh?). With all this, 9292 is one of those seemingly perfect apps – no bells and whistles, functional, practical, and reliable. No wonder seemingly every local uses it.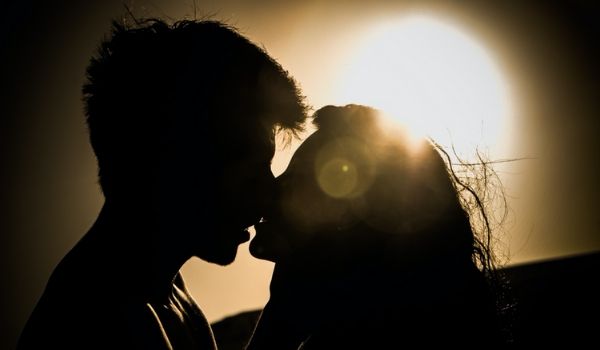 Bumble is hailed as the "classier" of the dating apps (well, at least when compared to Tinder). The app allows you to swipe right when you like the picture of the person you are provided with and left when you don't. Swipe left, and you'll then be prompted with the next person. If you get a "match" that means both of you swiped right on one another you'll have the chance to chat. There is a catch, however, as the conversation must be initiated by the woman within 24 hours. If not your crush is lost forever. The man does have the opportunity to give the woman 24 hours extra by "extending".
Upgrading to the pro version allows you to see who likes you in advance, so you can go ahead and swipe right if you like what you see. You're probably more attractive than you think!
Additionally, Bumble has two other modes Bumble BFF (Best friends for life – making friends) and Bumble Bizz (for professional networking). Both of these are ideal for newly arrived internationals and work the same way the bumble date works. You can easily switch between the modes depending on your needs.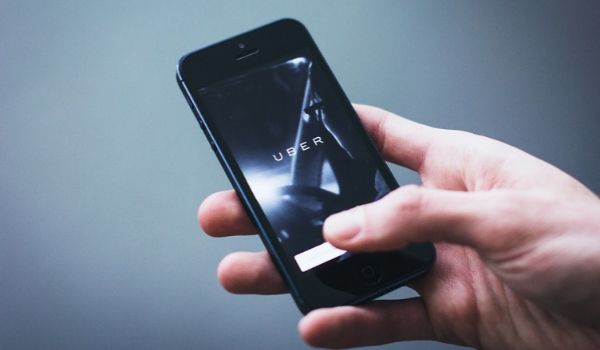 You know it, you can't live without it, and, maybe, you can't get away from it. The big daddy of ride-hailing apps around the world, Uber. Whether heading to the airport, carpooling to the club, moving house, or simply getting from Point A to Point B (remember that?), Uber has an option for you and it ain't going away anytime soon.
As an expat, what better way to get to those new, important places on time and without delay than with Uber's advanced scheduling abilities and technologically driven platform. With an army of drivers available day or night, Uber is able to be at your door when you need them to. But, it also offers peace of mind in case plans change, allowing you to cancel without much penalty. Prices are competitive and based as much on-demand as they are distance (this means, sometimes, fares may be higher during peak hours like rush hour. Never fear, though, just move a few blocks down the road and see if the extra charges fall away), so Uber is always an option.
Between its multiple services likes UberPOOL, UberBLACK, UberX, ground transportation of any need is covered. And now, expanding their services, there is also UberEATS, which brings that all-important food delivery straight to your door (perfect for the…volatile weather patterns of the Netherlands, when you may just not like going anywhere). In 2023, Uber also plans to launch its UberELEVATE service, which takes ride-hailing to the air. It may take a little time to get to the Netherlands, but surely it will and it will be a game-changer for the always-on-the-go crowd.
Uber, what else is there to say really?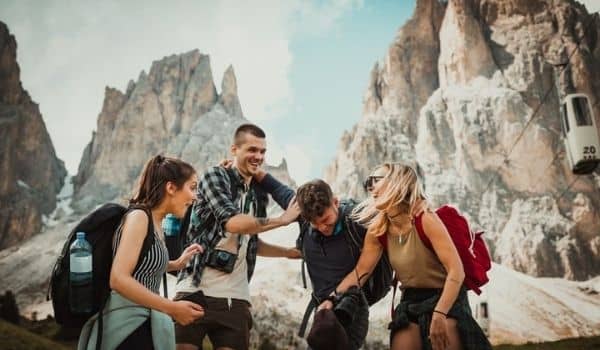 Party of 4 is an app for couples looking to make friends and hang out with other couples. The cool thing about Party of 4 is that it lets you set filters to help find other couples in the same phase of life as you. If you're a pair of thriving young professionals, you might not necessarily want to be around kids, for example. On the contrary, maybe you've just had a child and are looking for other new parents to share your experiences with. You could even be an older couple that has moved away from home and is looking to rebuild a community of friends. Wherever you are in life, Party of 4 makes it easy to meet other couples going through the same.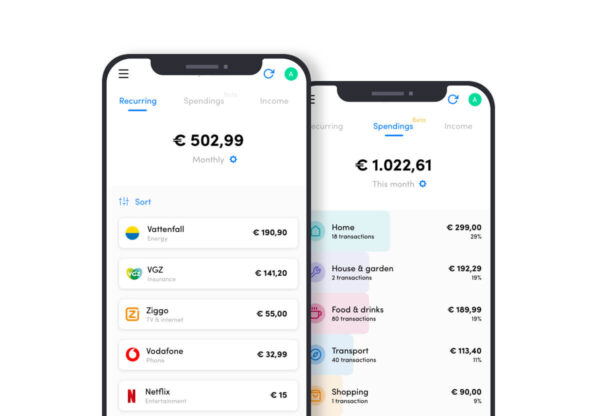 With its user-friendly interface and powerful features, the Netherlands' own Dyme is revolutionizing how people manage their finances. By connecting to users' bank accounts, this innovative app offers a transparent summary of their income and expenses, highlighting contracts, variable payments, and areas for potential savings. In addition, by simplifying processes like canceling subscriptions, renegotiating rates, and switching providers, Dyme takes the burden off users, making it easy to optimize their financial situation and save more money each month.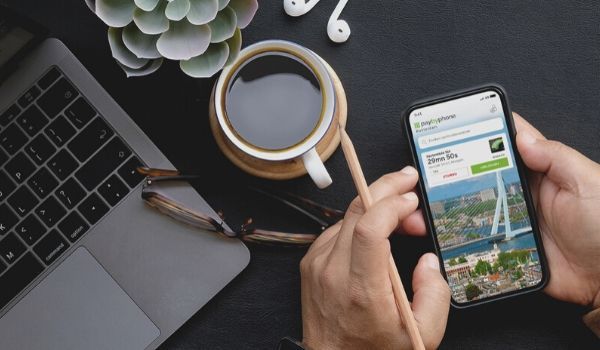 A great parking app is PayByPhone. A sleek, easy to use, and credit card friendly app, PayByPhone is perfect for road trips and urban exploring. As a cross border app, it is available in 14 countries (including The Netherlands, UK, Germany, Belgium, France, Canada and USA)  and adapts itself into multiple languages via your phone's settings (English is its default language but it's also available in French, Spanish and even Mandarin!).
One of the great perks that separate PayByPhone from other parking apps is its ability to help users avoid fines! PayByPhone does this by alerting users when their time is almost up. It even gives you the option to leave earlier or extend your parking!
Make sure you try the world's best parking app and join over 35 million users. As an added perk, all new and existing users will not incur transaction fees until 1 August 2020!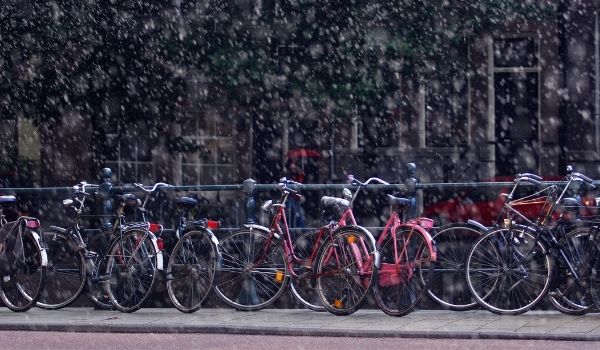 Trying to avoid walking straight into a rainstorm when you go out? We've all been there in the Netherlands. With Buienradar, you can check their rain radar and rain graph before you leave the house, so you never have to get drenched! This Android App features its rain radar that will show you whether it is going to rain in the next hours or day. Below the radar, you will find the rain graph where can see exactly when it is going to rain and how much rainfall is predicted.