Moving house is an exciting, stressful time. Whether moving domestically or internationally, packing life up and starting somewhere new brings challenges, opportunities, and questions! For expats planning a potential move abroad or seeking support on a domestic move, help is at hand. With removal company comparison sites, you can identify the most suitable moving company and make the entire process work around you!
To make things as smooth as possible, we've unpacked all the essential aspects to consider when planning and choosing a moving company. Here, we have compiled a short guide to two of the most useful international moving company comparison sites like Sirelo.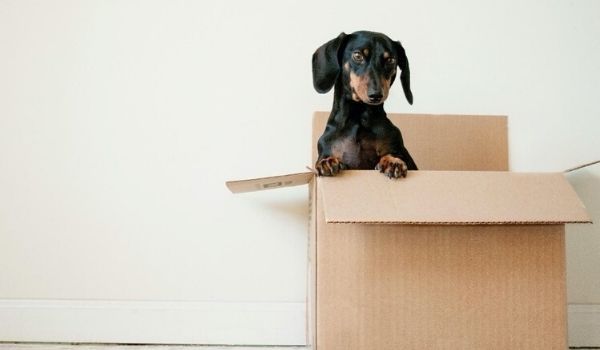 What to Consider When Moving
This list is by no means exhaustive, but it outlines the main points to consider when planning a move and choosing a packing or moving company. If you're moving abroad, you should also look into any other paperwork, such as work permits, visas, or import documents, that could stop you from reuniting with your items.
Costs
This is nobody's favorite topic, but a necessary one to consider. Costs for moving can vary, depending on the volume of items, distances involved, transportation methods and even time of year. Be sure to check whether you're liable for any customs or import fees. Most household goods are exempt, but budget accordingly!
Insurance
When packing up your entire life and shipping it across the world, you take on a degree of risk regarding your precious or sentimental items. Having your belongings insured can save you stress and money if the worst happens.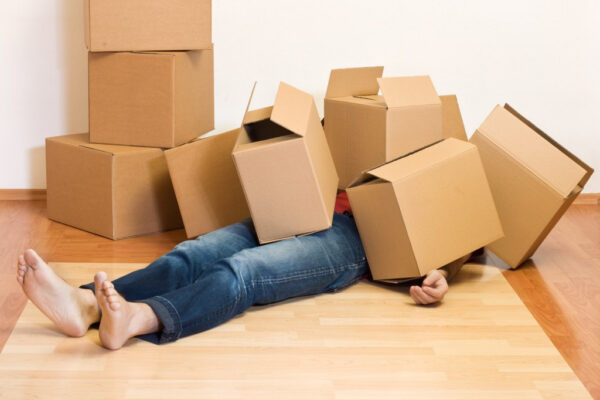 Time
Moving takes time! From arranging to ship and packing up your old house or apartment to the actual moving process and delivery, you should evaluate timelines and factor in potential issues. Many moving companies offer expedited services for higher costs, so choose the service that matches your circumstances.
Delays and Holdups
If you're moving internationally, the shipping process could have delays or unforeseen curveballs. It's essential to choose a moving company that knows what could go wrong and has plans and services in place in case it does. Professional, experienced moving companies can advise and reassure you of potential bottlenecks.
Trust
Choosing a reliable and trustworthy moving company is your most important decision. This decision could make or break a move and impact all other considerations. The best moving companies offer varied services, competitive rates, trusted reviews, and reliable estimates and processes. Using websites such as Sirelo can be vital to getting a good idea of quality, especially those that feature user reviews.
Reputation
This goes hand in hand with trust. You want to be sure that you can trust the reputation of a moving company before you decide to work with them. A huge bonus is being able to filter using customer reviews. If a moving company lists itself on a user review site like Sirelo and has consistently good reviews and an excellent reputation, the chances of them being the right choice for you increase!
Support and Service
The moving process continues after your items are picked up. So, it's important to know that customer support is available throughout. Efficient customer support should include fast response times, broad availability, efficient resolution speeds and a trustworthy and reliable attitude toward customers. Service with a smile may be a cliche, but it's certainly a benefit!
Extra Services
Need help with packing your life into boxes? Want to choose between different transportation methods or prefer to have more of a say in how your items are handled or stored? Companies offer additional services that might take even more stress from a potential move. When choosing an international moving company, thoroughly review and compare all available services. This might include special items that need to be insured or handled in specific ways or whether they can provide you with moving boxes.
Ways to Save
There's no getting away from it. Moving is expensive, so finding ways to save where possible is worth taking the time. This is especially true if you're moving overseas. Using a comparison site, you can make competing moving companies work to offer the right package for you – competition is great for the customer! Also, streamline your quote as much as you can. Been offered services you don't need? Not afraid to package and prepare items yourself? Be bold and discuss these costs with each company.
So, how can you simplify this process? There are options out there. One of the best ways is to use comparison websites designed to help connect you with various moving companies. Sirelo do just that. Remember, you don't have to try to unpack the entire process alone – help is on hand for every mile of the journey!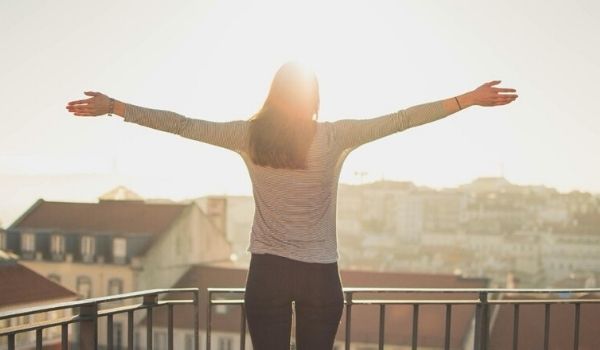 Sirelo – Making Your Move Simple
Online review and comparison tool, Sirelo offers an easy-to-use service where you can find honest reviews on 1500+ moving companies from all over the world. You can quickly compare quotes and adjust parameters to find your perfect match. You can also request quotes through the platform, taking into account all of the considerations we listed above. With options such as searching by city or international destinations, Sirelo simplifies the entire process from beginning to end. If you need further help, a team of moving experts is on hand to provide support and answer any questions you may have.
So, are you ready to take one step towards your exciting new life abroad or somewhere new? There might be a lot of information to unpack. Still, by leaning on experts and using good judgment, you can simplify the process, save money and make your journey as smooth and worry-free as possible. See you on the other side!