You may be wondering what is the most beneficial way to organize cleaning activities at your home or office.To choose the best solution for your needs, it is always better to pay attention to many factors. A companies time of operation, references of customers, standards of service, and quality are all important. Here you can find expat-friendly cleaning services in the Netherlands with licensed and insured employees speaking English.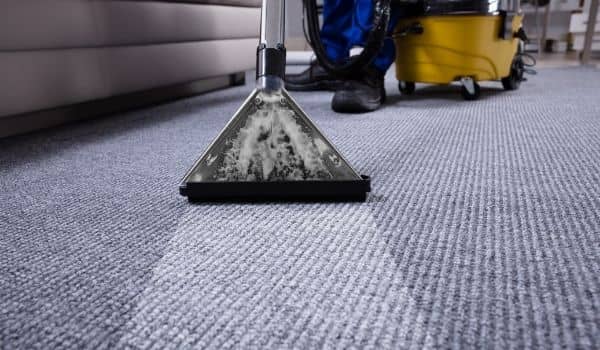 This proven company provides cleaning services via a unique marketplace platform. Its database contains more than 1500 profiles of professional cleaners which you can chose from. You can read reviews, see photos, text presentations, and hourly rates. Wherever your location, you can select a candidate in your neighborhood. Helping.nl offers recurring and one-off bookings that you can make in just a few simple steps. A Helping.nl cleaner will come to you regularly and, in case of vacation or illness, dedicated customer service will find an appropriate replacement.
Operating for 6 years, Tangible Services offers its cleaning services in the Netherlands to a wide area: The Hague, Delft, Rotterdam, Leiden, Leidschendam-Voorburg, Rijswijk, Pijnacker-Nootdorp and Zoetermeer. What is remarkable about them is that their services are tailored to the specific needs and situations of customers – for the elderly, parents with little children, or disabled people, etc. If we look at what their clients say – they emphasize high quality of work, flexibility for schedule changes, and attention to detail. Apart from regular house/office cleaning, Tangible Services provide customers with nursery cleaning, move-out/move-in, renovation, after party cleaning, assistance in the laundry, and ironing.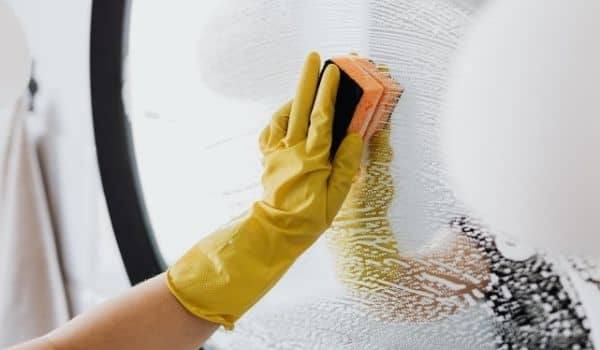 This company tends to use only ecological supplies and provide eco-friendly cleaning. If this is important to you, Horizon Allround Cleaning Services is one company you may feel good about trying!
One of the oldest companies in the industry, Spontaan.Ja services are available in Amsterdam, Amstelveen, Bussum, Haarlem, Hilversum, Laren, Utrecht, and The Hague. They put a lot of attention to carpet and upholstery cleaning, hard floor stripping, and waxing. Spontaan.Ja offers methods of carpet cleaning recommended by nearly all manufacturers and fiber producers – dry cleaning system and warm water extraction/steam cleaning!
This company is definitely the lead in exterior cleaning. Located in The Hague, Clean4u is the go-to for window cleaning or preparing your garden. They use filtered water that doesn't contain harmful impurities. You will never see those grey circles on your glass again!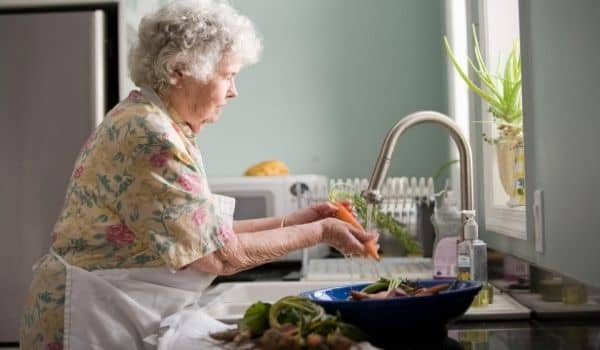 Schoonmaakwoede will give you a one-time service. At the same time, they emphasize every employee passes a background check and is fully licensed. According to the customer reviews, this company is methodic in their cleaning schedule and professional!
For many years Puur Schoon specialized in "final cleanings". If you want to leave the property tidy and clean in every detailed way, Puur Schoon will help you with that. New tenants will enter a fresh and clean house. With Puur Schoon, you will be assigned to a personal client manager and have a regular cleaner.
Lucet Cleaning Services has over 8 years of experience in the industry. Their conscious choice is to use eco-friendly supplies and techniques, avoiding chemically toxic products. If you care about your health and the environment, Lucet Cleaning Services is a good option for you! Lucet Cleaning Services deals with private persons, companies, and governmental institutions.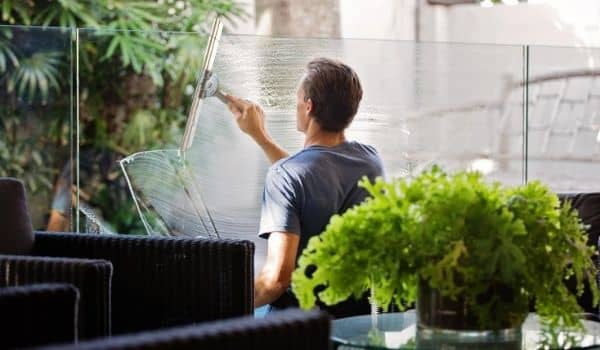 With offices in Almere and Amsterdam, they are able to serve clients in Noord and Zuid Holland, Utrecht, and Flevoland. This company is one of ten members of SWTM in The Netherlands – a certifying body for carpet and furniture cleaning! If you are looking for a highly trained carpet cleaning service in the Netherlands with all possible expertise, DW Facility Groep should satisfy your needs! They mainly use methods that have a smaller environmental impact.
Whether on a regular basis or a one-time cleaning, these cleaning services in the Netherlands offer solutions to meet your demands. Browse their websites, check the details, and enjoy a tidy home or office.