Understanding how to secure your financial future is important wherever you live. Knowing about your pension entitlement in the Netherlands can help you plan better. You should also keep track of your financial options as you build your Dutch pension in 2023 and beyond.
The Dutch pension system is one of the most robust globally, ranking at the top of many pension indexes. In 2023, several changes to how the Dutch pension works are being introduced. To simplify things, we have outlined the Dutch pension system below and all the changes you need to be aware of.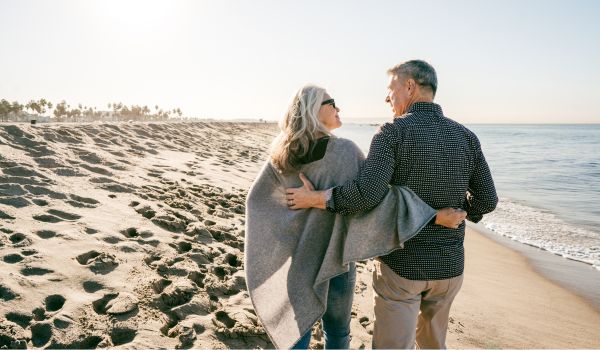 The Three-Pillar Structure
The Dutch pension system is known for its comprehensive three-pillar structure. These combine state, occupational, and private pensions. Each brings its benefits and works in slightly different ways. With the upcoming changes to the pension system in the Netherlands, this three-pillar structure will remain in place.
State Pension (AOW – Algemene Ouderdomswet)
The AOW is the basic state pension the Dutch government provides residents who have reached the state pension age. As an expat, you will become eligible for the state pension after registering with your local municipality. You must have lived or worked in the Netherlands for a certain period to receive the Dutch state pension. You will receive different pensionable amounts depending on the time you worked in the country.
You will receive your state pension when you reach retirement age. At the time of writing, the retirement age for the state pension is 67 years and three months. However, this will change to 68 by the end of 2023.
It's also important to note that the amount you will receive depends on several factors. Your pension amount will change depending on your length of time working in the country and your average income throughout that time. There are also different factors at play for retired couples and single individuals.
Occupational Pensions (Pensioenfondsen)
Occupational pensions are employer-sponsored pension plans. They are usually managed by pension funds (pensioenfondsen) and typically form a part of the benefits offered by an employer. Often, they fall under a collective labor agreement.
You will automatically be eligible for an occupational pension when you work for a Dutch employer. This is subject to meeting specific criteria, such as age and income thresholds. Enrollment is only sometimes automatic. So, check with your employer to fully understand your pension entitlement.
You and your employer contribute to an occupational pension fund based on a percentage of your salary. Sometimes, you can increase the amount you pay into your pension plan. As with the state pension, you will receive your occupational pension upon retirement.
Private Pensions (Individueel Pensioen)
Private pensions are individual pension plans that you can set up voluntarily. If you are self-employed, paying into a private pension plan is vital for securing your financial future in retirement. Personal pensions are often more prevalent in countries where state and collective pensions are less robust. However, many people increasingly incorporate them into their financial planning.
Any resident or non-resident working in the Netherlands can set up a private pension plan. Private pension plans offer a more extensive range of investment options. These allow you to be far more flexible about your contributions. Suppose you want closer control over how much you pay into your pension and how you invest. In that case, a private pension offers something different.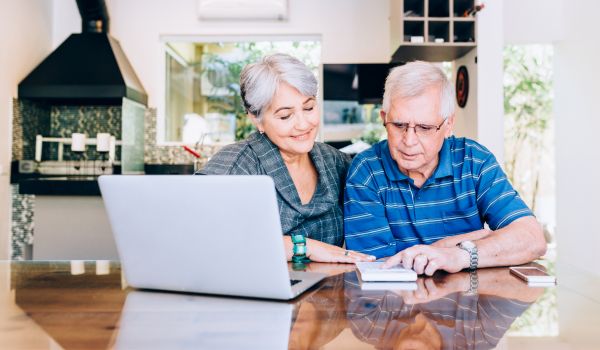 What's Changing with the Dutch Pension System in 2023?
A lot has changed in society in recent years. Demographics, economics and the labor market, are different. People are getting older. People no longer work for a single employer all their lives but often change jobs or start their own businesses and projects. As such, the Dutch government and pension organizations proposed broad changes to the Dutch pension system in 2023.
These changes aim to make the pension system more transparent, flexible and personal. It also aims to provide more choices for retirees and better support for family members or those working in intense industry. A number of these changes are set to begin in 2023. These changes fall under the transition to a new state pension system. This is the contribution-based pension contract, the Nieuw Pensioenstelsel.
The New Pension Contract (Nieuw Pensioenstelsel) changes how pension funds invest contributions. Through collective investment, risk and reward are shared between all members. This aims to reduce uncertainty over pension payouts. It also aims to prevent individuals from accumulating too much or too little pension over their lifetime. It also makes the system more robust. With positive economic circumstances, pension funds can increase quicker. Multiple mechanisms also prevent pensions from dropping too drastically in economic downturns.
As mentioned, the retirement age will be 68 under the new Dutch pension scheme by the end of 2023. This change is a part of the scheme aimed at slowing the rise of the pension age, which began in 2020. From 2025, the state pension age will rise by eight months per year rather than one full year.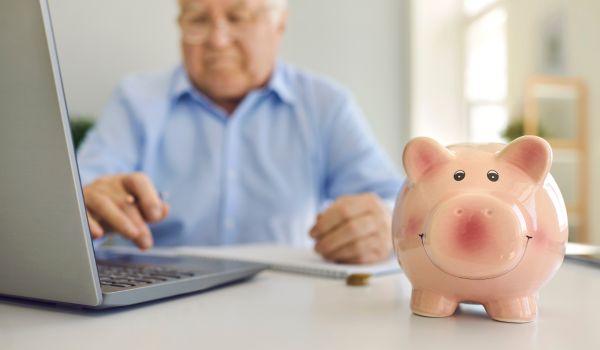 The new pension system also takes other factors into account. For example, for younger generations, pension funds can invest with higher risk. Younger individuals will collectively have a longer period for contributions to balance. By comparison, pension funds for individuals nearing retirement can now invest with less risk to their clients. This makes the new pension system far more personal.
This is more beneficial for younger workers, as their investments will be worth far more when they retire. Compensation schemes may be introduced to offset this change for older individuals. This is because their investments are worth less as they approach retirement.
By law, pension providers and employers must transition to the New Pension Contract beginning in 2023. A deadline of 2027 has been set, with all providers and partners needing to comply with the new system before then.
For a full breakdown of the new pension system in the Netherlands, use the resources provided by the Dutch government. Knowing your state pension and occupational pension entitlement is important as an expat. Be sure to secure your financial future!