An Easy Way to Invest
Are you looking for an easy way to trade the markets? No clue how to invest or does the stock market scare you. You're not alone, 60% of the Dutch population see investing as gambling.
Invest Like The Best in The World
With eToro, absolute beginners can copy the trades and the portfolios of successful investors and newcomers can learn from other's trading strategies. Plus, it's global, not just limited to The Netherlands – with over 3,000 tradable symbols on large cryptocurrency exchange and stock/ETF trading you won't run out of options. And that's not all – you get exclusive perks for sharing your own strategies too!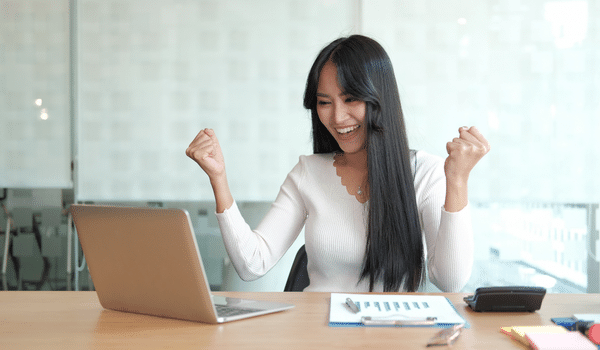 Doesn't Have to Be scary or Intimidating
Trading doesn't have to be intimidating or overwhelming. eToro's market-leading social network takes all the guesswork out of investing & trading with helpful guidance and support every step of the way. Make smarter decisions quickly and confidently with their user-friendly system that is so intuitive even those new to investing will feel like a seasoned pro!
Try eToro today – sign up now for the best online social trading network around!