The Netherlands is not only an excellent location for businesses to operate due to its strategic position at the crossroads of Europe, but it also has a long history of attracting foreign investment. As a result, many French companies have set up operations in the Netherlands, which makes it an attractive location for French speakers looking for a new challenge. The Dutch corporate income tax rate is also lower than France, currently at 25% compared to 28.4% in France, providing an additional incentive for French companies to choose the Netherlands.
Holland is a welcoming and diverse country with a high standard of living and many recreational activities. Dutch employers enjoy an educated workforce, and the country is home to many multinational companies. Many job opportunities are available in various sectors, including finance, technology, engineering, and more.
Many multinational companies operate in English, so a good working level of English is also generally required. However, the Netherlands can be an excellent destination for those searching for a French-speaking customer service job due to its high standard of living.
These are ten companies in Holland that have French-speaking jobs in the Netherlands.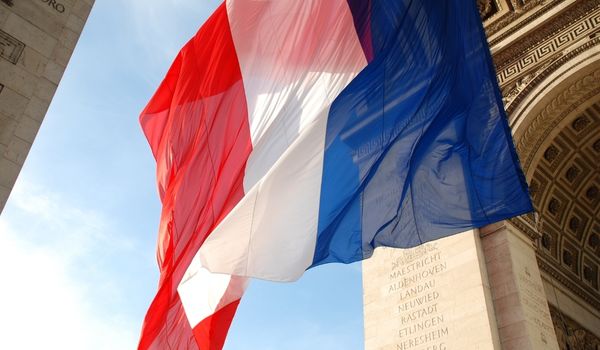 Hunkemöller operates 900 physical stores, 19 international webshops, 7,400 employees, and 4.7M active members. The company was founded in 1886 as a corset speciality shop in Amsterdam. It has over 7000 employees operating throughout Europe and the Middle East. Its European head office is Hilversum, a short train ride from Amsterdam. They are currently recruiting Customer Service Agents for their French Market.
If you're looking for an exciting job in a cutting-edge industry, then DJI's manufacturing location in Barendrecht, Netherlands, is the place to be. DJI is the world's leading producer of camera drones. It's a state-of-the-art facility where they design, build and test their products. They are currently hiring French-speaking customer service staff to help support their customers in Europe.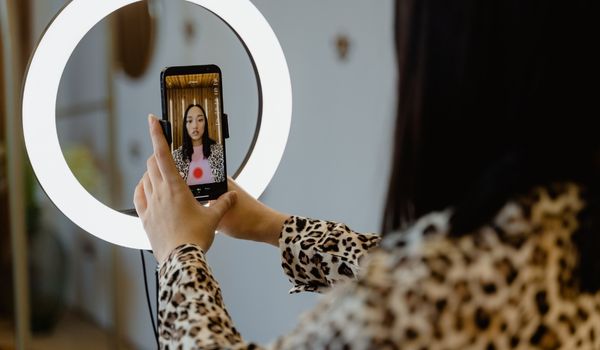 The content-sharing platform giant is used in 154 countries worldwide. The platform boasts 138 million users in the United States, making it the most popular country for the app. In terms of a French-speaking customer service job, TikTok has a large office in Amsterdam, where they are hiring french speaking content moderators.
​​
Are you into fashion? If you want to work for a leading menswear brand, Mr Marvis is looking for a french-speaking customer experience agent in Amsterdam. The brand is expanding rapidly and is now the number-one sports brand in the country. This could be an excellent opportunity to join a trendy scale-up at an exciting time. Better still, the role is flexible and can be part home-based too.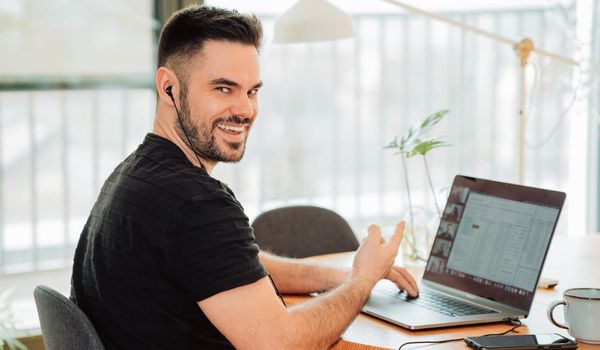 Data Fanatics is a data company that specializes in online marketing and lead generation. They are looking for a french-speaking lead qualification agent in Eindhoven. They run b2b & b2c campaigns in a lively yet friendly call center.
Suitsupply's motto is "Don't just fit in; find your perfect fit.". It is a growing brand in the international fashion scene. They are looking for Customer Service agents in Amsterdam. This is an excellent opportunity for someone passionate about fashion with a fresh and professional perspective on customer service. Awaiting successful applicants is a hands-on training program where you will be immersed in various skills needed to succeed in the company – and the industry. Suitssupply invests a lot of time and effort to help you grow and progress. Don't expect a regular customer service agent job here.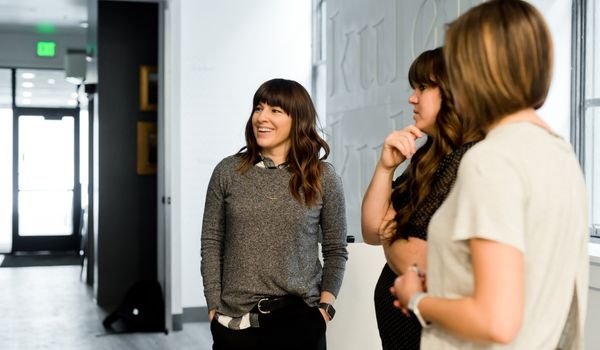 Box is a Cloud Content Management company that has developed products that enable customers to easily upload and access various types of files, including documents, videos, and photos, from various devices, such as phones, tablets, and computers. The company has positions available in Product Support in Amsterdam. It has been recognized as a Glassdoor Best Place to Work in 2022.
firm in Hoofddorp is looking for french speaking customer service staff. They offer support for animal healthcare-related products, diagnostic services, and water-testing equipment. Hoofddorp is home to the headquarters of several international companies. It is known for its green spaces, including the De Poel nature reserve and the Haarlemmermeerse Bos forest. It's also conveniently right by the country's main airport.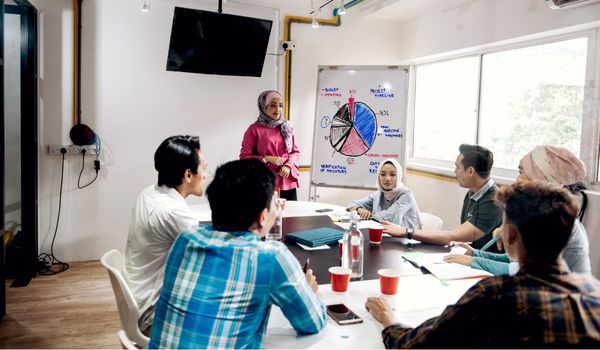 KIT is hiring French-Speaking Advisors to join its social impact team. KIT, the Royal Tropical Institute of Amsterdam, researches many development issues in developing countries. The Social Impact Monitoring and Evaluation team provides customized, data- and evidence-based strategic guidance to assist partners in the development field.
Lynk & Co is a brand of automobiles that combines Chinese and Swedish design and manufacturing. The company was established in Gothenburg. It prioritizes internet connectivity and unique purchasing options and aims to attract a demographic of young professionals. They are hiring french speaking technical service advisors. This role, along with plenty of others, is in beautiful Maastricht.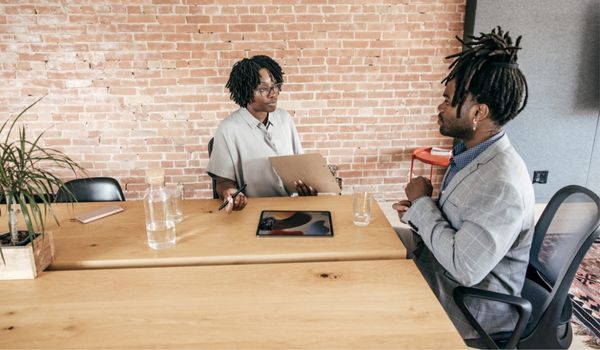 In addition to applying directly to potential employers, registering with a recruitment agency can be valuable when considering relocation. Recruitment agencies, such as Abroad Experience Recruitment (AER), are experts in the job market and can provide valuable assistance in preparing for interviews and offer advice that you may not receive from an employer's HR department. They also have the added advantage of being familiar with the interview process of companies they have worked with in the past.
AER is a specialized recruitment agency that works with Dutch-based companies. It has a wide selection of customer service positions that typically require fluency in a European language. They offer roles that require a bachelor's degree and 1-3 years of work experience, so if you meet the requirements and are looking for opportunities in the Netherlands, it's a good idea to check their website and submit your CV.
Suppose you're fluent in French and interested in working in a multilingual environment. In that case, AER offers various jobs in various fields, such as administration, customer service, sales, marketing, logistics, IT, HR, finance, and executive-level management. Abroad Experience Recruitment(AER) work with Dutch-based companies and have a wide selection of customer service positions available that typically require fluency in a European language. They help internationals living in the Netherlands find the right opportunity to advance their career.
It is important to remember that even if you don't find an immediate job opportunity that interests you on their website, it's still worth registering with AER, as they will keep your information on file and may contact you with suitable opportunities in the future. With no harm to trying, registering with a specialized agency can be a great way to increase your french-speaking job opportunities in the Netherlands, so why not take the first step and register today?