Let's be honest, we all love living in a clean home, but actually making it so may not be the most appealing of chores. When it comes to crunch time, sometimes it seems like a million other things just pop up to prevent you from getting down and dirty, mop and bucket in hand! Of those million things, perhaps an unfamiliarity with your external options is one, or maybe you haven't even considered employing a domestic cleaner to fill these needs for you. Well, let us tell you, employing a talented domestic cleaner is a decision you won't regret….but, how do you find one that is reputable and trustworthy, and in your area?
Say you're new to the country and you're looking for a cleaner in The Hague. With this handy list of options, the solutions to your deep clean woes in the city of peace are just around the corner.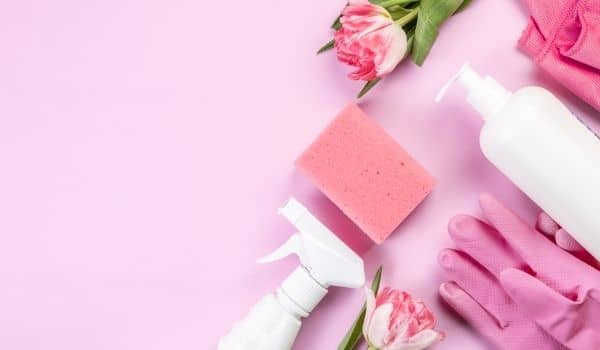 Helpling – The cleaner that best suits your needs
A veritable digital marketplace for household help, Helpling is the perfect first stop on your quest for a cleaner in The Hague. With a sleek, easy to use interface, users can quickly find the perfect cleaner filtered by postal code, budget, time, and hours needed.
With Helpling, trust and transparency are paramount. All Helpling cleaners receive customer reviews, making it easy to make your selection. Its dedicated customer service is also on standby for any questions or issues you may have. Furthermore, it's transparent and easy to understand price structure means you will always know what you're paying for and when.
Helpling operates in 10 countries and lucky for all us they are in The Netherlands. So, next time you need to find the right cleaner in The Hague, consider Helpling.
Find a Facebook group
The vast landscape of information known as Facebook offers many insightful options to find cleaners in The Hague. With so many expats living in the country, many of them have started or moderate localized groups on the popular social platform offering information and recommendations of all kinds.
A quick search of "expat" and "the Hague" will yield groups like Expats in The Hague (Den Haag), Expat Community of The Hague (Den Haag), and our very own Expat Republic the Hague (amongst others). There are many other even more specific Facebook Groups expat life in The Hague where you may be able to find even more specific recommendations to suit your needs: Expats with pets in The Hague (Den Haag), in case those needs involve certain pet-related mishaps.
Join a group and search to see if someone has already offered advice on your question before. If not, ask away and let the community help you out. From there, it's up to you to vet the recommendations accordingly. Of course, using Facebook groups doesn't offer the same safety and security of a Helpling so be aware your cleaner may not be properly vetted.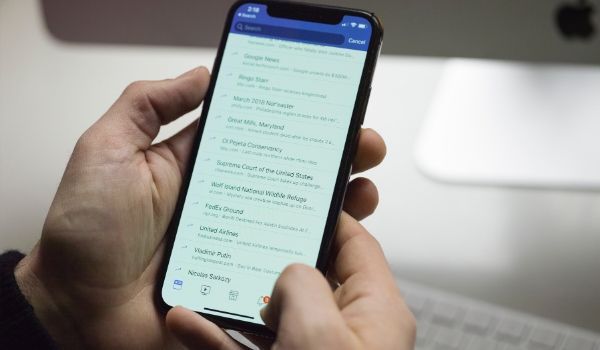 Yelp it
Just like Facebook groups, Yelp is another informative, if not slightly chaotic, information platform for just about everything. Just a quick search for Den Haag through yelp.nl will allow you to search and filter as necessary. Expect many results for cleaners in the Hague and even more reviews and comments. Once again, it's up to you to filter through and see which are trustworthy based on your needs and criteria. With Yelp, and enough time to search, you will surely find the answer you're looking for.
Ask your neighbor
…or your friends, family, or colleagues and see who they are using. You know what they always say: it's not what you know, it's who you know. Do you know anyone who is particularly clean, organized, and neat? Perhaps pick their brain and see who they would recommend. After all, you can read all the great reviews online you want, but what is more valuable than a friendly tip.
Another suggestion is finding the person you know that has lived in the area the longest. They surely will have all sorts of recommendations AND they could even give you options. Think about how sweet that would be! Be careful though, sometimes people aren't so keen on giving up their secrets. If this is the case hopefully you can entice the information from them through the perks of a referral program. For example, if a current user recommends Helpling to you, you both will receive a discount on your next cleaning! So, if you know anyone between Netherlands postcodes 2491 – 2597, they may ultimately be your best resource when looking for a cleaner in The Hague.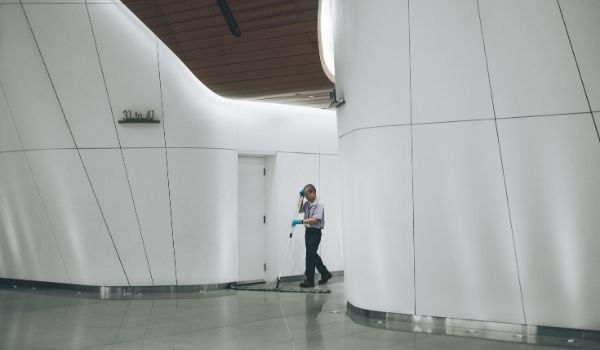 Poach your employers!
Surely your workplace has cleaning help, and reputable help at that! If you see your office's cleaners doing the outstanding job they surely do, why don't you strike up your own relationship with them? See if they are willing to come to your place for a couple of hours and tidy up a bit from time to time. Make sure you stress how great the work they do at your office is, though, because that is why you approached them in the first place. And, because everyone enjoys a compliment!