Throughout its history, the Netherlands has had a proud tradition of supporting financial innovation. Founded in 1609, the Bank of Amsterdam was the first public bank to offer accounts not directly convertible to cash. This makes it the first true central bank in the world.
From those beginnings, Amsterdam still plays a leading role in the Dutch financial services market. The Netherlands' status also boosted the city as one of the founding members of the European Union. This enabled Amsterdam's Zuidas district to become one of the continent's top finance hubs.
Today, the Dutch financial sector employs some 270,000 people. With the fallout of Brexit drawing international talent to the Netherlands, now is a great time to join the Dutch financial scene. But where should you start? Don't worry. Here are some of the ins and outs to help you with finance jobs in the Netherlands.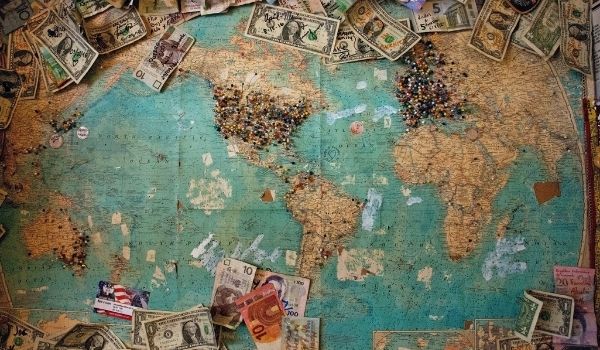 International Players
For a long time, the Netherlands has hosted a diversity of global financial companies. Expats often head to Amsterdam when looking to work for one of these. You should be aware that it is not the only game in town, though. Expats can find jobs in the financial sector right across the Netherlands.
In the banking sector, leading brands include Amsterdam-headquartered ABN Amro Bank and ING. But there is also Utrecht-based Rabobank. Full-service card and payment processor equensWorldline also calls Utrecht home. Meanwhile, in pension administration, key player PGGM has a head office in Zeist – a town to the city's east.
Asset management firms Aegon and Nationale Nederlanden are both headquartered in The Hague. And Robeco still has its global base in Rotterdam.
The accounting and advisory sector is also present across the whole country. One of the Big Four (the world's largest professional services firms) – KPMG's global headquarters are in Amstelveen. Competitors PwC and Deloitte also have national head offices in Amsterdam. And EY has its own in Rotterdam.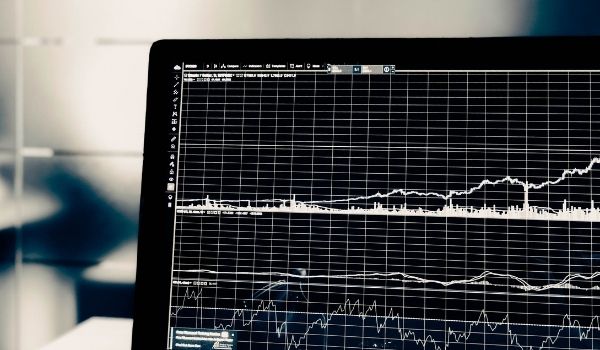 Traders and Innovators
Brexit has seen the number of capital trading companies in the Netherlands boom. Amsterdam has attracted more businesses leaving London than cities like Paris and Frankfurt. This led to Amsterdam surpass London as Europe's largest share trading center at the start of 2021.
This historic momentum has added to the perfect conditions for the country's financial start-up economy. The Netherlands has an educated, multilingual talent pool. It also has a robust infrastructure; and a tight network of entrepreneurs and businesses-not, including some favorable tax laws. Amid this, international FinTech companies like Azimo, Lemonade, Plaid, and Inshur are setting up here.
Homegrown FinTechs are also thriving as some of the best finance jobs in the Netherlands. With more than 100,000 customers across Europe, Mollie is one of the largest Netherlands-origin FinTechs. It employs an international team of more than 300 employees. Similar in size, Adyen, a payments provider for businesses, has been growing here. It has more than 1,000 international employees in 22 global offices – including Amsterdam.
The potential of these innovators has attracted a diversity of investors. Many venture capital and private equity firms have made their homes here. They aim to turn a profit by backing the Netherlands' challenger finance firms.
Based in Amsterdam, Volta Ventures provides seed investments to tech start-ups in the Benelux region. INKEF Capital is another venture firm based in Amsterdam. It finances early-stage entrepreneurs across Europe. Private equity firm AlpInvest Partners also has its European headquarters in the capital. The firm has over $47 billion of assets under management.
This pioneering business culture also positions the Netherlands well to attract Forex companies. In historical terms, foreign exchange (Forex) trading is a recently-developed market. It sees investment firms conduct business in worldwide. It encompasses an over-the-counter market where buyers and sellers conduct foreign exchange transactions. For more information, Trusted Broker Reviews hosts a list of the best Forex brokers.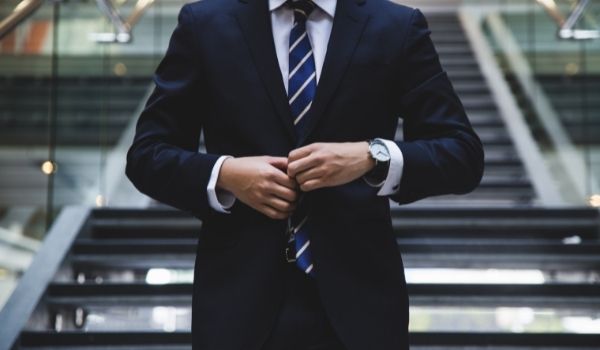 Job Types
This array of financial services companies means you can find various finance jobs in the Netherlands. For example, in accounting firms, there are various roles. From treasury analyst or general ledger accountant; to audit accountant or financial planner. Those who prefer to work within 'industry' will also find plenty of opportunities. Large and small employers often look to fill in-house finance jobs in their teams.
As Dutch businesses look to attract talent from across the continent, these will include positions at all levels of seniority. From graduate staff, upwards. A crucial point for expats is also that foreign-language hires are a common thing. This is due to the Dutch financial market's need to trade across borders.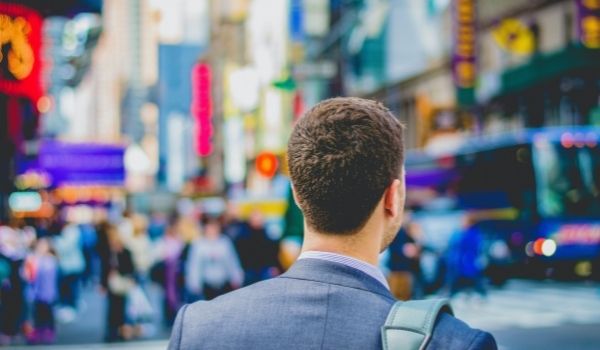 Where to Start
As with any job hunt, there are many sources to consult with, depending on what kind of finance jobs in the Netherlands you are looking for. For the basics, try traditional jobs boards like Indeed, Stepstone, and Glassdoor. They provide listings according to search terms of your choosing, as well as email alerts. Meanwhile, Gemeente websites often feature basic job listings sections to help people find work in their city.
For more specific results, though, it may be useful to look for roles more marketed to expats. Job boards on sites like Expat Republic can help with this. They can also provide you with handy tips on how to win work as a new arrival in the Netherlands. Specialized aggregator sites can also help you in this way. Sites like Together Abroad offer jobs in a variety of fields. Many of these will be multilingual – while such sites also provide coaching and CV advice.
Some expats feel it's better to find a temporary job when they first arrive. This can help them get their feet under the table. They can pay for initial accommodation and utilities while networking to find a long-term engagement later on. Recruitment agencies such as Undutchables and Blue Lynx focus on international talent. They can help you make that initial connection to a national industry in which you may not have a network.
Speaking of networks, one last piece of advice is that professional social media is a crucial ice-breaker. In any professionalized sector, building networks is essential for supplying an 'in.' The financial sector is no exception. Sites like LinkedIn are not something you can afford to dismiss for this reason.