Moving to a new city in the Netherlands can be tough if you don't know many people there. This is especially the case for expat football fanatics, who generally require a few footballing friends to make up a team or need to have a good grasp of Dutch to join most traditional clubs. At FC Urban, our goal is to connect expats with locals through the game of football.
What is FC Urban
With our app, you can play football when it suits you. At FC Urban we don't do obligations or playing schedules. Just a game of football wherever and whenever it suits you.
Why for Expats
Have you just rocked upto a new city and don't really know anyone or have a clue where you are? Well plenty of us have been in that exact same situation and if you're looking for someone to have a game with and to make some new pals, FC Urban is the dream ticket. All the games are designed for individuals who don't know other people to form a team with, so everyones in the same boat and it creates a friendly and welcoming vibe for games and post match socials!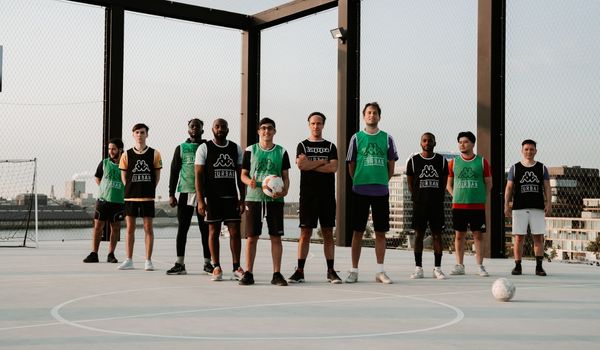 How it works
Sign up and download our app at play.fcurban.com
Simply browse the games and see which you can make and click 'attend'. We take care of the rest and provide all the equipment for a top match. Just show up at the pitch and you'll meet the other players for a chat and a warm up as well as the FC Urban game host who will ensure everything runs smoothly, score the game and track your stats.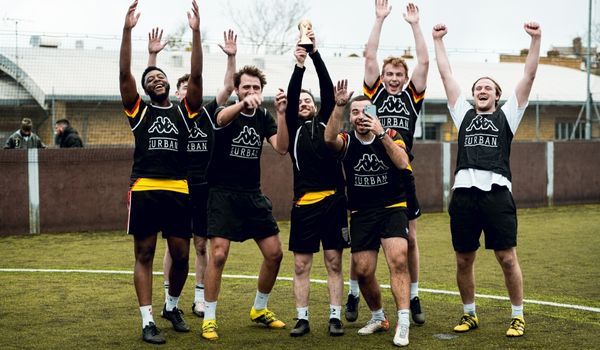 Strava of ball playing sport
Together with the people behind Mingle Sport. Lamme thinks it's a very cool company. "They have the ambition to become the Strava of ball playing sport. By means of a camera along the field, players can precisely keep track of their statistics. The number of ball touches, distance covered etc.. So there is a huge synergy for us there,' says Lamme, who says that by the end of this year the goal will be achieved to be the largest football club in Amsterdam.