We all know the importance of good dental hygiene. Finding a dentist you trust and who provides an excellent service is essential. Along with the other pressures of moving to a new country, navigating a new healthcare system and finding a new dentist can be challenging. There's no need to spend hours stuck in endless Google searches. We have compiled a list of the best dental clinics in the Netherlands. So, let's see that smile!
Our list covers the best dental clinics in the Netherlands offering a broad range of services. These include primary dental care, specific procedures and even dental anxiety.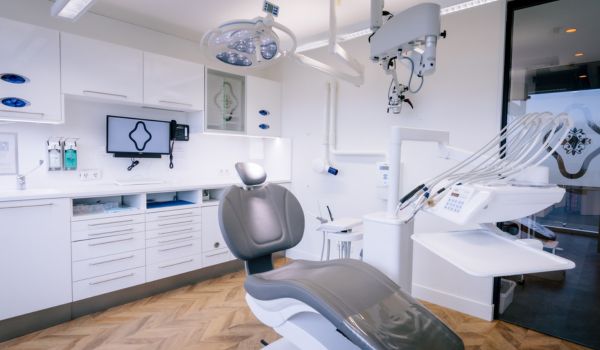 With clinics in several Dutch cities, including Tilburg and Amsterdam, Lassus Tandarsten has a great range of coverage. They offer a 365-day-a-year service, including evening hours and emergency appointments. Their approach to dentistry focuses on providing the highest quality care. With broad specializations, Lassus Tandartsen can offer flexible care at each location.
In Oisterwijk, for example, oral hygiene treatment, implantology and orthodontic care are supported. They also offer general dentistry in a modern, high-tech dental clinic. You're guaranteed impeccable care, advice and treatment at whichever clinic you choose.
Another bonus is that Lassus Tandartsen caters to expats. English, French and German-speaking staff are available. Plus, its multilingual website has detailed overviews of the Dutch dental and healthcare structure.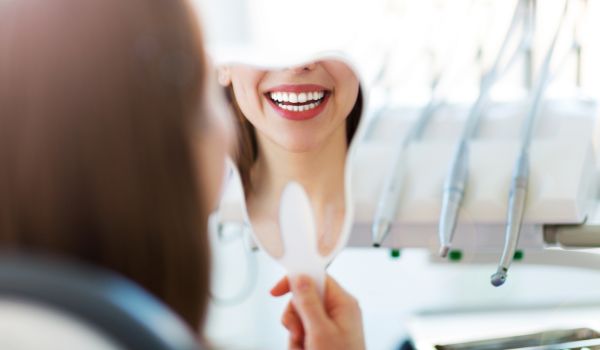 Looking for a slightly different approach to dental care? Tandartspraktijk De Liefde is a holistic dental clinic that properly cares for your mouth and body. At De Liefde, all dental specialisms are represented. You can receive whatever treatment you need with no extra locations required.
Being a holistic practice, De Liefde uses materials and techniques impacting the body as little as possible. This includes alternatives to dental materials such as fluoride, metal braces and plastics. Instead, you'll receive high-end care focused on the why and how of dental care. They also provide long-lasting, immediate treatment.
Other treatments are available at De Liefde. These include acupuncture, orthomolecular medicine, and ESTeck body scans. Are you looking to approach dental hygiene in a broader, healthier approach? Choosing a holistic practice such as Tandartspraktijk De Liefde is the way to go!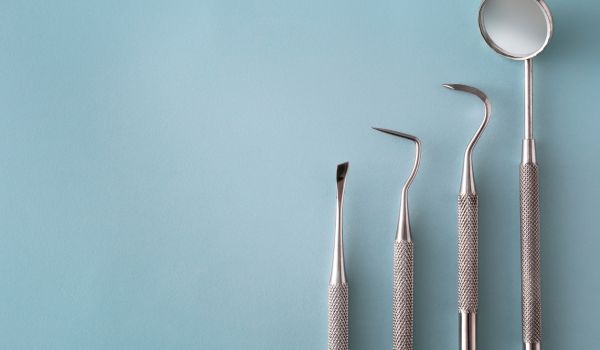 Dental anxiety affects millions worldwide, making seeking the dental care they need challenging. If you suffer from dental anxiety, it's important not to neglect your oral hygiene. You should find a dental practice that can accommodate your needs. TandartsJordaan, a dental practice in Amsterdam, provides high-quality dental care and specialist treatment. They also allow you to book appointments with a trained dental anxiety specialist.
They slow down the appointment and treatment process, putting empathy first. In this way, the team at TandartsJordaan can guide you at whatever pace you need. Emotional support is available throughout your journey. You're heard, supported, and cared for.
The clinic has an English-speaking team and experienced dental technicians and specialists. TandartsJordaan is also an excellent choice if you want out-of-office-hours care. They also support emergency treatment. This includes specific needs for your visit to the dentist.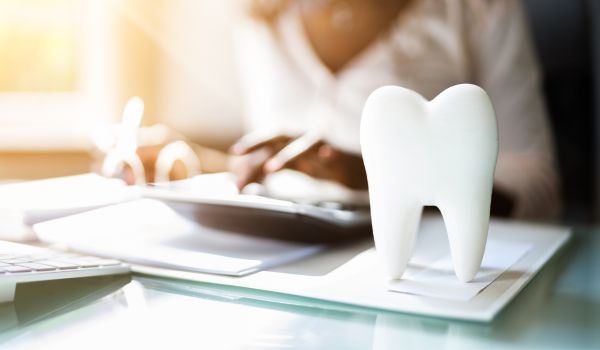 At Resindentaal, based in Den Haag, prevention and cure are top of the agenda. Specializing in endodontology and implantology, this dental clinic also offers CEREC procedures. This enables a crown to be produced and fitted on the same day.
Residentaal's modern and innovative treatments make it great for general dentistry. They also excel in oral hygiene and specialized procedures. With a multilingual, multidisciplinary team, Residentaal strives for exceptional results.
Residentaal provides personalized, one-to-one care with a smaller, dedicated team without external technicians. Everything is performed in-house using the latest innovative technologies and equipment.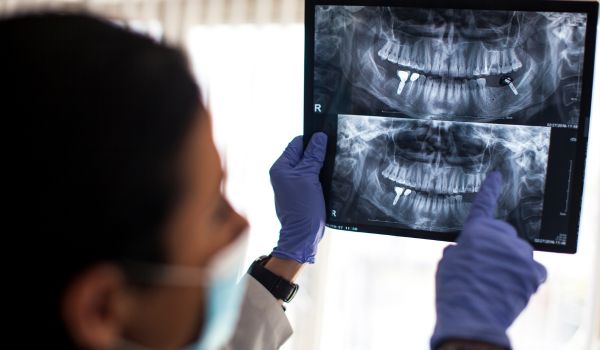 Tandartspraktijk TTH van Wou is a welcoming, friendly dental clinic based in Amsterdam. They focus on prevention and cure. Understanding the Dutch dental system and dental needs is important. Tandartspraktijk TTH van Wou prides itself on involving patients at each stage of their treatment. They explain the why, how and when of what is required.
Providing affordable treatment while ensuring high-quality care is a priority. They specialize in various dental practices and techniques. The practice is multilingual, with English speakers, Spanish, German, and Turkish.
Short-term emergency dental care and out-of-hours treatment are also provided. Treatment is given when the patient needs it rather than when it is convenient, making Tandartspraktijk TTH van Wou one of the best dental clinics in the Netherlands.