Workplace IT is a pain in the backside. So, it's no surprise that when most of us get home, we do as little with our technology as possible. After a long day, most of us want to boot up our PC, laptop, tablet, phone, launch the internet, and zone out. That makes the words 'virtual private network' a total turn-off. They sound like work! But hear us out – there are actually a few reasons why a busy expat might want to invest in a VPN.
A VPN is a secure connection between a computing device and a remote computer network. Redirecting your network through a VPN hides your local IP address. This is great for securing your data from hackers. But it also opens up a world of business and leisure opportunities while surfing the internet.
Still not convinced? We at Expat Republic have compiled a list of six benefits expats in the Netherlands can enjoy by using a VPN today.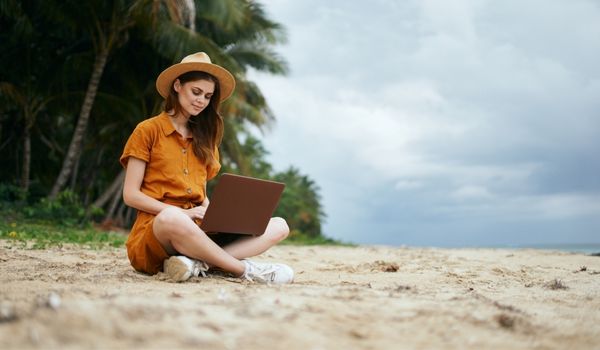 Secure Remote Working
Work has undergone a significant transformation in recent years. Digital technology, high-speed mobile internet and availability of public Wi-Fi. These advances have liberated us from the office. We can work from the comfort of a local café or check emails while on the move at Amsterdam Centraal. But that comes with risks as well. Someone could track your activity on public Wi-Fi.
A huge plus for VPNs is that they come with data encryption features. They put data into a coded format, obscuring its meaning. So, while on other networks, a VPN can protect your most important data. From your browsing history to banking information and passwords. And if you're an expat running your own business, this could also be useful. It could help safeguard your data on a shared office network.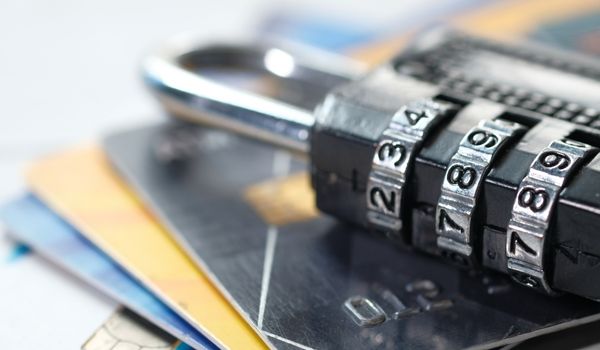 Data Privacy
Leading on from that, a VPN can also help you secure internet privacy at home. Your internet service provider (ISP) can see how you browse. Data breaches can still occur even with the GDPR preventing ISPs from selling your data. For example, it remains unclear whether a certain global tech firm stole data from a Dutch ISP.
Many of our favorite apps and web services we use to stay in touch with loved ones overseas are also a risk. Firms like Facebook have been subject to criticism for how they've used their users' data. And government actors could track your data. Edward Snowden's 2013 revelations saw government surveillance via ISPs become an international concern.
Your data is still vulnerable even on a 'secure' home connection. But a VPN can limit the collection of your location and browser history. It can also help obscure your IP address from your own ISP, again obscuring the meaning of your data.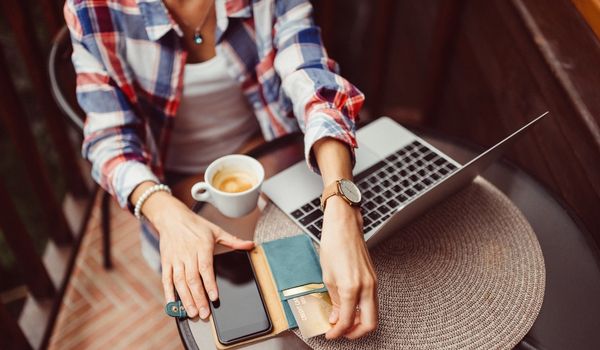 Safer Online Banking
Internationals are often some distance from our support networks back home. In that case, losing any amount of money to cyber criminals could leave us up a certain creek without a paddle.
Our financial security has added importance, then. So, VPNs aren't an investment which expats can afford to ignore. Moreover, VPNs can make our online banking much safer because even a banking site that uses HTTPS is hackable. In fact, the process of downgrading someone's HTTPS to an HTTP – or 'downgrade attacks – are getting more common.
You may be an international managing accounts across more than one country. You may have moved all your money to the Netherlands. Either way, it's important to make sure this kind of hijacking can't take place. A VPN adds an extra layer of encryption to online banking. It ensures that you keep unwanted third parties at bay wherever you are.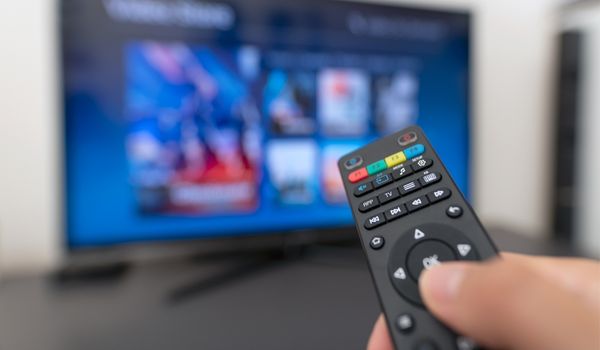 Access Entertainment Anywhere
In the age of streaming, accessing beloved TV shows and movies has never been simpler. Log into Netflix, Disney+, Prime Video et al., and in a few clicks, your troubles melt away… If only it were always so easy.
Video-on-demand providers do own global rights to many shows. But more often than not, that relates to their 'originals'. Regarding content from other producers, the likes of Netflix may only have the rights in one region. So, a show you unwind to on that platform in the US may only be available via Amazon or another firm in the Netherlands. If you don't have subscriptions to every provider, who can afford that? – you're out of luck. At the same time, some content may not be available outside its domestic market. The best Bollywood musicals or the Japanese anime you can't get enough of may not be on Dutch streamers at all.
But what if we told you that using a VPN in the Netherlands could help you save money and open up a world of new content in the process? While providers may frown on using a VPN to access content from their regional branches, it is legal. Indeed, it is legal in most democracies. So, crack on, and break out your favorite box set wherever you call home.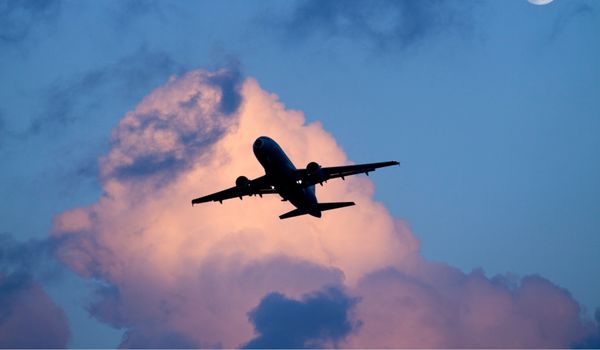 Cheaper Flights
Internationals move around a lot. It goes with the territory. Many of us moved to the Netherlands for work which requires further travel. And while we may build new lives in this country, we still have friends and family to visit in our old homelands. But flying for business or leisure can be expensive. That's where a VPN can be a real lifesaver, especially in a travel-heavy place like the Netherlands.
Airlines and booking websites offer flights at different prices from different locations. Prices from lower-income countries are lower to make them affordable. A VPN can get you cheaper flights by masking your location. For example, it might appear that you are searching from South Africa, not the Netherlands. And you will still be able to book flights from your chosen departure point, such as Schiphol. You can also use a VPN to disguise your IP address to the country where an airline base is. For example, looking for a flight with Delta Air Lines might be better if you set your IP address to one in Georgia, USA. It might mean you get offers for lower prices.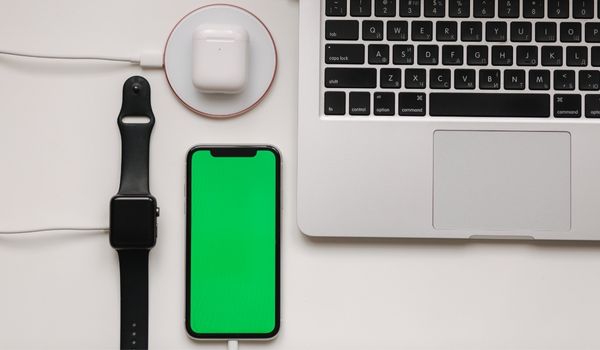 Safeguard Smart Devices
You might be most comfortable first testing a VPN on your company-loaned laptop. But its potential for data protection and content access applies to other devices!
Every VPN provider in the Netherlands or elsewhere offers a different bundle of offerings. There are many price comparison sites where you can get an overview of these. But many providers offer plans which can secure your data over smart devices. These include phones, tablets, and even desktop PCs.
Top VPN Providers
If that all sounds good, you might be wondering where to start. After all, there are hundreds of VPN providers to choose from.
Top-rated VPN providers include Surfshark and Express VPN. Both make the grade for various 'Best VPNs for the Netherlands' lists.
NordVPN is one which often outright tops the pile, though. Lauded for its security, it hosts over 200 servers in the Netherlands alone. And if you feel its privacy and security features aren't for you, it has a 30-day money-back policy.
Another top pick is PureVPN. It is well-reviewed by the technology community for its high speeds and low costs. In addition, its proprietary quantum-resistant servers can even protect against decryption by quantum-level computers.
Private Internet Access, often shortened to PIA, is a well-established VPN service based in the US. It unblocked Player in our most recent tests, something it couldn't do in previous years. Recently, the service hugely expanded its server network and now has more than any other VPN service we know of. Better still, its current deals make it very temping indeed at very affordable prices if you opt for the two-year plan. Try it today and get unlimited access and ultimate privacy with PIA VPN! As a bonus, all Expat Republic readers get an exclusive deal with 82% off with 3 months free!