With so many beautiful spots it's hard to see everything before we leave this world as we know it. BUT, to narrow your bucket list down, we have listed down these 5 amazing wonders of the world, so you can die peacefully. (ok, that's a little dramatic, but you get the idea!)
Uluru, Australia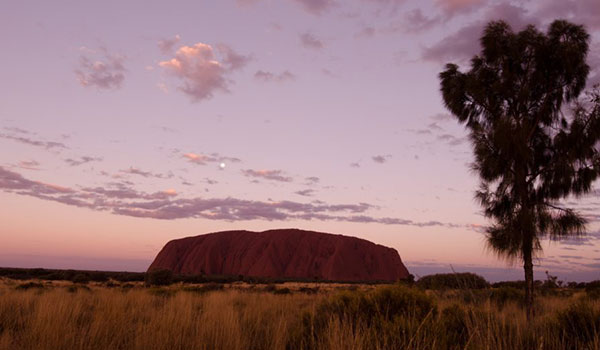 It's listed as one of the 7 natural wonders of the world and you'll totally get it when you stand before it. Uluru, also named Ayers Rock, is a sacred place for the aboriginals, the original inhabitants of Australia. It's situated in the middle of nowhere, with the nearest town 450km away. Research shows that the massive rock is more than 550 million years old. You can walk around it and you used to be able to climb it, but that will be prohibited from next year onwards. Enjoy the change of color when the sun rises or goes down under (get it?).
Book your Uluru stay via AiBnB
Salar de Uyuni, Bolivia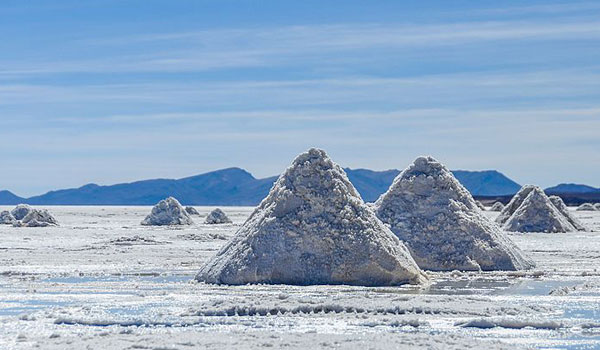 Reflections, crystal-white salt, never-ending views, ice scraped mountains, wildlife, and this all above 4000 km height. Combine breathtaking colorful lagoons with steamy volcanoes, geysers, and warm hot-springs. This popular destination is, without doubt, an unforgettable and magical journey that you will never forget! Experience the world's largest salt flats: Salar de Uyuni.
Book your Salar de Uyuni stay via AiBnB
Taj Mahal, India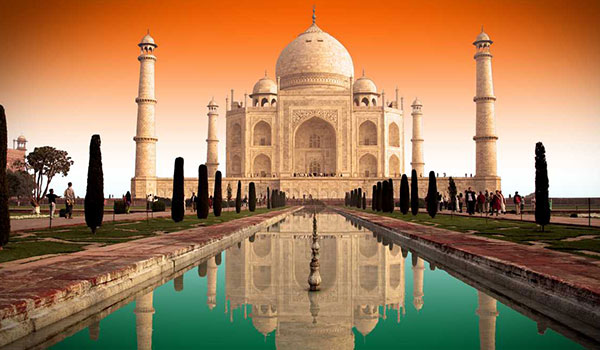 A building yes, but so impressive and stunning, that you must see it. It was constructed in the 1600s and is India's most popular attraction to date, with over 3 million visitors each year. The Taj Mahal is also a hit on Instagram, just follow the #tajmahal hashtag and you will see thousands of photo's, from all different angles!
Santorini, Greece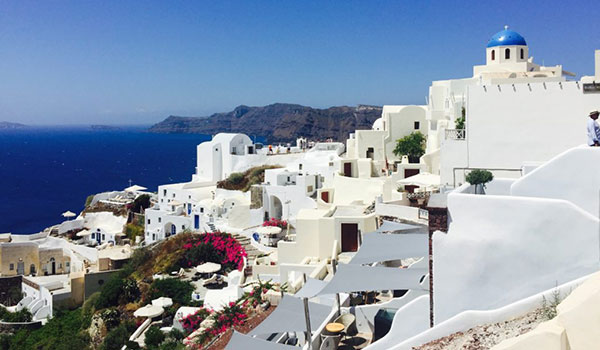 I can speak from experience because I have seen it with my own eyes. When you arrive at Santorini, your mouth will fall open. It is really as stunning as you see on the pictures. The white and blue houses, with the endless sea on the background, is a dream. TIP: Santorini is wonderful for 2-3 days, but can get a little bit boring after more than a week, so use it as a stopover and explore other Greek islands. Nevertheless, it's a destination that is worth traveling for and deserves a spot on this list.
Book your Santorini stay via AiBnB
Palawan, Philippines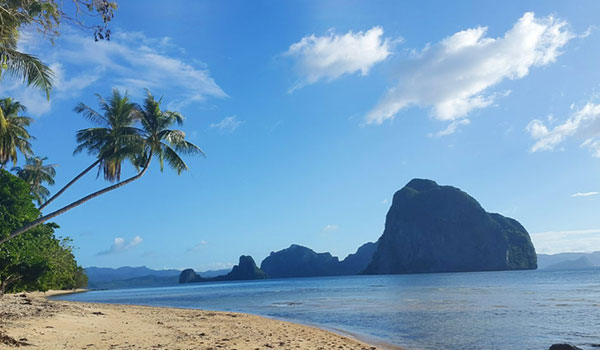 One of the most beautiful places I have ever been. Yes, even prettier than Thailand. Palawan is situated in Western Philippines, with El Nido and Coron being the two most famous spots. The water is crystal clear and nature is still rough and untouched. But more tourists are coming over to the Philippines, so don't wait too long if you want to experience Palawan in its full glory.
Book your Palawan stay via AiBnB
So which places are you going to visit first?
By Wander-Lust make sure to checkout their instagram or visit the website  www.wander-lust.nl