Van Kempen Project Management focuses on small and large-scale home renovation and refurbishment projects. With over 25 years of experience, Van Kempen has built up extensive expertise. Their  goal is to offer clients a complete service that addresses all their concerns regarding construction projects, renovations and interior decoration.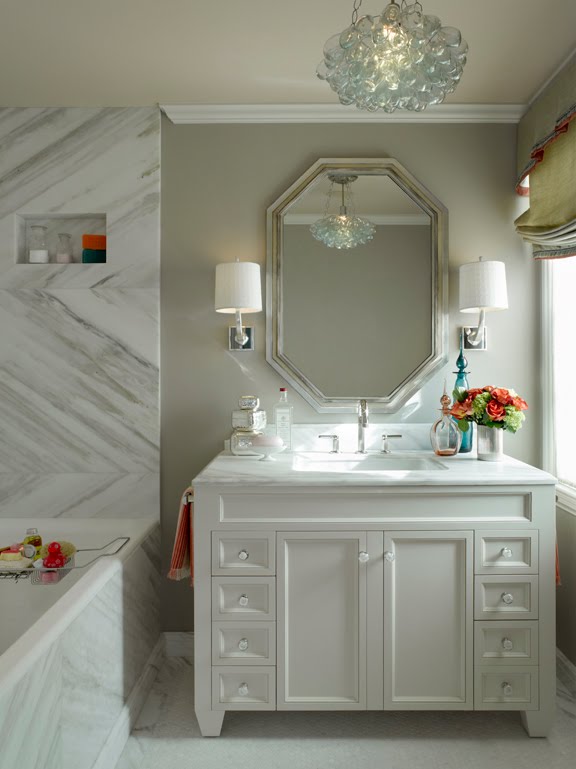 Few are the homes in The Netherlands that meet your criteria. Not to mention expensive; mainly due to the demand pressure on the Dutch housing market. "What our clients often do is opt for a house that does not fully meet their expectations, but has the potential to do so with the right adjustments, and more importantly the right eye and skill sets…" says Stan Van Kempen owner of Van Kempen Project Management. "This provides housing owners with more options and provides more opportunities to customize."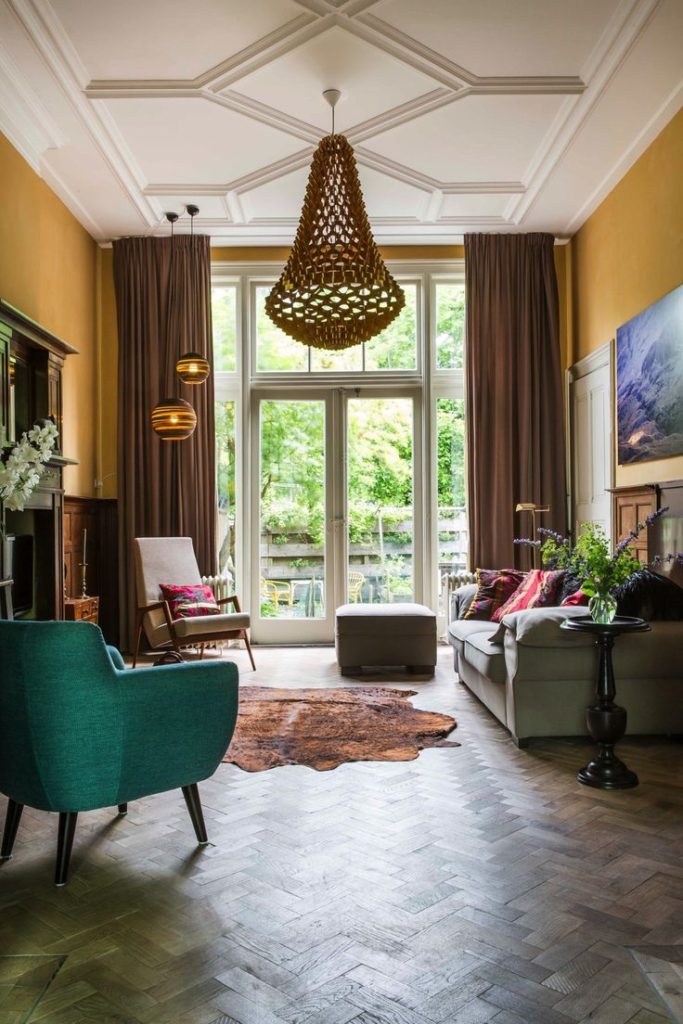 Van Kempen  identifies the demands and wishes of their customers concerning their homes and how these demands can be met. Van Kempen  handles everything from complete restoration or renovation, down to designing the interior decoration, purchasing furniture and materials, and organizing the project. Your lifestyle is their inspiration, and they work with your tastes; whatever they are.
Furthermore, Van Kempen Project Management and Checkpoint Interior and Styling – who specialize in interior and styling for sales and show houses – have developed a new concept called:
CHECKPOINT 2YOU
By combining their expertise they offer a complete service for the rental of your home. They offer renovation, refurbishment, rental of furniture and objects for interior styling; everything to shape the living space. They provide a high quality and stylish look, helping you to maximize your revenue.
For information and contact: