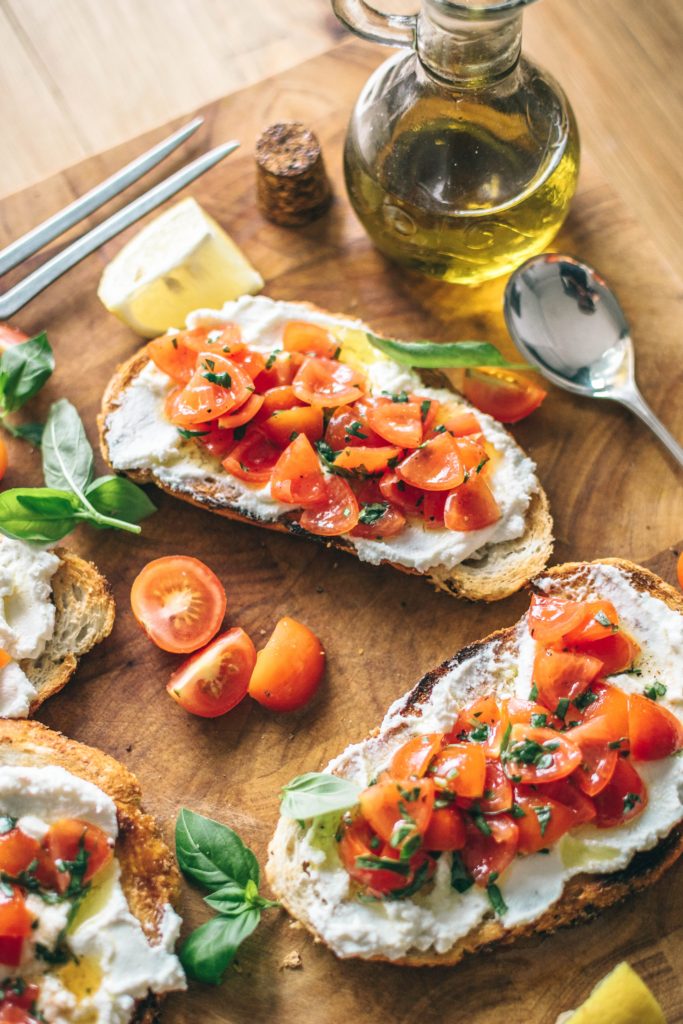 Venice is nothing short of magical. There's no doubt about it. 118 islands, 400 bridges and 170 canals. However, the fact is that such unique beauty attracts swarms of tourists all bustling their way between St Mark's Square and the Rialto, vying for that perfect canal selfie and best value glass-blown souvenir. It's thirsty work. Here's a list of the top 5 ways to side step the rat race and savour not only the local cuisine but also the Venetian way of life and even one of the best spots to catch a glimpse of the Rialto without feeling like a sardine.
There are two things you need to know about eating and drinking in Venice. Cicchetti and Spritz. Ciccetti (Chi-ke-ti) are essentially the Venetian's answer to tapas. Delicious morsels, more often than not seafood based, that perfectly accompany a glass of anything from late morning till long after the sun goes down. They can come in the form of bruschetta, croquettes and pickled and fried versions of various small sea dwelling creatures.
The spritz on the other hand is the perfect liquid accompaniment (if you're over 18 of course!) for these snacks. This bitter orange drink consists of 1 part Aperol, 1 part prosecco and a dash of seltzer and has rapidly gained popularity worldwide in recent years, however, it originated from the province of Veneto, of which Venice is the capital.
Al Timon – Fondamenta dei Ormesini
By day you can relish a gondola-free canal and minimal pedestrian traffic but when the sun begins to set the street and canal alike flood with locals. Boatloads of friends, lovers and workers perch on the water's edge outside Al Timon to enjoy a glass of bubbles or a spritz, and a baccalà (cod fish) or anchovy based bruschetta, a plate of fried calamari and if the season permits even a fried zucchini flower or two. Both a seafood restaurant and ciccetti bar, the wooden tables both inside and out and the dim lighting welcome you in a big Italian embrace.
Once you've tried a few nibbles, continue to stroll along this canal for an abundance of local bars and eateries and soak up the suave Italian language!
Al Mercà – Campo Bella Vienna, 213
Every morning excluding Monday, fishermen's yells can be heard promoting their catch of the day or sardine special beneath the arches of the Rialto Fish Market. If you feel like purchasing something fishy, this is the place to do it. If not, just soak up the atmosphere of the profusely gesticulating seafaring men on your way to Al Mercà.  Possibly Venice's smallest bar, a literal hole in the wall but it certainly draws a crowd. What it lacks in size, it certainly makes up for in flavour. Here, cicchetti predominantly take the form of mini-sandwiches with a choice of delicious fillings such as prosciutto with creamy truffle infused cheese, spicy salami and baccalà.
If sandwiches don't float your boat or you just want something more, then there's always the meat or eggplant croquettes that never fail to satisfy a savoury craving. Make note that due to its size there is nowhere to sit, but just grab your plate and a glass of something, from a surprisingly extensive wine list, and enjoy it wherever you please in the square.
Cantina Do Spade – Calle de lo Do Spade
In a narrow alley, just a stone's throw from the Rialto Bridge you'll find one of the oldest taverns in Venice. Dating back to 1448, it was and still is a go to for those after a homely place to savour some small bites or a full menu. This backstreet secret is becoming more popular with the international crowd as time goes on but the blend of locals and foreigners creates a delightfully convivial atmosphere. Boasting a rich ciccetti offering, from stuffed baby calamari, marinated anchovies and grilled prawns to octopus salad, crab claw croquettes and meatballs, just point to what you want in the display cabinet and take a seat amid the crowd, if you can find one! If you're after something more substantial, settle into Cantina Do Spade's cosy dining area and try some larger dishes of traditional Venetian fare including gnocchi, risotto and swordfish.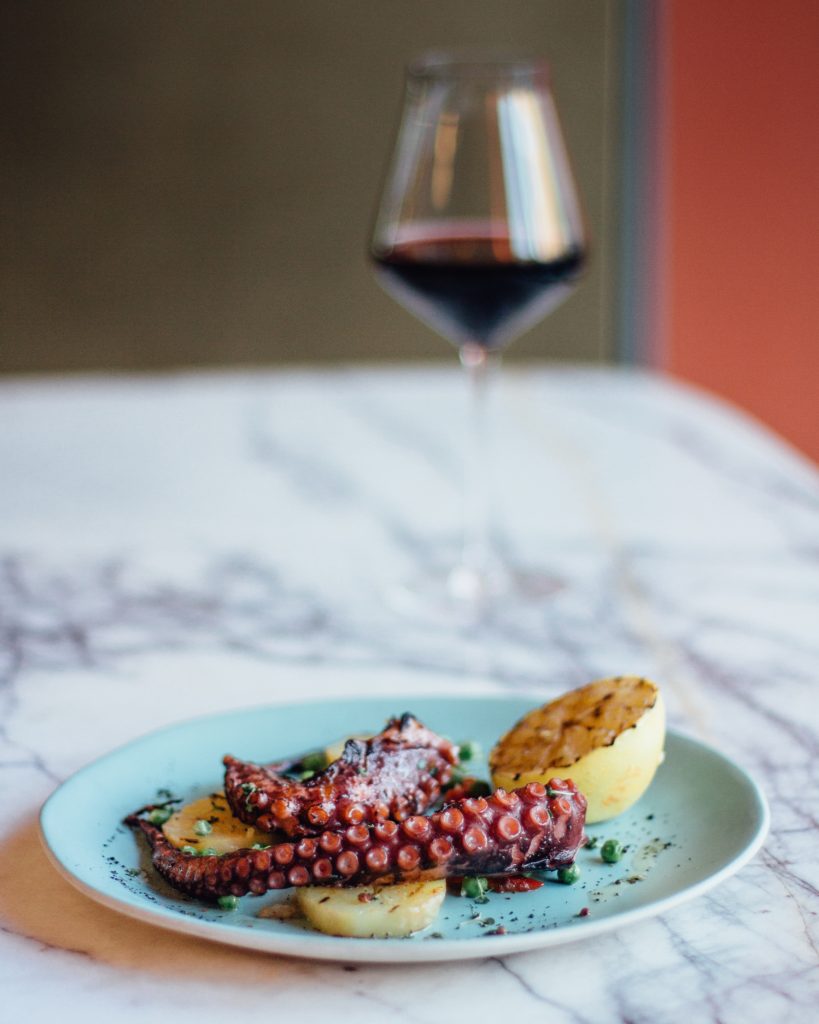 Al Remer – Cannareggio 5701
By far one of Venice's best kept secrets as far as viewpoints are concerned. Unless you knew where you were headed you'd definitely think you had taken a wrong turn and would head back to the masses. But keep going, make your way here and be rewarded with the view. Not from the restaurant itself, although this stunning vaulted eatery has tables so close to the passing gondolas you could reach out and touch them, but from the pier in front.
First, stop off inside to order a drink, then take your glass across the stone courtyard and perch on the jetty for an undisturbed view of the glorious stone arched Rialto Bridge. No need to push and shove here, you don't even need to watch your pockets, all your eyes need to do is soak up the beauty of the oldest bridge that spans the Grand Canal.
Il Gatto Nero – Fondamenta della Giudecca, Burano
For something a little different and away from Venice's main centre, jump aboard a vaporetto water bus and make your way to the multi-coloured fishermen's village of Burano. Legend has it that the houses were painted so brightly so the fishermen would be able to recognise their house when sailing back in the fog, others say it was because it was their brain and not the weather that was a little foggy after a few too many drinks and that's why they needed guiding back to their house. Who knows?! After meandering the rainbow streets, make your way to the blue façade of Il Gatto Nero. The fish doesn't get much fresher than here. Delivered each morning straight from the lagoon, it's prepared as a mixed antipasto, tossed through delicious strands of home-made pasta or seared on the grill. And it wouldn't be right not to finish off with one of the mouthwatering desserts made fresh onsite.