Have you ever found yourself thinking, what am I going to do this weekend? As we know, its an easy question but never an easy answer. With much to do in the Netherlands, from going to the movies or a Dutch brown café, sometimes there are just too many options.
If that sounds like you, no worries, we got you covered! If you're looking for an intimate spot in Amsterdam to enjoy drinks with friends, look no further than SUPPER Intimate, the city's newest and trendiest hidden gem. To get the lowdown on the new spot, we spoke to Bobby from the SUPPER organization who was kind enough to share some interesting facts about this newly renovated and newly opened hotspot.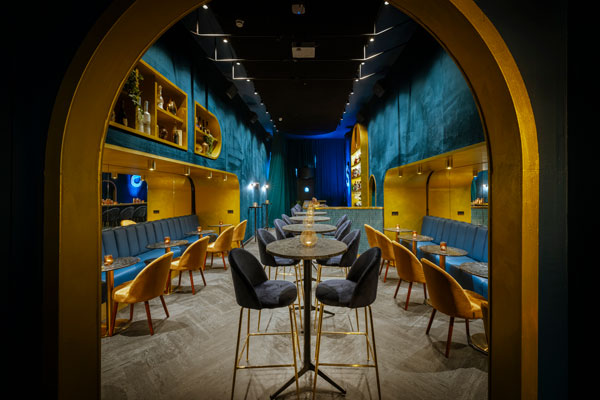 How the venue came to be
Located in the heart of Amsterdam, the venue's aim is to provide an intimate and vibrant spot for drinks. The story of SUPPER Intimate began with the "desire to create a place where people could come together to enjoy a drink without having to go out to nightclubs and bars". Best of all, the music is low, so you can enjoy a cozy time with your friends or date. No more annoyingly loud music; ideal for those who wanna have a talk and connect.
With this vision in mind, the team behind SUPPER Intimate set out to create a space that would be both inviting during the day and transform into something special at night. Located in the heart of Amsterdam at the Singel 462, it's easily accessible by public transportation. Just hop onto tram 2 or tram 12 and get off at Koningsplein.
Music
When you step into SUPPER Intimate, you are immediately transported back to the golden era of the 90s and 00s Hip-Hop and R&B. The low-key music sets the tone for a cozy evening, allowing guests to relax and unwind while still being able to have conversations with those around them. And if you're feeling adventurous, why not entice your guests to a drink in one of their intimate rooms.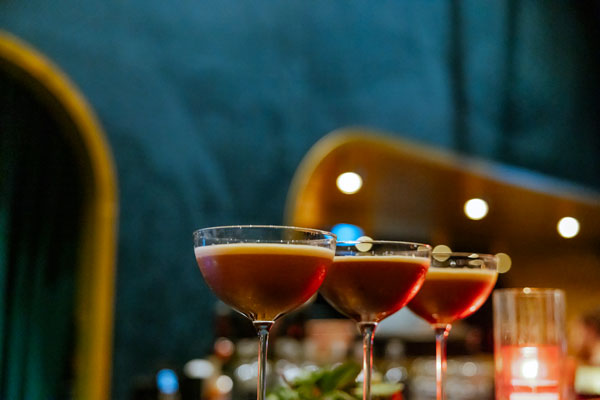 Great bartenders
The talented cocktail shakers will take guests on a journey through their menu of 8 secret and 8 original cocktails – all perfectly paired with incredibly delicious bites!
The bartenders will happily tell you stories about their creations and take you on an adventure through their menu.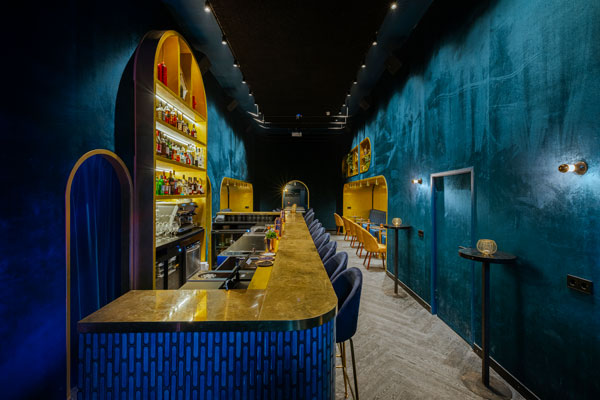 How to get in
Gaining access to this exclusive venue is unlike any other. You will have to visit the website and gain access to a secret code via WhatsApp: +31 20 205 0221.
About the SUPPER Organization
SUPPER Organization bring together people to enjoy memorable moments and celebrate life. They provide a well-rounded world of entertainment and fun from their club to restaurant, bar, clothing line, and cruise gallery. So put your worries aside as you enter a warm and welcoming environment where everyone belongs. Make history together; it's time to share your story with them!
Open from Thursday to Sunday, SUPPER Intimate is sure to be your new favorite hangout spot!