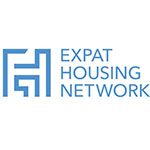 Expat Housing Network (EHN) is here to help you feel at home in the Netherlands. They are a team of expats from all over the world, here to guide other expats through the heated Dutch housing market. EHN will take care of your housing search, plan viewings which they will attend along side you, review contracts and be at your side during the check in to your new home. With both a buying and rental service, EHN is there to help you with all of your housing needs!
Website:: expathousingnetwork.nl
---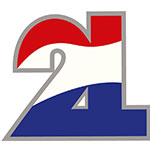 Tweelwonen is located in Leiden, Noordwijk, The Hague, Utrecht and Rotterdam.
Over 15 years of experience in all areas of leasing and rental of living accommodation, we now offer a nationwide total concept for any kind of stay in the Netherlands. Whether for a stay of one night or for a lifetime at Tweelwonen you are at the right place!
Website:: Tweelwonen.nl
---
Koops Rental Agency is a dynamic and leading real estate agency specialized in renting and letting accommodation in the region of Haarlem, Amsterdam, Amstelveen and Leiden. Yearly we rent out more than 550 properties. We manage the complete mediation process for both tenants and landlords. Our rental team consists of enthusiastic and experienced people of whom you can expect optimum advice.
Koops is well known in the international rental market and work closely together with expats that are looking for (mostly) temporary housing. At this moment they work with over 100 multinationals looking for furnished accommodations.
Website:: koopsmakelaardij.nl
---