Curious about news in the Netherlands but worried about the language barrier? Fret not! This comprehensive guide is your key to unlocking Dutch news without becoming a language expert first. Discover the vibrant media landscape of the Netherlands with ease.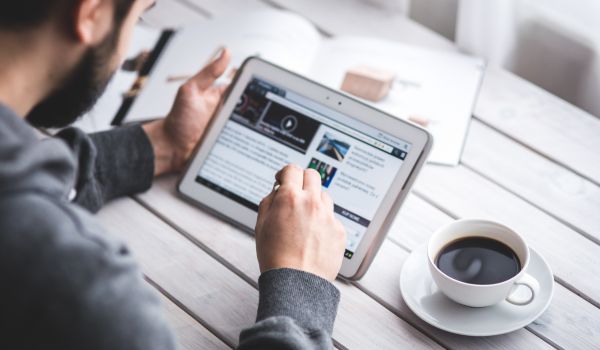 Understanding the Dutch Media Landscape
The Netherlands offers a rich array of news sources ranging from traditional newspapers and TV channels to digital platforms. As an expat, you'll find a blend of Dutch and English options to stay informed and connected. But remember, it's not just about the news in the Netherlands but also about understanding the Dutch way of communication—direct, open, and sometimes blunt. This cultural nuance is often reflected in their media.
National Newspapers: The Heartbeat of News in the Netherlands
Dive into the diverse world of Dutch national newspapers, each with its own unique flavor. There are about ten national newspapers in the Netherlands. Below are the top five in terms of circulation: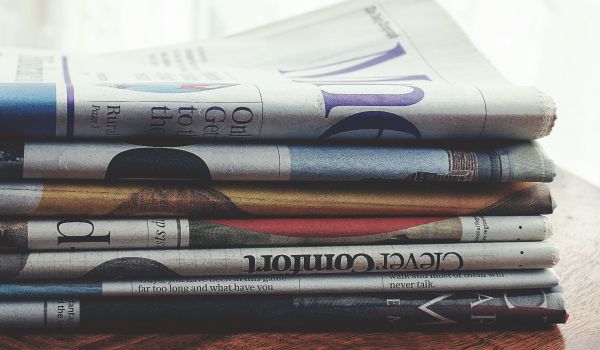 Regional Newspapers: Capturing the Local Pulse
With over 16 regional newspapers, get a closer look at local news, culture, and events. Each region's newspaper offers a unique perspective on life in different parts of the Netherlands.
De Limburger
Gelderlander
Stentor
Noordhollands Dagblad
Dagblad van het Noorden
Brabants Dagblad
Tubantia
Eindhovens Dagblad
BN De Stem
Leeuwarder Courant
Het Parool
Provinciale Zeeuwse Courant
Haarlems Dagblad
Leidsch Dagblad
De Gooi- en Eemlander
Friesch Dagblad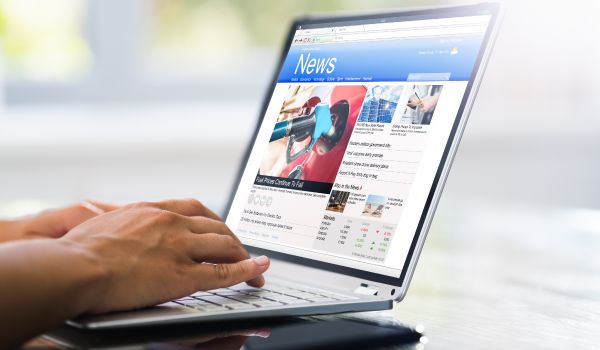 Online News Platforms: News at Your Fingertips
Explore digital news with websites like ad.nl, nos.nl, metronieuws.nl, rtlnieuws.nl and nrc.nl. These platforms provide up-to-the-minute updates on various topics. For non-Dutch speakers, tools like Google Translate can be invaluable.
English Language Resources: Your News in English
Accessing news in English is easy with resources like Government.nl. It offers comprehensive coverage in English, from politics and economy to lifestyle and sports. Of course, Expat Republic is also here to provide news and relevant information on expat life in the Netherlands in English!
Television News: A Visual Approach
For those who prefer visual news, various Dutch TV channels offer extensive news programming. English-speaking expats might enjoy BVN (the Best of Vlaanderen and Nederland), which provides news in Dutch with a global perspective. You can also check out the three Dutch Public Television channels: NPO1, NPO2. NPO3. Of course, for those with cable and satellite television, there is a wealth of news programming available, from local to international.
Radio: News on the Go
NPO Radio 1 and other stations offer a blend of news, current affairs, and cultural programs. There are five national radio stations  – 3FM, Radio 1, 2, 4, and 5. The NOS provides news bulletins on all of them.
Podcasts and News Apps: The Modern Way to Stay Informed
Embrace the digital age with various podcasts and news apps from major Dutch news outlets. These tools are perfect for staying updated anytime, anywhere. Below are just a handful of English-language podcasts and channels that cover a variety of topics.
Social Media and Community Groups: Connect and Share
Engage with expat communities through social media. These platforms are a goldmine for news, local tips, and connecting with fellow expats. There are many across the usual platforms, but following our local groups in Amsterdam, Rotterdam, Den Haag, and Eindhoven.
Armed with this guide, navigating the Dutch news landscape becomes an exciting and enriching part of your expat journey. Dive in, stay informed, and enjoy the unique experience of life in the Netherlands!