Searching for a job is a full-time, well, job. For expats, our entire lives often depend on our careers, so the uncertainty of unemployment can cause major stress. The most important part of assembling your applications and getting hired quickly is writing a dynamic motivation letter. No matter how far along you are in your career, our tips will upgrade your motivation letter for the Dutch job market.
What is a Motivation Letter?
A motivation letter, also called a cover letter, is a personalized letter that accompanies your CV. If a CV reflects your statistics, your motivation letter is your biography. This is the crucial opportunity for your future employer to get to know you and your voice. A good enough motivation letter can even get you a job at a company that's not hiring.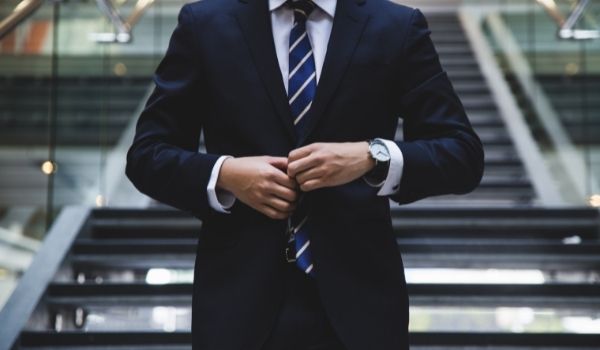 Who Needs a Motivation Letter?
No matter how qualified you are or how entry-level the position is, consider motivation letters required. Entry-level jobs receive the most applicants, so you will need something to set yourself apart. Without a motivation letter, even if you are over-qualified, employers could assume you are not serious about the role. Many managers, as a rule, will not read a CV that comes without a motivation letter.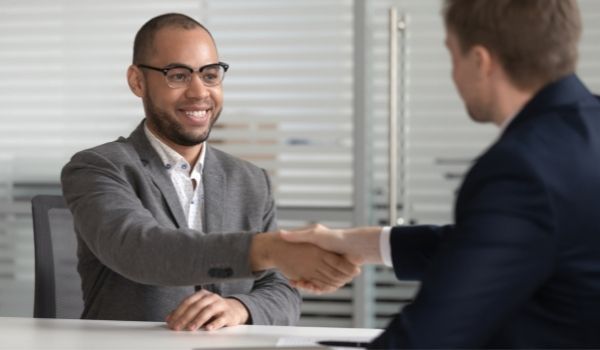 Changing Careers
If you are looking to shift careers, your motivation letter is key. Pitch how your background makes you a uniquely qualified candidate. In this case, don't focus on your past employment experience. Highlight your transferable technical skills.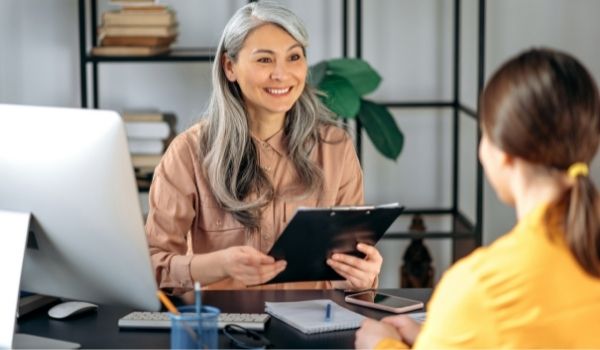 What the Dutch Specifically Value in Motivation Letters
The Netherlands has one of the lowest unemployment rates in the EU with the education level of workers steadily rising. Your motivation letter is critical in this competitive job market. The Dutch are direct, so don't waste time with ambiguity. Instead of writing, "I am proficient in social media," use action words. For example, "I produced videos for an Instagram series promoting social justice."
This directness should extend to your language as well. Steer clear of flowery expressions by avoiding terms like "super pumped!" or "overjoyed!" Even though written with sincerity, the Dutch can misinterpret these statements as condescending.
As an expat, though, you do have a secret weapon. Being from somewhere else makes you memorable. Always include where you are from in your opening paragraph. You can also briefly mention how long you have lived in the Netherlands and what brought you here. In a sea of similar applicants, you want to show them who you are. Companies will value your outside perspective to diversify their team.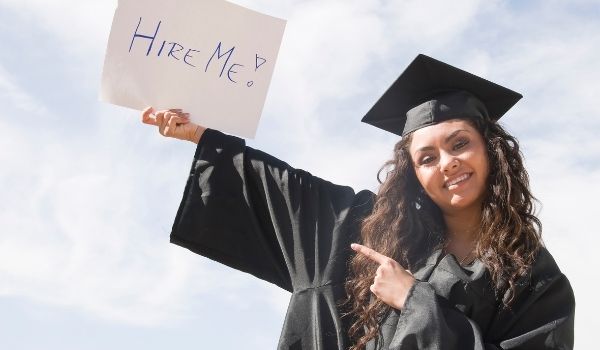 How to Make Yourself Stand Out
Customizing the layout of your CV impresses employers, so carry whatever format you use onto your motivation letter. For corporations, you could use a sleek design to make your application neat and chic. If the role is more creative, it may be smart to apply unique color schemes and patterns.
Including a quick personal anecdote will also help you stick out in an employer's mind. For example, "My experience waiting tables at my family's restaurant growing up is the reason why I am cool under pressure when bartending today." Finally, be sure to address your genuine interest in the position. Make it clear why their values align with yours.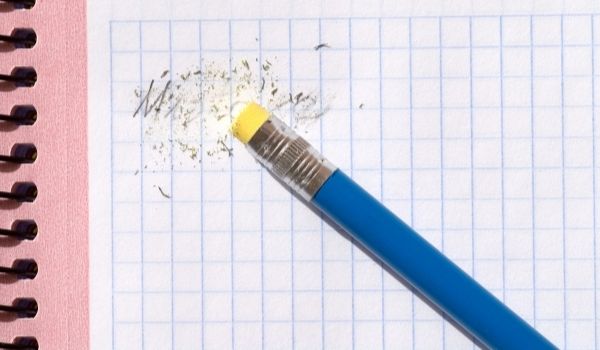 Common Mistakes
Do not blast the same generic CV to every business with a vacancy. Take your time on a handful of thoughtful applications. Tailoring is essential. Do your homework on every role you apply to. Using particular language or flair with one company might be just the thing that gets you an interview. Whereas with another, it may be frowned upon. For instance, a financial firm is likely to expect that you write pointedly and focus on your qualifications. An easy-going letter could cost you an interview. A family looking for an au pair, on the other, may need to sense your personality through the letter. A degree of casualness could be necessary here, as they might be thrown off by intense formality.
Keep in mind that there is a fine line between upselling and downplaying your abilities. Do not, for instance, say that you have experience with Photoshop when you have never used it. Instead, focus on the qualities that you are confident in.
The tone of your motivation letter should always be polite but do not be overly gracious. Finally, proofread the letter three times and then run it past a friend. Typos are disqualifiers for many employers.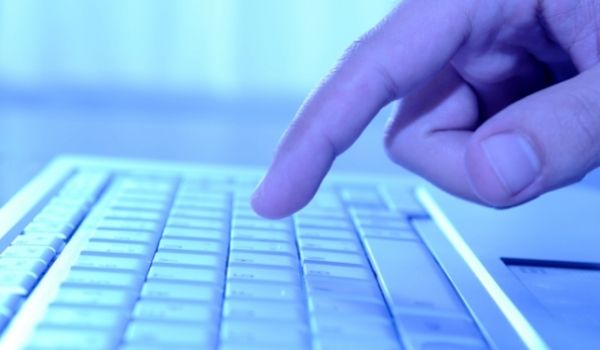 Keywords
Unfortunately, large companies do not have the infrastructure to read every application they receive. Oftentimes, CVs and motivation letters are screened by systems programmed to identify certain keywords. If you don't include these magic words, your motivation letter may never make it onto the screen of the hiring manager. A quick google search on the best keywords to use when applying to your industry will yield you the answers you need. Include as many of the keywords as possible not only in your CV but in your motivation letter as well.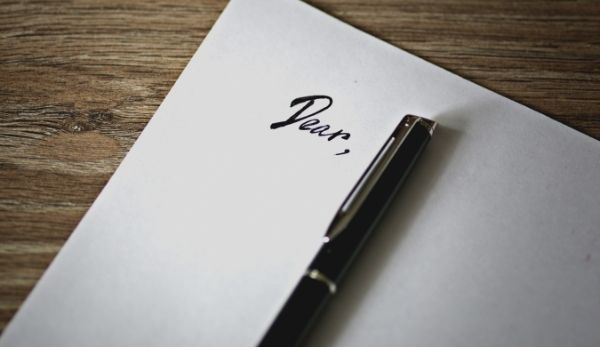 How to Format a Motivation Letter
Include your phone number and email on both the CV and the motivation letter. You want to make yourself as accessible as possible.
Be smart about whom you address the letter to. Do your detective work on Linkedin or the company's website to see who may be reviewing applications. Address the letter directly to them. If that is not possible to discern, avoid stale openers like "to whom it may concern". This indicates that you may be pasting the same motivation letter into every application.
Make your first sentence strong. This may be the only part that actually gets read before the reader start to skim. Pick one or two requirements on their vacancy to address. Keep in mind that anything longer than one page is too long, though there is no such thing as too short. Four or five sentences can make an impact with the right keywords.
If you want to get really technical, construct your letter with readability in mind. Keep your sentences to 20 words each. Paragraphs should be no longer than six sentences. Scan your letter for passive voice and then make adjustments. This takes time and precision. Services like The Career Spark can work with you to produce the best motivation letters tailored for any job you apply to. This is also a good option for those who are not used to marketing themselves. Below is an example motivation letter from The Career Spark:
Dear Ms. Janssen,
I have a solid 9+ years of project management experience, and I am responding to your recent posting for an Event Manager on LinkedIn.
I have experience in successfully developing, planning, coordinating, and supervising projects from start to finish. My abilities to work within given resources, timeframes, and budgets whilst maintaining high standards will be valuable for your organization. With my excellent communication skills, I am able to engage and involve all stakeholders and get the job done on time.
I would particularly welcome the chance to work for your organization as we share much of the same values: offering innovative and sustainable solutions for the customers.
I would welcome the opportunity to discuss my potential contribution to your team. Please contact me at your earliest convenience.
Yours sincerely,
Penny Muscat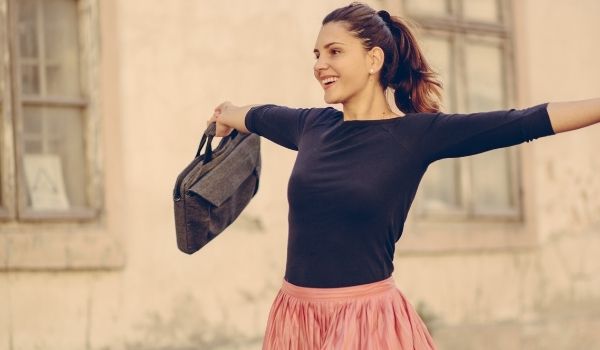 Be Yourself
Taking the time to craft individual motivation letters means that you are a thoughtful and dedicated candidate. Remember that when you make your pitch and confidently apply to your new position. You are the only one with your unique background and experience. So, whether you try it on your own or collaborate with a recruitment service, you have everything you need to get the job!