If you're an expat living in the Netherlands, it's crucial to be aware of the recent uptick in business bankruptcies, as outlined in a report by Statistics Netherlands (CBS). The report indicates a 9% increase in bankruptcies for September 2023 compared to the previous month.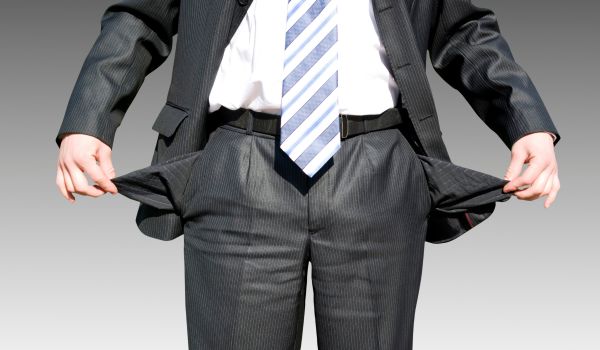 Sustained Growth in Bankruptcies
This isn't just a one-month surge. Bankruptcies have been consistently climbing for over a year. In fact, during the first three quarters of 2023, bankruptcies increased by an alarming 60% compared to the same period in 2022.
Bankruptcies in Historical Context
Understanding the ebb and flow of bankruptcy rates can provide some context. For instance, May 2013 saw a peak of 911 bankruptcies. By August 2021, this number had fallen to a record low of 109. However, from May 2022 onwards, every month has seen a higher number of bankruptcies than the corresponding month of the previous year.
Impact on Specific Sectors
Breaking down the data by industry reveals that specialized business services, including research and consulting firms, are particularly affected. In September 2023, this sector experienced 50 bankruptcies, marking an increase of 26 from August. Furthermore, the transportation and storage sector had the highest relative increase in bankruptcies during September.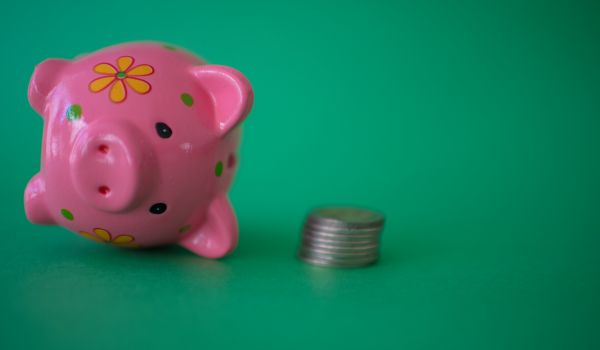 What This Means for Expats
If you're employed in one of these high-risk sectors, this data should prompt a serious review of your career strategy and potential future moves. If you're contemplating starting a business, particularly in these vulnerable sectors, it may be wise to reassess your plans and perform more comprehensive market analysis.
In conclusion, while this escalating trend in bankruptcies is a cause for concern, being informed enables us to make well-considered choices in both our professional and financial lives. It's crucial to stay alert and prepared in this increasingly volatile economic environment.