26Jan
2019
20:00
Spui 173, 2511 BM Den Haag
+31 6 303 575 11
Hey Everyone,
Join us for an evening of meeting, mingling and fun at Pavlov. This event is meant for those who want to grow their social as well as professional network. Social skydiving is about meeting interesting and intriguing folks you would not have otherwise met. Kindle your sense of adventure!
We'll provide you with a nametag, but you won't put your name on it, instead you'll write 1 word which best describes you for everyone to see ;o)
A nice way to enjoy a Saturday night and have fun, with a little intrigue, playfulness and excitement!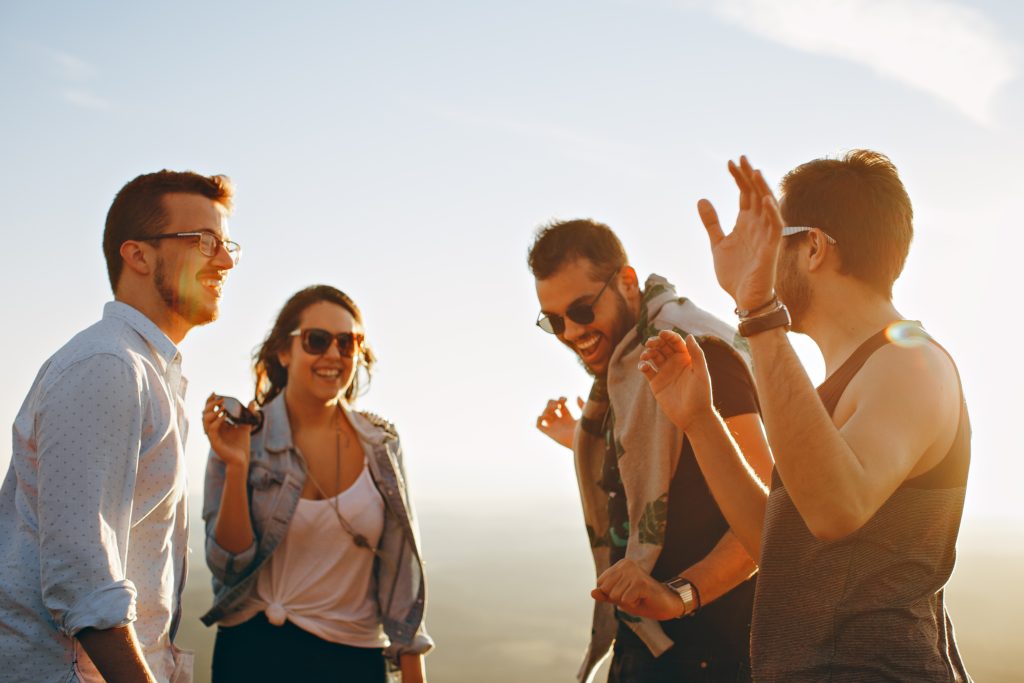 Who: Expat Republic
Where: Pavlov Bar & Cafe (Upstairs)
When: Saturday, January 26th, 20:00
Entrance: NONE, pay for your own consumption
Dress: Casual, Relaxed – whatever makes you – you
Nederlanders zijn van harte welkom! 🙂
Please ensure to register so we know who's coming so the staff can prepare!
Sincerely,
Expat Republic Team