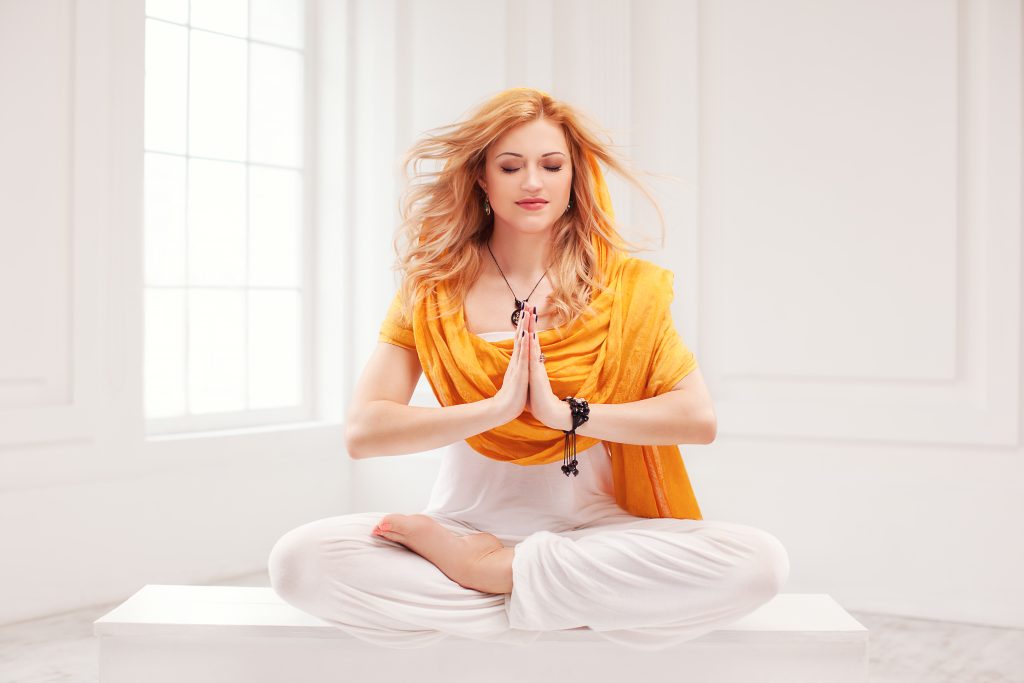 Would you like to explore a magical fusion of yoga, breathing techniques and balancing? Come and join us for 9 EURO YOGA!
Engage in playful teamwork, learning basic yoga principles and simply have fun every Saturday at Happy Yoga Time! 🙂
Why Gentle Yoga?
This class offers a light and pleasant type of yoga suitable for beginners, as well as for experienced practitioners that want to stop from the rush of the world and find perfect balance within.
Yoga postures (asanas) are designed to help release tension and stretch various body parts. Combination of sitting or lying down on the mat, standing and balancing are offered to be performed in 3 different variants of intensity. The teacher will help you to modify the pose according to your own flexibility, physical need and taste. All levels are welcome.
The class is given by Anna Kushnir, a professional yoga teacher with over 10 years experience in yoga, dancing, martial arts and other physical disciplines. Her deep knowledge of human anatomy and of various exercises and boosting positive energy will make your yoga experience unforgettable and bright.
What to Bring with you:
Comfortable clothes
Mat (or rent ours for 1 euro at the studio)
Cushions, blankets and props are provided at the studio
Join us on the path to positive thoughts, good health and be amazed by your own personal accomplishments!
Reservations:
Gentle Yoga Vouchers Can be purchased here
Sincerely,
Happy Yoga Time & Expat Republic